Medium Cool - Journalism in Film
12 June — 1 July 2023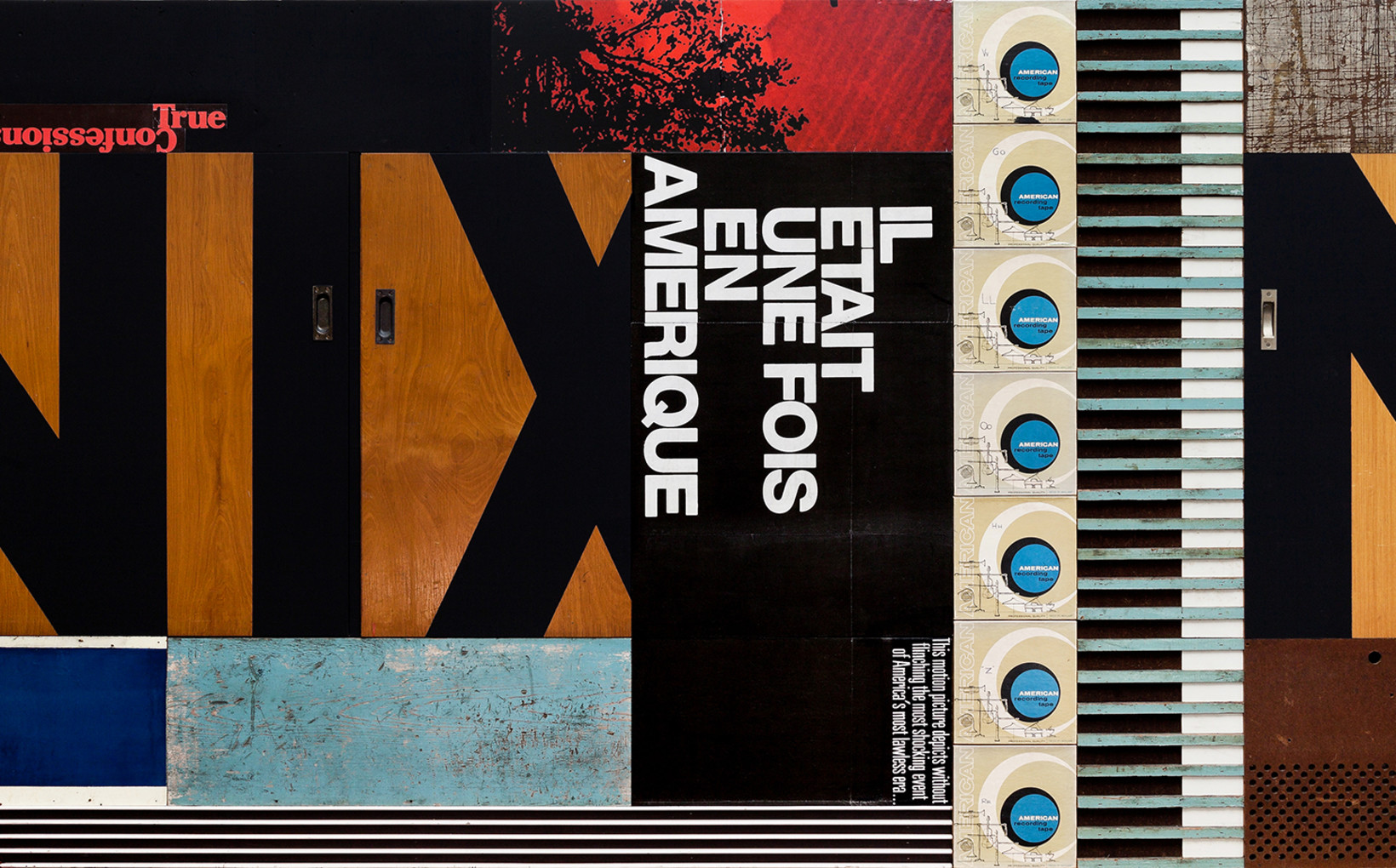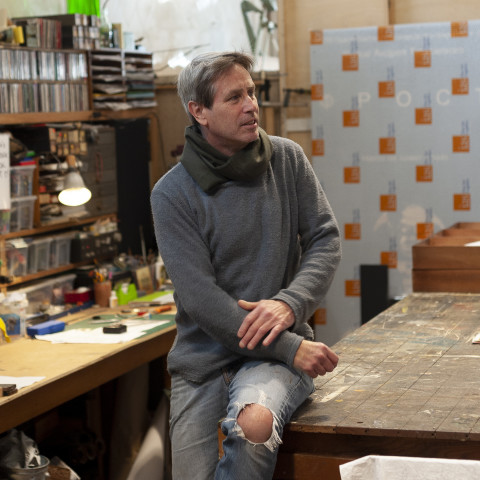 Lives and works in Sydney
Represented by nanda\hobbs
Medium Cool - Journalism in Film
"The exhibition points to films from an era when we shared common truths based in objective morality, providing a foundation for constructive debate, the formation of opinion and the exchange of ideas. This stands in contrast to the present, where we selectively consume media as it accords with our personal biases. We are reminded of the importance of journalism as a frontier of both political freedom and in the wrong hands, chaos." James Powditch
'Citizen Kane', Orson Welles' monumental celluloid tale of power and corruption was released in September 1941. It was an extraordinary time in history. A few months later, the attack on Pearl Harbour would embroil the might of the industrialised United States into a worldwide conflict with no humanitarian boundaries. It was an unprecedented powder keg of clashing political ideologies. The film was a thinly veiled biography of the life of William Randolph Hurst—a businessman and newspaper publisher who wielded immense influence over the politics of his time. Whilst seemingly fictional, 'Citizen Kane' became a blueprint for the influence of political commentary—a timeless allegory. Despite being a portrait of the media of its age, it still feels eerily familiar today. It is a fertile narrative where the truth is indeed stranger than fiction.
James Powditch is a Sydney-based artist whose practice relentlessly observes the political constructs of society. He is intrigued by the social machinations resulting from the Machiavellian moves made at the highest and lowest levels of government. Human nature and self-interest are familiar bedfellows in this world and say much about our society more generally. In his new exhibition, Medium Cool – Journalism in Film, Powditch delves deep into the political genre of filmmaking, focusing on the media as a protagonist within this category. From the satire of 'La Dolce Vita' to 'All the President's Men', Powditch explores the role that journalism plays in the political dynamics of control, authority and information.
The artist's practice can be described as constructivist. There is a Dadaesque feel to the work in this exhibition. Powditch evokes the absurdism of Marcel Duchamp and the surrealism of Joseph Cornell's constructions as a metaphoric tool. Through the act of his art- making, Powditch exposes the philosophical absurdity of pursuing political power at all cost.
Powditch's methodology of deconstructing objects from the past and recontextualising them into poignant cinematic odes, invite us into a world of nostalgia and intrigue. Each work is an aesthetic riff from the theme of the iconic film that bears its title—an alluring rabbit hole for us to fall into. To spend time with the work is to participate in a conversation between artist and filmmaker. Importantly, each piece in this exhibition stands as its own object, which can be viewed without inference of its historical genealogy. Albeit, as with all great moments in art, the more we know, the more we glean from the experience. As such, the artist reminds us of history's most fundamental lesson: to understand our future is to be aware of the past.
Ralph Hobbs
June 2023
\
Exhibition featured works
12 - 14 Meagher Street Chippendale, NSW 2008
Opening Hours
Monday to Friday, 9am - 5pm Saturday, 11am - 4pm