James Powditch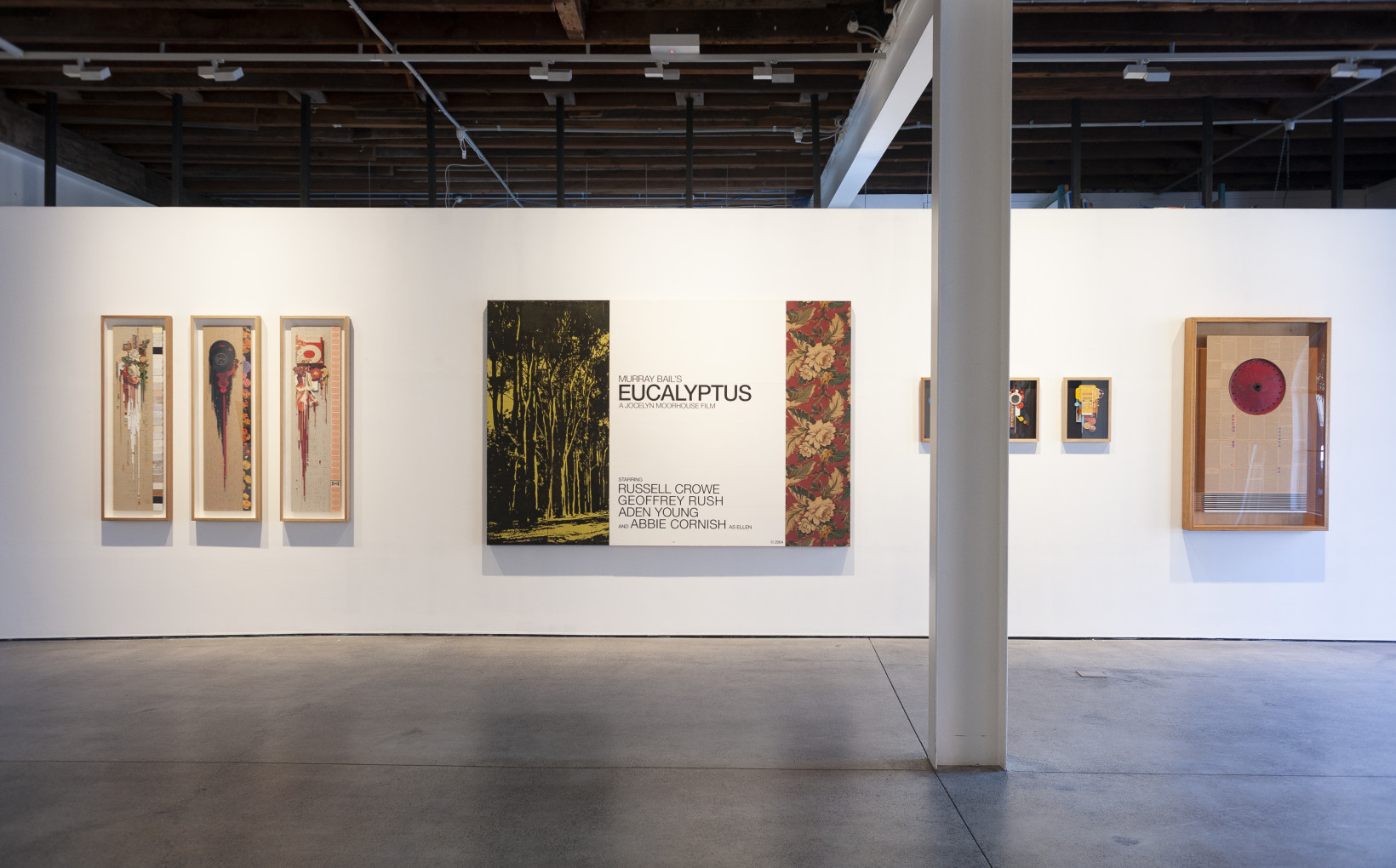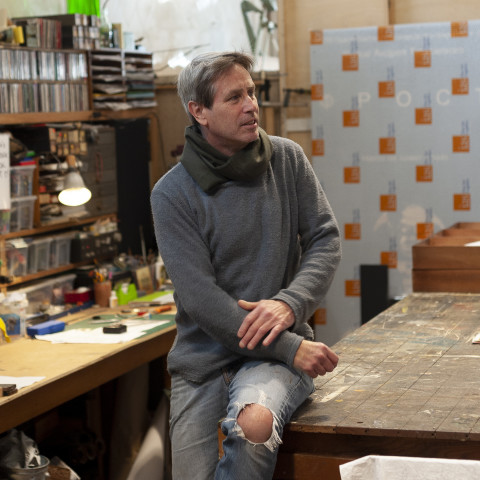 Lives and works in Sydney
Represented by nanda\hobbs
James Powditch is an acclaimed mix media artist who adapts the associated memory or essence of his found objects and frankensteins them with his own to fabricate hybrid actively 'functioning' art forms, which in their essence objectify communication.
Akin to a scavenging Bower bird, Powditch picks out the gems and detritus of our modern world- it's byproducts of film, text, cartography, architecture are often influences, if not physically present in his assemblages, continuing to feed Powditch's narrative of mindfulness and self awareness. Aligning an artist's quintessential need to make with the universal impulse to imbibe photos and objects with memories as markers of existence.
Powditch's wistfully beautiful artworks are the result of a steady and successful exhibiting career which has seen him as a multi finalist in the Moran, Archibald, Wynne and Sulman Prize and winner of the Blake and Mosman Art Prize.
\ News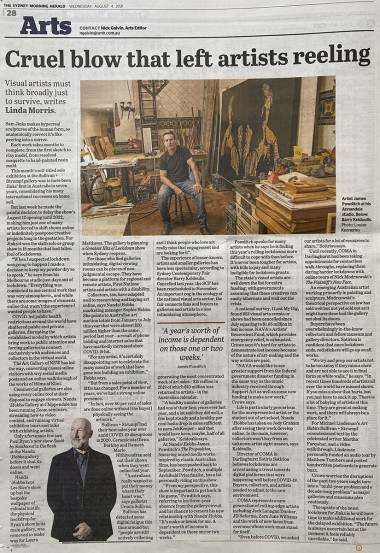 Media
5 August 2021
COVID-led public health restrictions around the world have shuttered public and private galleries, disrupting the established model by which artists bring work to public attention and forcing galleries to connect exclusively with audiences and collectors in the virtual world. — Linda Morris, SMH, Visual Arts, 4 Aug 2021.
Read more
\ Exhibitions featuring
James Powditch
12 - 14 Meagher Street Chippendale, NSW 2008
Opening Hours
Monday to Friday, 9am - 5pm Saturday, 11am - 4pm COVID Safe Check-in: As part of the Nanda\Hobbs COVID safety plan, all visitors to the gallery must sign in via the Service NSW QR code.