Metamorphosis
8 December — 22 December 2016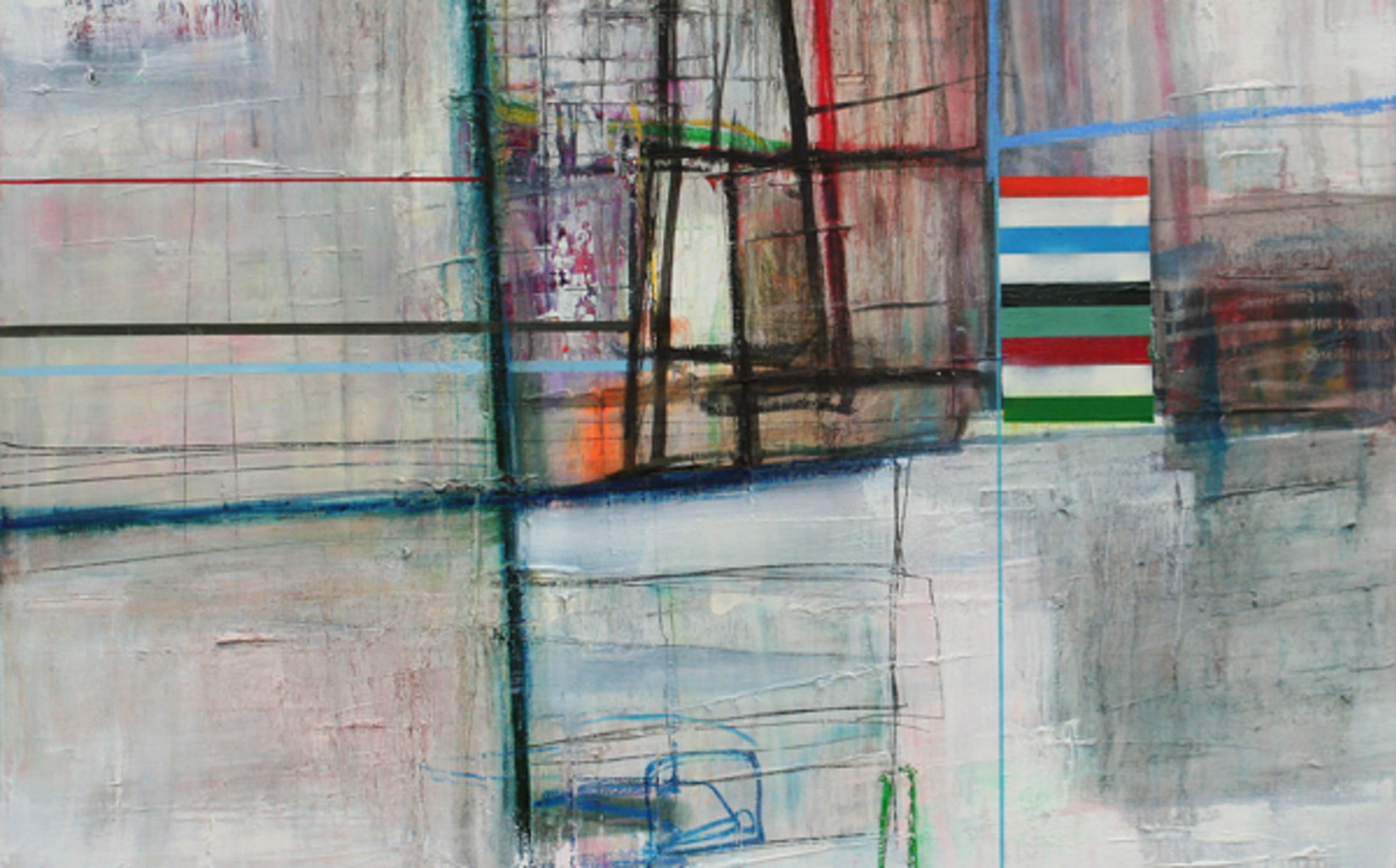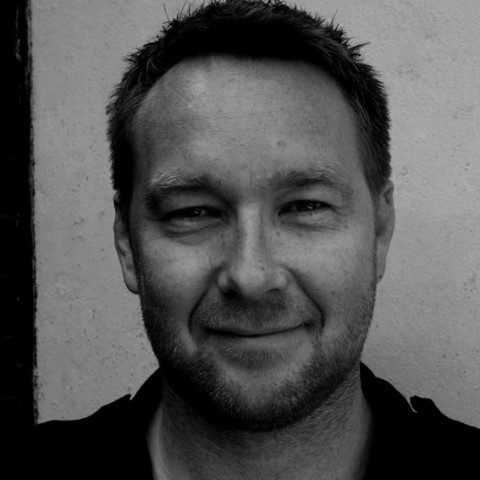 Born 1968
Lives and works in Denmark
Represented by nanda\hobbs
For Danish artist Morten Lassen, the intangible world of big data is art's brave new frontier.
Lassen has for a decade, investigated an invisible world that we struggle to comprehend let alone visualise—creating paintings of the indefinable moment where words, pictures and music traverse the space between our computers and mobile devices. It is information transference on a scale and speed that is increasing exponentially every year.
Lassen is describing a landscape of the world that we cannot see. In doing so he is creating a language of marks that owes much to Modernist methodologies, yet is thoroughly contemporary in its underlying manifesto.
In the first decade of the twentieth century, the Italian Futurists celebrated the rapid changes in technology and society—speed was king, the motor car the agent and symbol of the new world order. The world was becoming a faster place and painting had to evolve to remain relevant.
Lassen has echoed the fundamental observations of the world's technological advancements of these early Modernists. The artists' work has over the years morphed from the organic to a harder edge, directly referencing its technological inspiration. In Metamorphosis we see a further change in the direction of the work.
Lassen draws us back towards the natural world in an evocative yet beautiful dialogue, reminding us that it is impossible to live in a virtual world if the real world does not exist.
Ralph Hobbs
November, 2016.
Morten Lassen timelapse 2016 from Nanda\Hobbs Contemporary on Vimeo.
\
Exhibition featured works
12 - 14 Meagher Street Chippendale, NSW 2008
Opening Hours
Monday to Friday, 9am - 5pm Saturday, 11am - 4pm COVID Safe Check-in: As part of the Nanda\Hobbs COVID safety plan, all visitors to the gallery must sign in via the Service NSW QR code.