Morten Lassen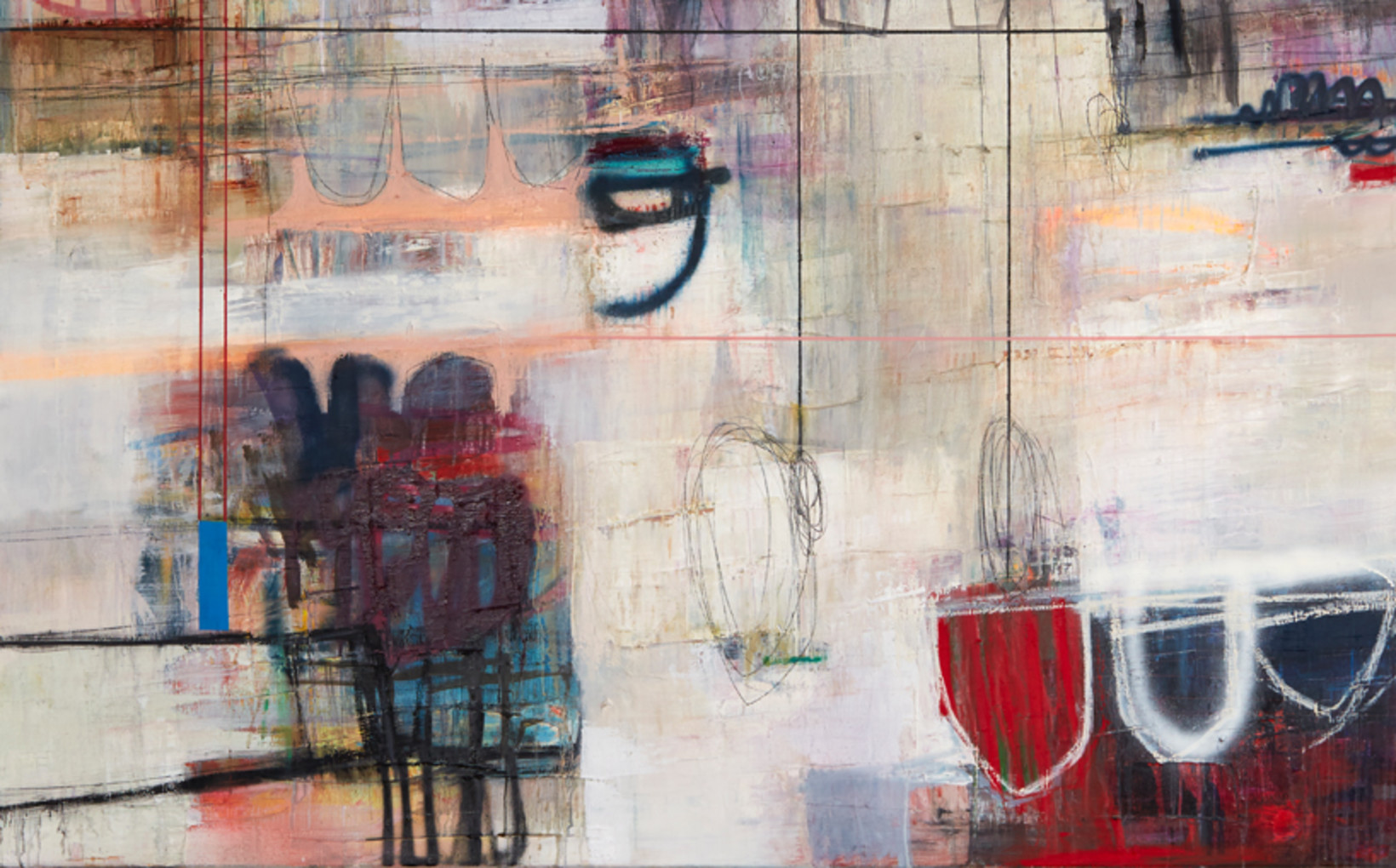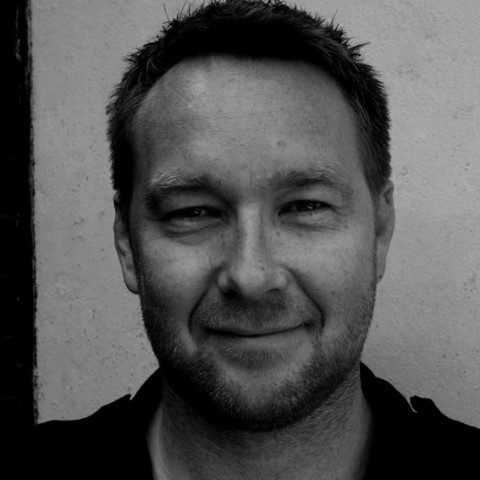 Born 1968
Lives and works in Denmark
Represented by nanda\hobbs
Lassen's work pushes the boundaries in his relentless search to represent the space between reality and that which we cannot touch—the world of infinite data.
Morten Lassen graduated from Blaagaard Statsseminarium, Denmark, with a degree in Art Education.

Undoubtedly an abstractionist, Lassen feels that his work is not based on anything in particular in the real world. For him, the existentialism of painting has become his oeuvre. It is important to realise with Lassen's work that there is a meditative quality—the result of seeing and feeling one's environment. Structures create frameworks on the picture plane for colour and tonal variation, while in his most recent work, high-key colour is applied, adding a frenetic dynamism.
\ News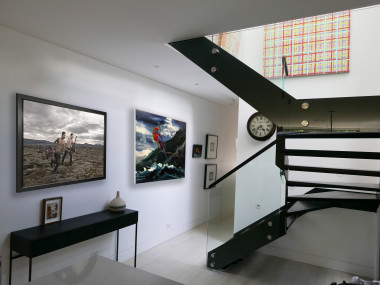 News
24 March 2020
As it's becoming increasingly tricky to get out and about at the moment, we have been delving into the stockroom for interesting artworks that won't break the bank for your home collection—or indeed your brand new "home" office!
Read more
\ Exhibitions featuring
Morten Lassen
12 - 14 Meagher Street Chippendale, NSW 2008
Opening Hours
Monday to Friday, 9am - 5pm ONLINE Saturday – closed until further notice Following the latest NSW Government advice in relation to Covid— from Monday 29th June, the Gallery will be operating online only—Monday to Friday 9-5 pm for the duration of the Sydney lockdown All events associated with Paul Ryan (South by Southwest) and Les Rice (Disco Inferno) exhibitions have been postponed. We will keep you advised of any further changes as they arise. COVID Safe Check-in: As part of the Nanda\Hobbs COVID safety plan, all visitors to the gallery must sign in via the Service NSW QR code.