Scratching at the Cave Walls
19 September — 5 October 2019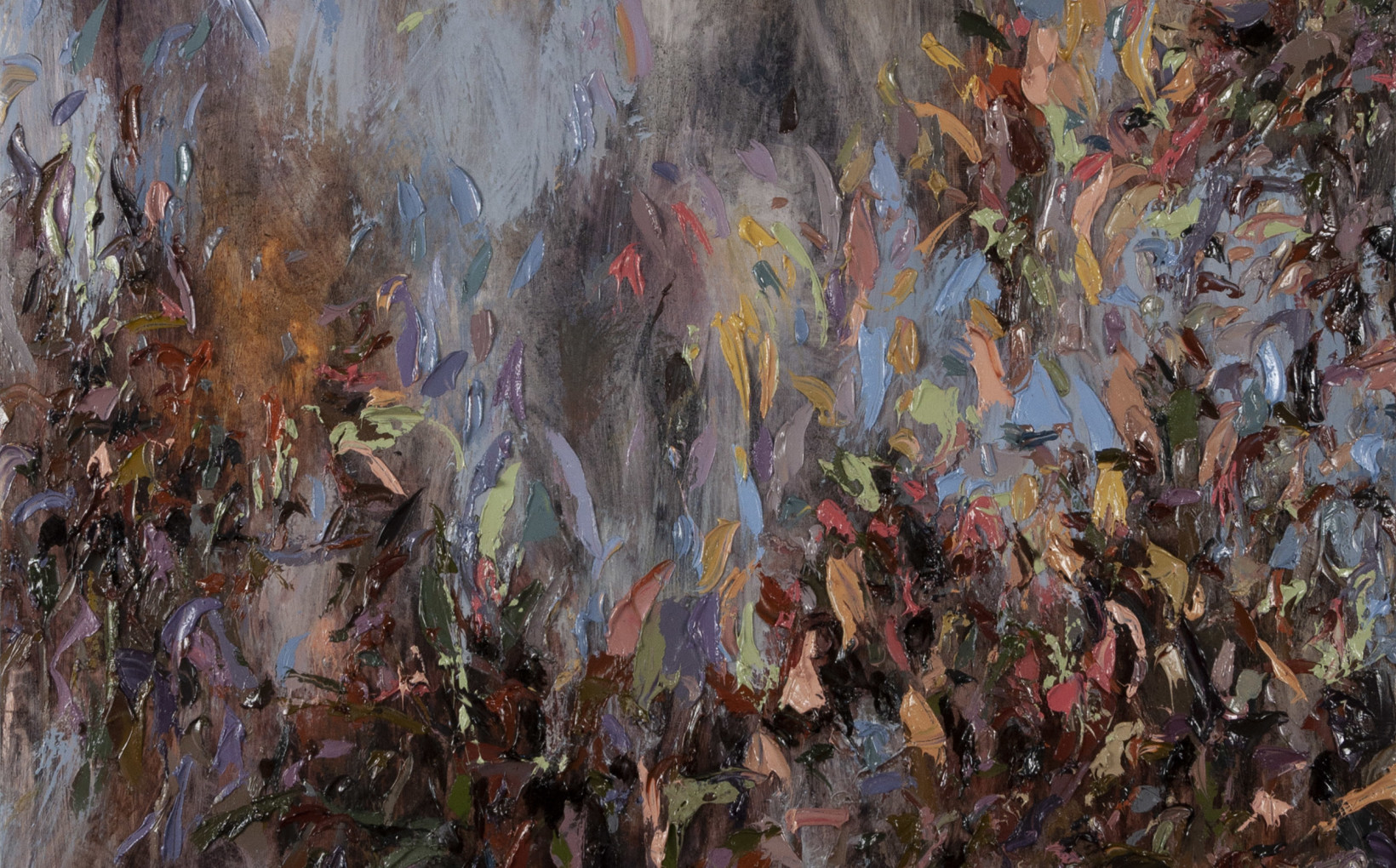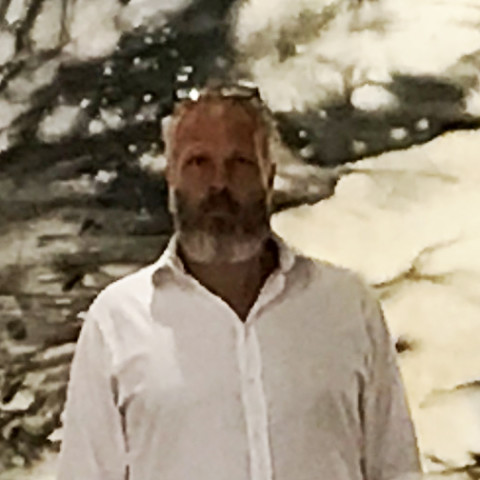 Born 1976, Sydney
Lives and works in Sydney
Scratching at the Cave Walls is a visceral investigation into the power of mark-making—Christopher Horder expands his stain painting methodology into oil on board.
As ever, the artist is searching for deeper meaning in life. The power of the structured image and the ethereal nature of an untamed imagination are at play here. The vision is one of extraordinary power and beauty. Referencing the Rococo and the Neolithic in the one picture plane, Horder—a shaman, challenges the viewer to journey into the void between the otherworldly and the real.
\
Exhibition featured works
12 - 14 Meagher Street Chippendale, NSW 2008
Opening Hours
Monday to Friday, 9am - 5pm Saturday, 11am - 4pm COVID Safe Check-in: As part of the Nanda\Hobbs COVID safety plan, all visitors to the gallery must sign in via the Service NSW QR code.