Christopher Horder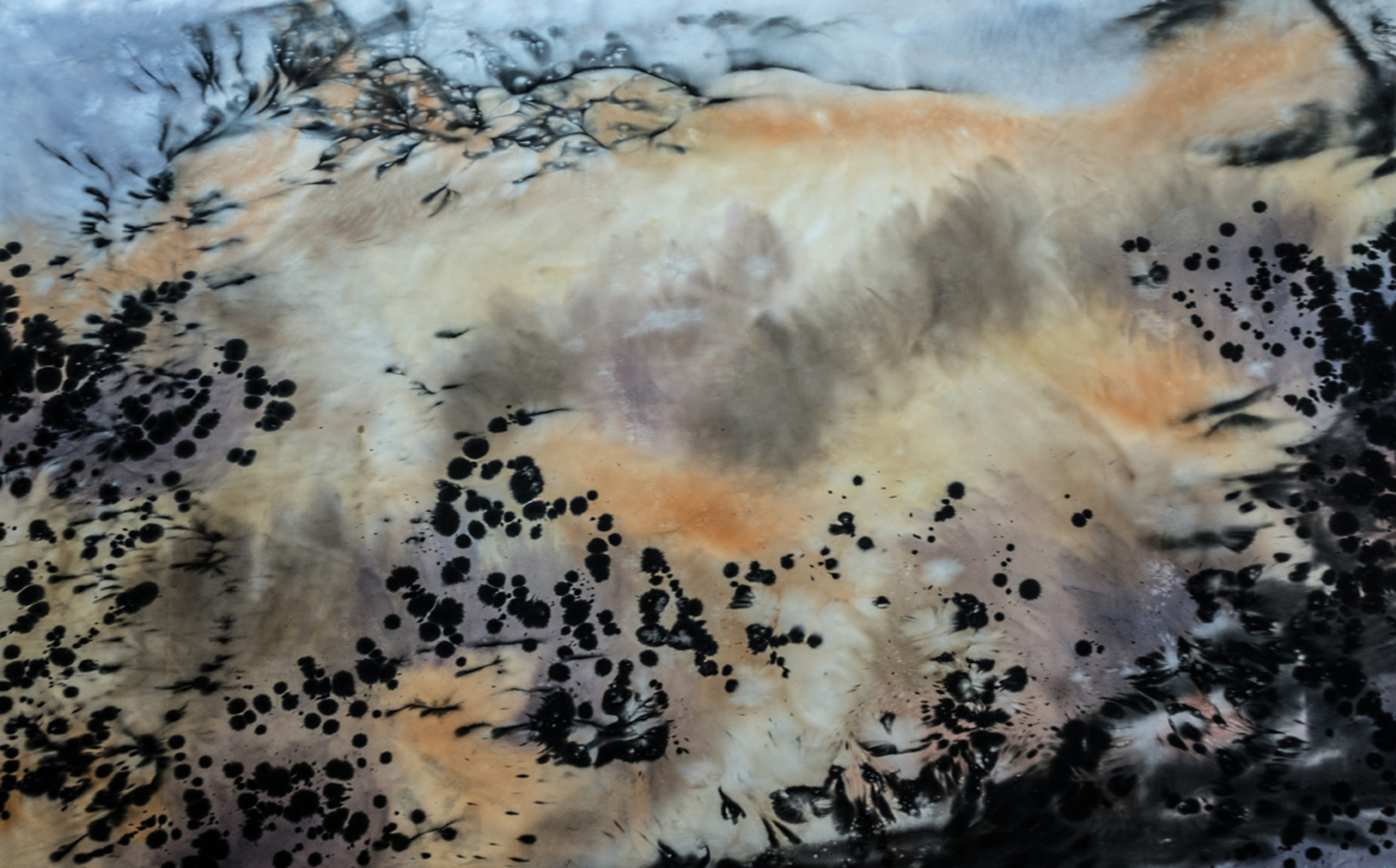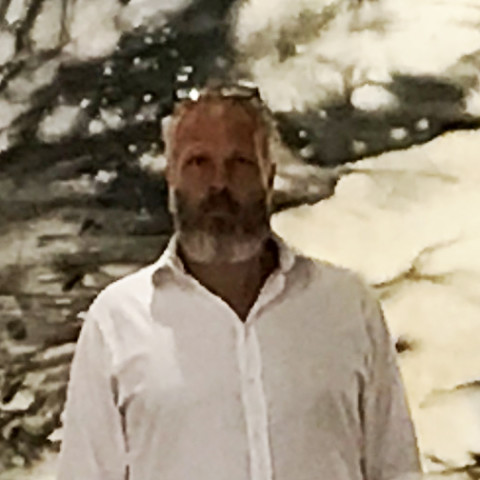 Born 1976, Sydney
Lives and works in Sydney
Christopher Horder has been painting and exhibiting nationally and internationally for over twenty years. His innovative approach echoes the techniques of oriental Masters combined with the abstract expressionists of the 1950's. The paintings capture a dynamic force of the metaphysical aspects of paint itself. The exploration of the alchemy between artist and nature is the driving force in capturing these epic cured stains of unpremeditated and primordial imagery.
Horder is a finalist of multiple major art prizes and scholarships including the Brett Whiteley Travelling Art Scholarship and Dobell Prize. His paintings are in major public and private collection in Australia and around the world.
Horder was filmed painting a canvas for a music video for Australian alternative rock band Holy Holy's 2017 album titled PAINT. The band also featured artists James Drinkwater and Lotti Consalvo in clips for individual tracks on the album.
\ Exhibitions featuring
Christopher Horder
12 - 14 Meagher Street Chippendale, NSW 2008
Opening Hours
Monday to Friday, 9am - 5pm ONLINE Saturday – closed until further notice Following the latest NSW Government advice in relation to Covid— from Monday 29th June, the Gallery will be operating online only—Monday to Friday 9-5 pm for the duration of the Sydney lockdown All events associated with Paul Ryan (South by Southwest) and Les Rice (Disco Inferno) exhibitions have been postponed. We will keep you advised of any further changes as they arise. COVID Safe Check-in: As part of the Nanda\Hobbs COVID safety plan, all visitors to the gallery must sign in via the Service NSW QR code.