Shadow of the bird
19 June — 4 July 2014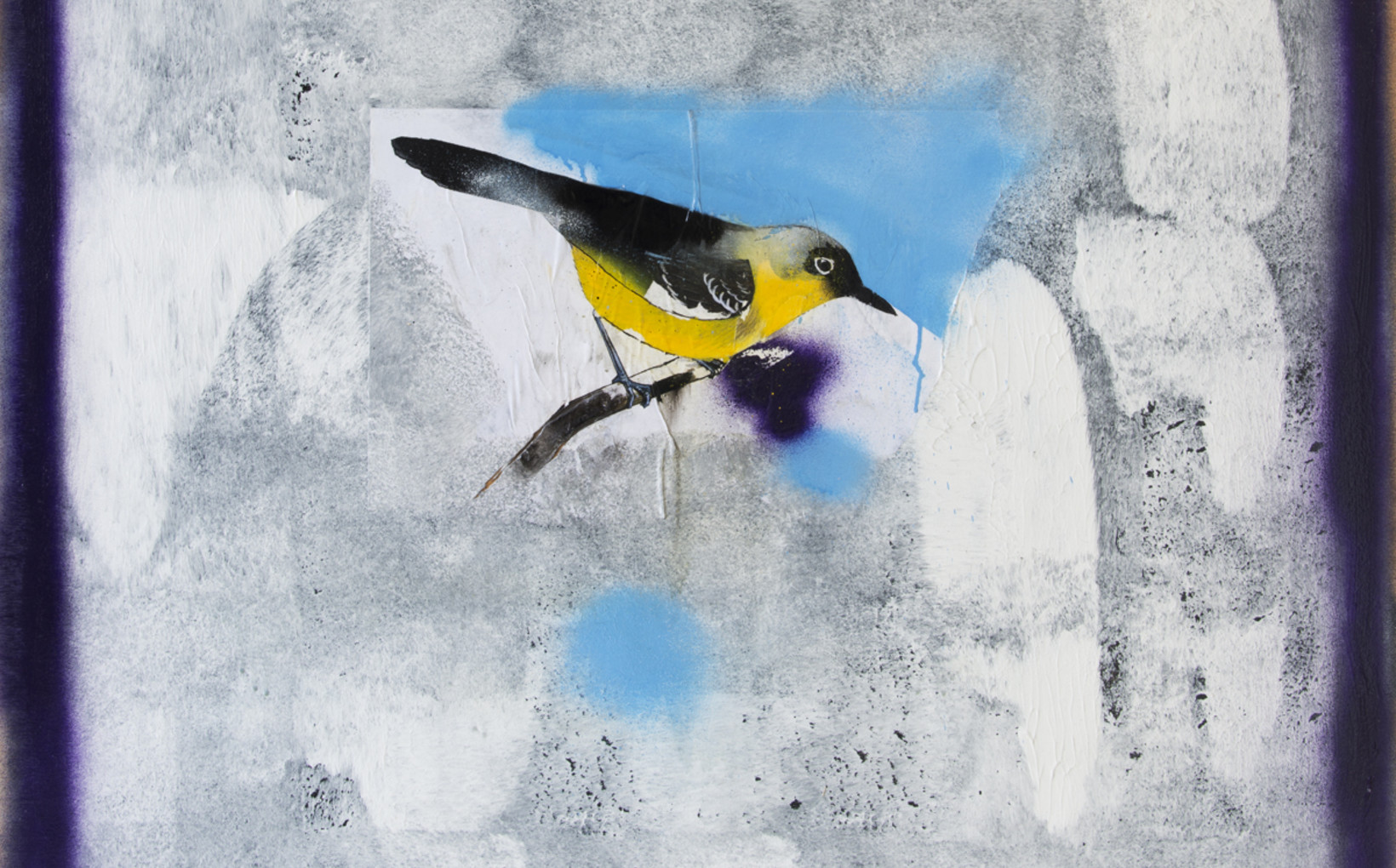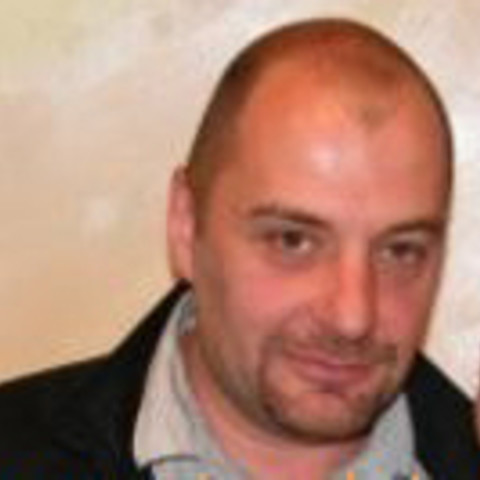 Born 1972
Lives and works in Melbourne
Represented by nanda\hobbs
Jeremy Kibel is at the forefront of contemporary painting practice in Australia. For years, the artist has explored how traditional ideas and methods of mark making with paint, line and collage can capture form. His most recent work deals with themes close to his heart—including man's incessant need to destroy his environment. However, Kibel, ever the provocateur, challenges the art world to explore beyond contemporary Mannerist practice that has made the shocking banal.
Mannerism was the 'shock and awe' of the 17th-century cultural world. In the 1990s, Damien Hurst, with his preserved shark and cow, caused a huge sensation and spawned thousands of artistic devotees. Mannerist movements that are intrinsically designed to shock are born out of a reaction to beauty and harmony's monopolisation of a canonical aesthetic. But the reality is the more we see of it the less impact it has. Kibel provides us with a torch to light the way out of the freak show and into an art world where beauty can still be powerful.
In Shadow of the bird Kibel weaves his robust yet delicate birds into our consciousness. We enter his world through layers of imagery, tone and texture. There is an intrinsic beauty created by nurturing a picture from a surface that is created from a variety of basic media. Baroque to Braque the work is unashamedly decorative and inherently beautiful, with an underlying meaning as the artist hypothesises—what if the only birds we see in the future are on billposters as objects of a distant past, nature idealised in its extinction.
Kibel has always been interested in billposters, the transient imagery of our cities. Layer upon layer of cultural history, words and images meshed together, create their own beautiful aesthetic. One can view them as the fossilisation of our popular culture. And in the sprit of the great cubist Georges Braque in 1908 he creates the immediacy of the poster, choosing to use and enhance surface materials rather than to represent them. Essentially Kibel believes it is more honest to create the poster than to replicate it.
Kibel challenges the "sameness of shock" brought about by the rise of the superstars of the art world/market. Ever the realist, Kibel does not deplore artists' following conceptual and commercial trends; he just seeks to challenge what he sees as the postmodern Mannerist affliction in the art world.
Ralph Hobbs
June 2014
\
Exhibition featured works
12 - 14 Meagher Street Chippendale, NSW 2008
Opening Hours
9am - 5pm Monday to Friday 11am - 4pm Saturday