Jeremy Kibel
\ Finalist in the 2015 Archibald Prize, Art Gallery of NSW.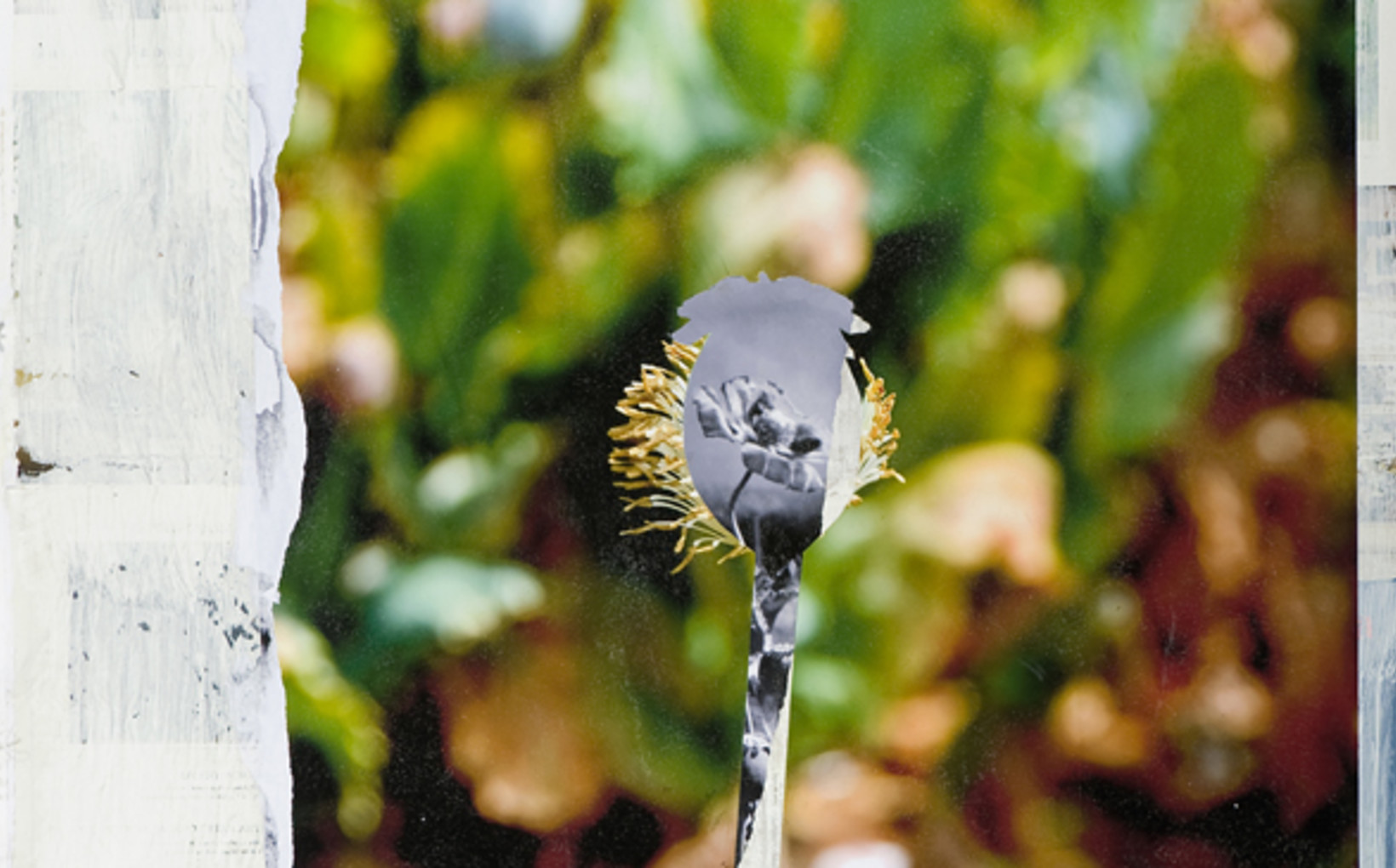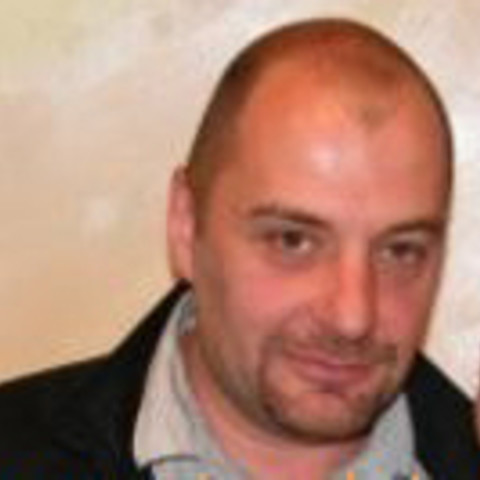 Born 1972
Lives and works in Melbourne
Jeremy Kibel, an accomplished draughtsman, references his travels through the cultivated landscape in a surface of colour and textural collage.
Jeremy Kibel became a studio assistant in New York in 1992 and later returned to Melbourne, where he worked for both Robert Jacks and Jenny Watson. In 2006 Kibel co-founded Blockprojects Gallery—an artist-run space that subsequently penetrated the commercial art sphere. In 2014 he launched NKN Gallery with partners Bill Nuttall and Yasmin Nguyen.

Kibel has had solo exhibitions since 2009 and has featured in numerous group shows in Sydney and Melbourne. His Self Portrait from the 2012 Archibald Prize reflects his preoccupation with the subject of mortality and the mythical heroic/genius artist as conceptualised in the 20th century.
\ Exhibitions featuring
Jeremy Kibel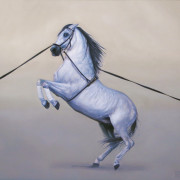 Group Exhibition
18 August — 28 August 2015
Shadow of the bird
19 June — 4 July 2014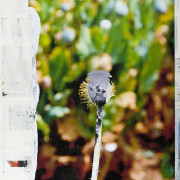 Chasing the Dragon
13 June — 28 June 2013
12 - 14 Meagher Street Chippendale, NSW 2008
Opening Hours
Monday to Friday, 9am - 5pm Saturday, 11am - 4pm COVID Safe Check-in: As part of the Nanda\Hobbs COVID safety plan, all visitors to the gallery must sign in via the Service NSW QR code.