Situation
30 October — 14 November 2014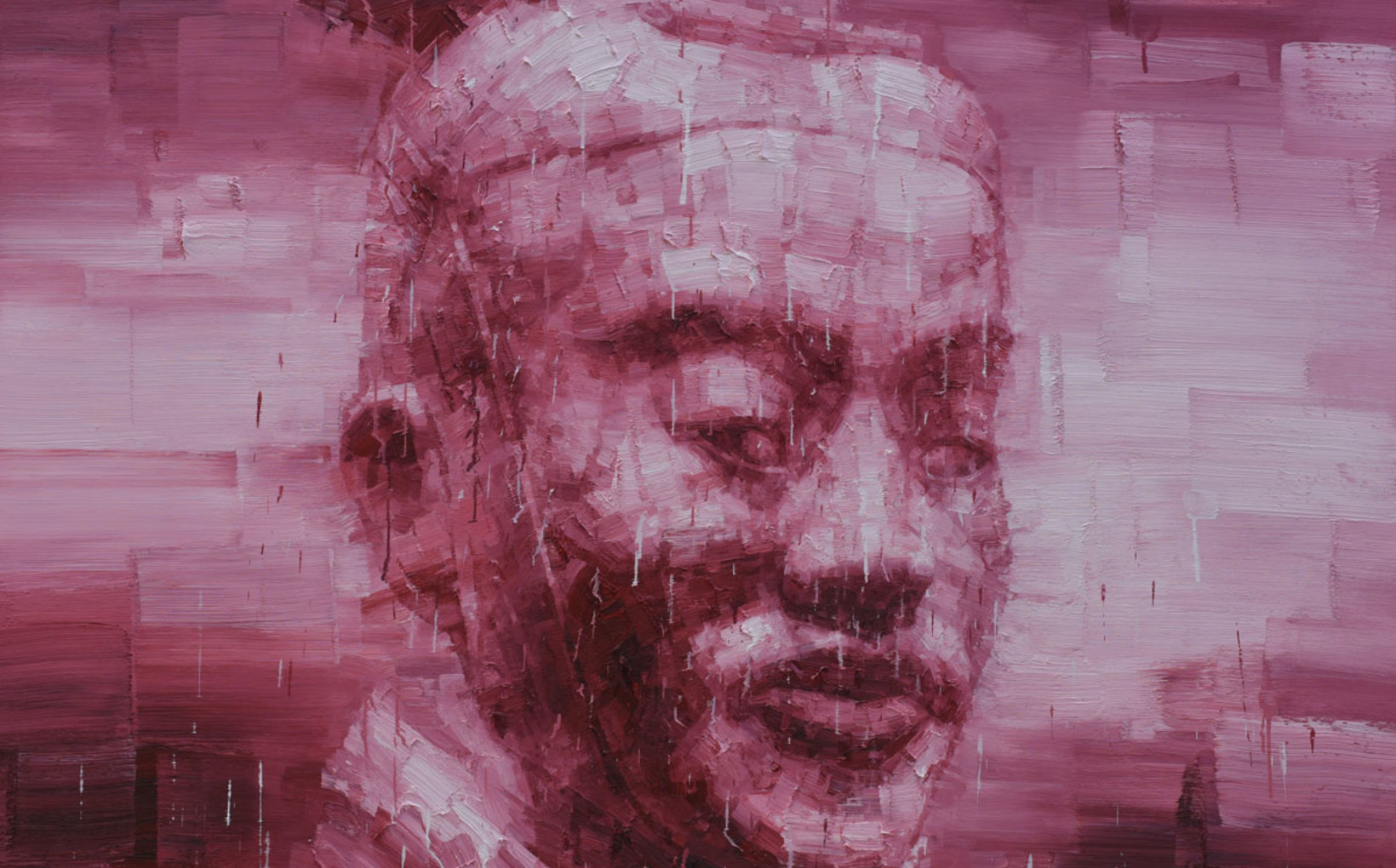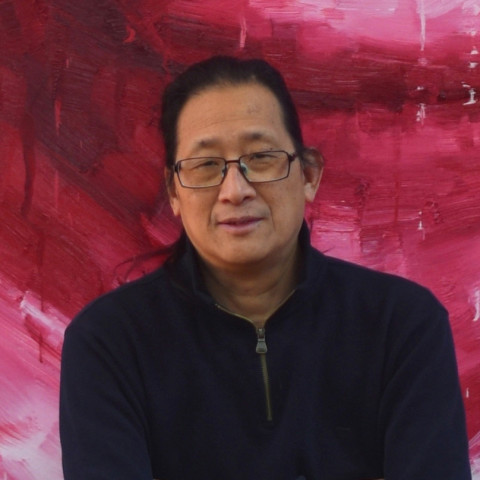 Born 1960
Lives and works in Sydney
Represented by nanda\hobbs
Six-time Archibald finalist and 2011 People's Choice winner, Adam Chang opens in Sydney's Art Equity with an emphatic exhibition of cross cultural and powerful historical themed works.
Chang is one of the outstanding painters of the last decade in this country. His realist tonal canvases have a monumental quality about them. Such is the magnitude of his art practice; he has profoundly influenced a generation of painters both here and in his native China.
Until recently joining Art Equity, Chang operated outside the traditional gallery system in Australia preferring to paint powerful images for world collectors and major exhibitions.
In Situation, the artist draws upon traditional Chinese painting, combined with a strong western tonal impressionist methodology. The viewer is propelled into world of power portraits and skyscapes that investigate the human frailty that exists in us all.
This powerful exhibition is a contemporary visual allegory. Thematically it draws on the past to inform the future. Sometime dictatorial heroes, Chairman Mao and the 221 B.C. Emperor Qin, both responsible for reconstructing China, sit alongside the contemporary portrait of Chinese activist Ai Wewei. Andy Warhol looms large; the artist who famously turned the properganderist portraits of Mao into icons of 20th century art and culture. All have directly and indirectly changed the way that we view China and its place in the world.
Ever the pragmatist, Chang brings balance with the elemental paintings that draw inspiration from the natural world. His skyscapes, sublime and beautifully weighted paintings, reinterpret the context and the way nature is represented.
Chang warns us of a world hell-bent by man's desire for survival and development at any cost. The dripping irony that man's vain attempts for salvation are now potentially aiding the destruction of our world. This exhibition is a warning but he does not leave us without hope. Man's ability to strive to conquer may have a higher purpose.
Ralph Hobbs
October 2014
\
Exhibition featured works
12 - 14 Meagher Street Chippendale, NSW 2008
Opening Hours
Monday to Friday, 9am - 5pm Saturday, 11am - 4pm