Adam Chang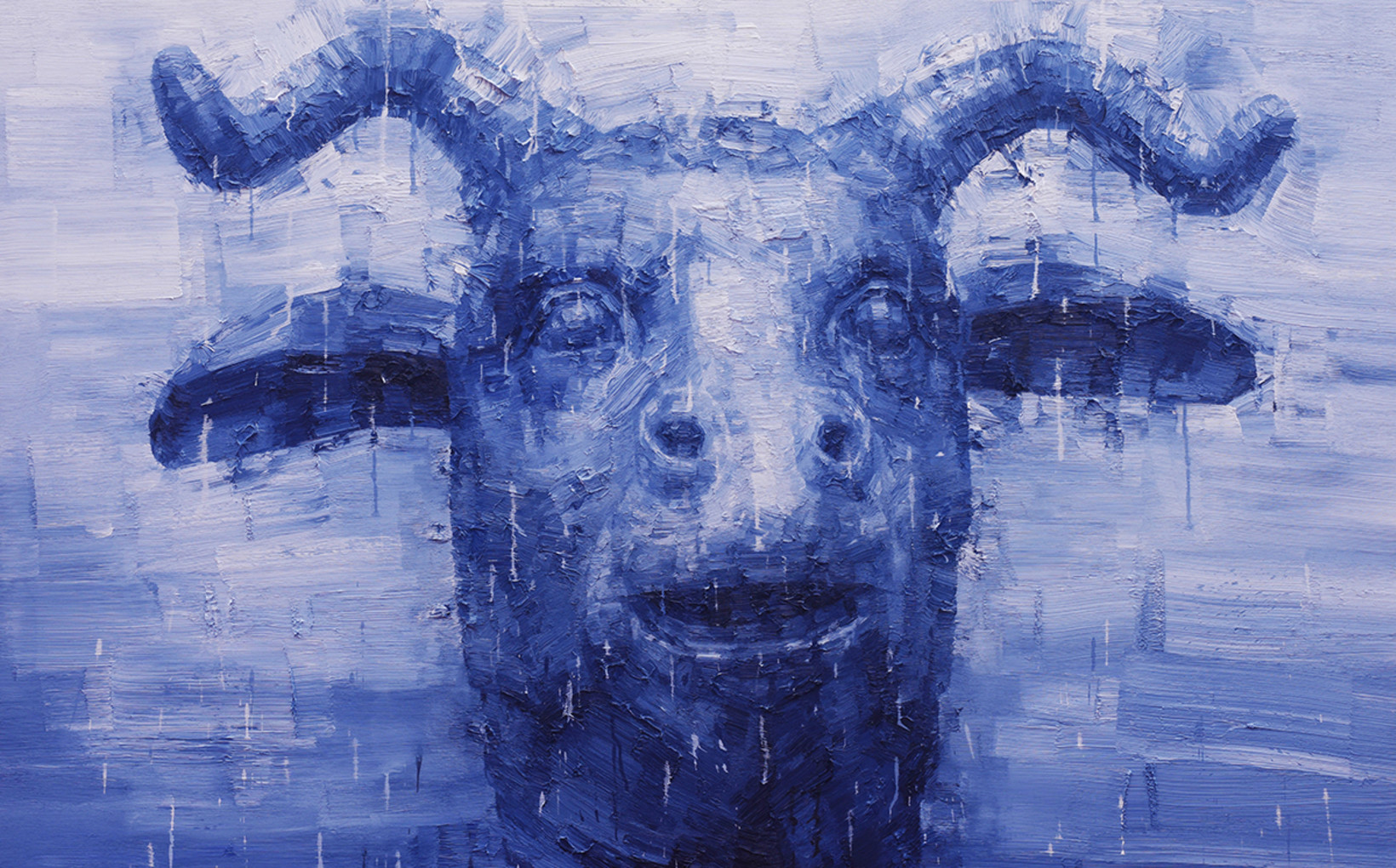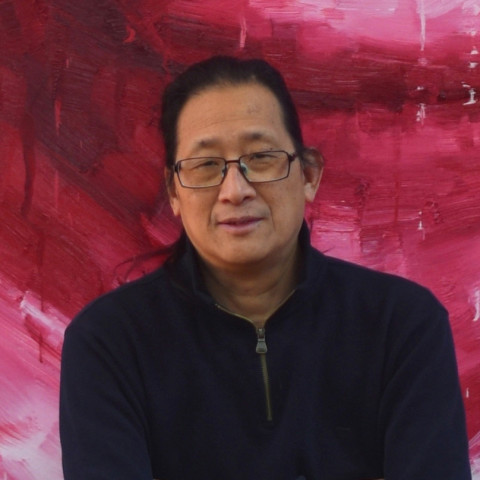 Born 1960
Lives and works in Sydney
Represented by nanda\hobbs
Chang's realist tonal canvases have a monumental quality. Such is the magnitude of his art practice, he has profoundly influenced a generation of painters both here and in his native China.
Adam Chang (Zhang Hongjun) was born in 1960 in Shanghai and grew up during a period marked by the excesses of the Cultural Revolution (1966–76). His talent was recognized at an early age when he entered the Fine Arts Academy, Shanghai University and, in 1992, was awarded the Shanghai Art Critics Prize. He graduated in 1992, having mastered the conventional realistic style of painting, and began exploring a more fluid approach to painting.
Chang moved to Australia in 1997 and after 10 years of research, discussion and experimentation arrived at a synthesis between Chinese ink painting and the expressive strength of Western art, to create a new artistic language. By using often vast canvases, a monochromatic palette and large brushes that deliver sharp-edged, delineated strokes, Chang's heightened and dramatic visual impact meshes perfectly with the painting's didactic and emotional subject matter. He is a six-time Archibald Prize finalist and his portrait of writer, John Coetzee won the People's Choice award in 2011. He has twice been a finalist in the Doug Moran Portrait Prize.
Chang's work over the last decade has consistently referenced iconic aspects of traditional and contemporary Chinese culture. In recent times, the broader art world has become very excited about the significant and important paintings he has created.

There is an epic quality to his major works—the portrait of Xi Jinping is monumental and profound in its technical prowess. Chang has created one of the most significant paintings of a key leader in today's turbulent world. Ultimately, it is artworks such as this that major collectors and the galleries around the world are looking at—to mark this time in history.
\ News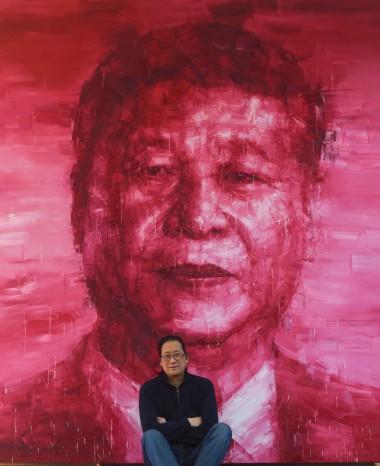 Media
22 August 2019
ArtAsiaPacific's contributing editor, Michael Young, interviewed Adam Chang this month about his lifelong passion for painting and the remarkable career forged across two countries over four decades. Chang talks about his Nanda\Hobbs solo exhibition on show from 29 August to 7 September.
Read more
\ Exhibitions featuring
Adam Chang
12 - 14 Meagher Street Chippendale, NSW 2008
Opening Hours
Monday to Friday, 9am - 5pm Saturday, 11am - 4pm