Adam Chang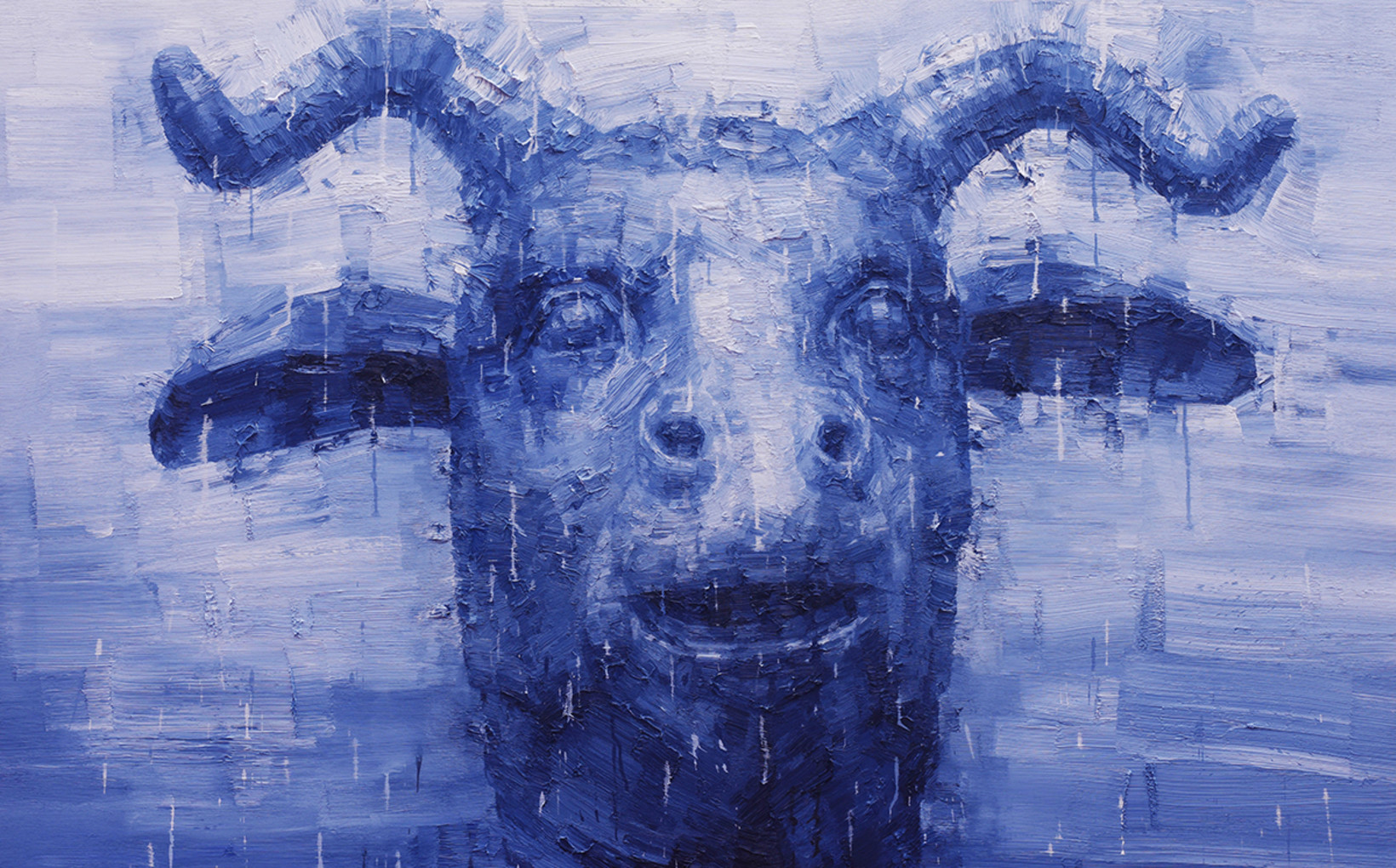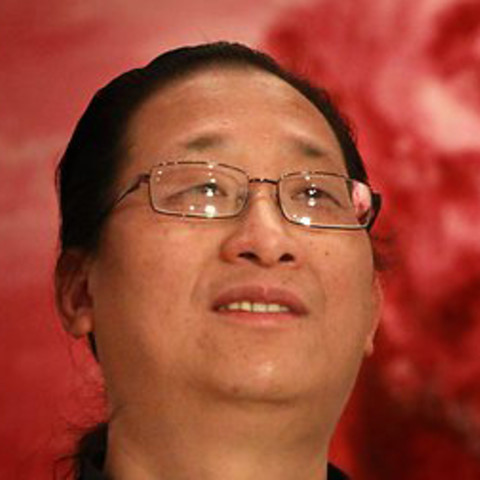 Born 1960
Lives and works in Sydney
Represented by nanda\hobbs
Chang's realist tonal canvases have a monumental quality. Such is the magnitude of his art practice, he has profoundly influenced a generation of painters both here and in his native China.
Adam Chang was born in 1960 in Shanghai and grew up during a period marked by the excesses of the Cultural Revolution (1966–76).

Chang was a teenager when Chairman Mao died, in 1976, and the iconographic status that the Great Helmsman's image was subsequently accorded made a strong impression on the young painter—whose talent was recognized at an early age, when he entered the Art College of Shanghai University. He graduated in 1992, having mastered the conventional realistic style of painting, and began exploring a more fluid approach to painting.
Chang moved to Australia in 1997 and after 10 years of research, discussion and experimentation arrived at a synthesis between Chinese ink painting and the expressive strength of Western art, to create a new artistic language. By using often vast canvases, a monochromatic palette and large brushes that deliver sharp-edged, delineated strokes, Chang's heightened and dramatic visual impact meshes perfectly with the painting's didactic and emotional subject matter.
\ News
News
11 February 2019
Artsy, one of the worlds largest digital art platforms has featured Adam Chang's painting Chinese Zodiac- Pig Head as its headline artwork in its article Unpacking the Symbolism of Pigs in Chinese Art - alongside works by Ai Weiwei and Chen Wenling.
Read more
\ Exhibitions featuring
Adam Chang
12 - 14 Meagher Street Chippendale, NSW 2008
Opening Hours
9am - 5pm Monday to Friday 11am - 4pm Saturday Our gallery will be open on Saturday 8th June but will be closed for the Queens Birthday holiday on Monday 10th June.