Super-Pop MK4
16 July — 1 August 2015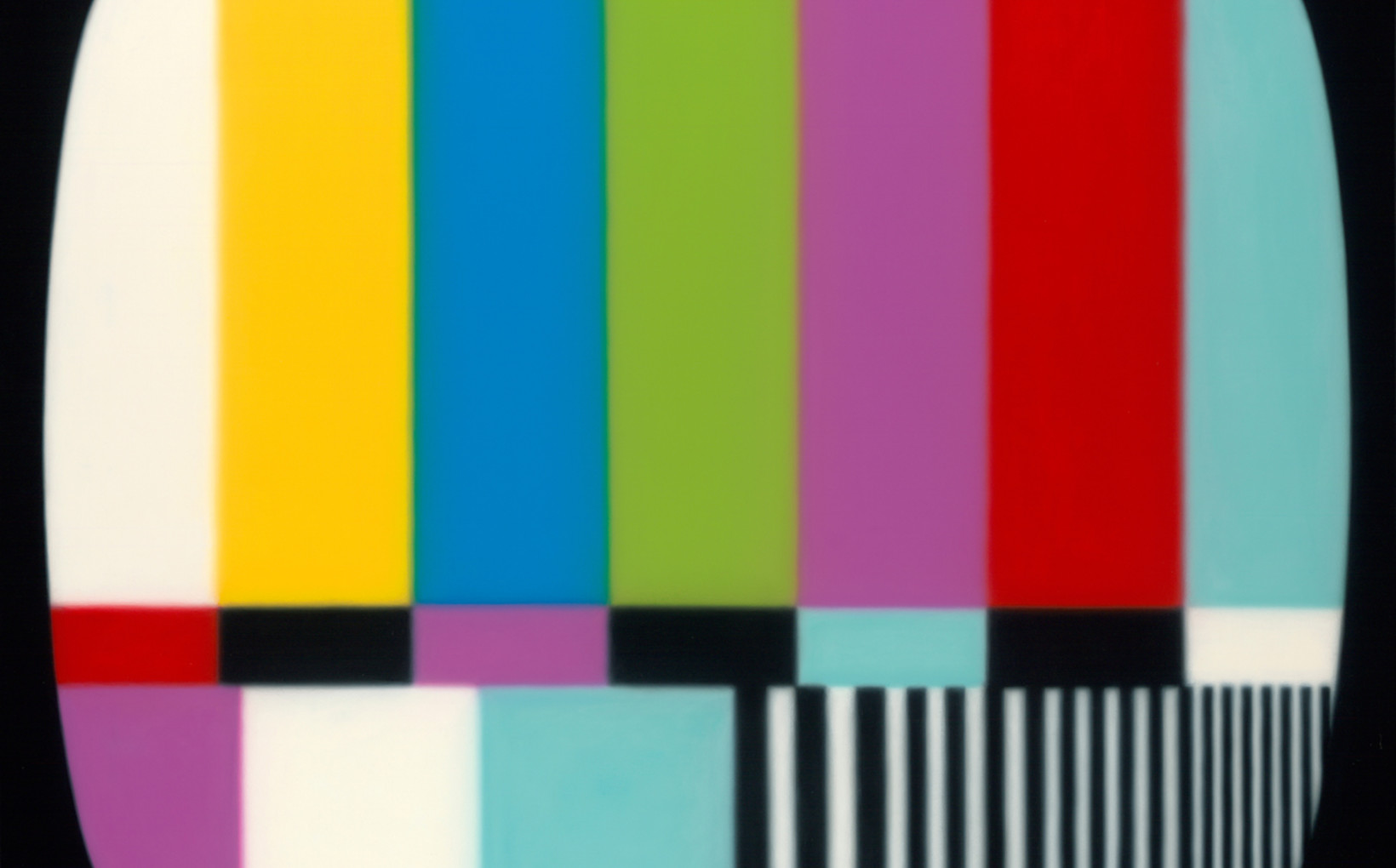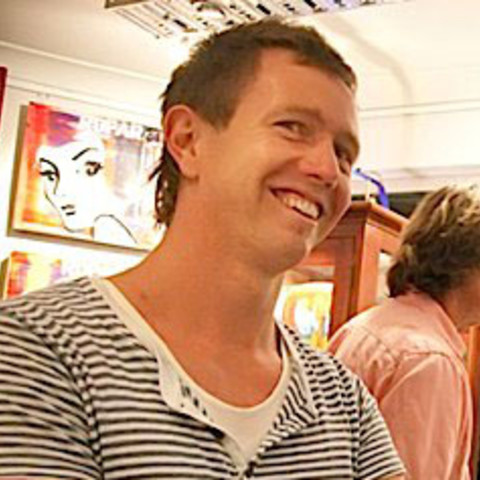 Lives and works in Brisbane
This is a body of work that draws on childhood memories to share insights into contemporary struggles, engaging the viewer on multiple levels. The initial visual impact belies the highly relevant social commentary that traverses decades of popular culture.
In the 1960s and 1970s mass dissemination of imagery primarily happened via television. In Australia, viewing was limited to four channels—or two if you lived outside the major centres. Children waited in the early morning for the test pattern to give way to cartoons and the news cycle was 24 hours, not minute by minute. Booth uses nostalgia to look at the way we visually communicate now. The themes of longing and anticipation are still there but in the 'selfie' generation it is shared with everyone.
The obvious references to iconic Pop work, in particular Roy Lichtenstein, are further infused with the highly stylised Japanese Manga tradition. The paintings delve deeply into the way we communicate with each other and are rendered with an aesthetic sensibility that blurs the margins between the past and the contemporary. The hyper-colour and often sweet initial visual response gives way to deeper, darker feelings. In effect Booth creates 'Pop-Noir'.
As the most famous Pop artist Andy Warhol said, "Art is about liking things." Booth entices us to like—to love—the past but also to question present-day motifs and motives.
Ralph Hobbs
2015
\
Exhibition featured works
12 - 14 Meagher Street Chippendale, NSW 2008
Opening Hours
Monday to Friday, 9am - 5pm Saturday, 11am - 4pm 2023 SUMMER DATES We will close on 23 December and reopen on Monday 16 January