Chris Booth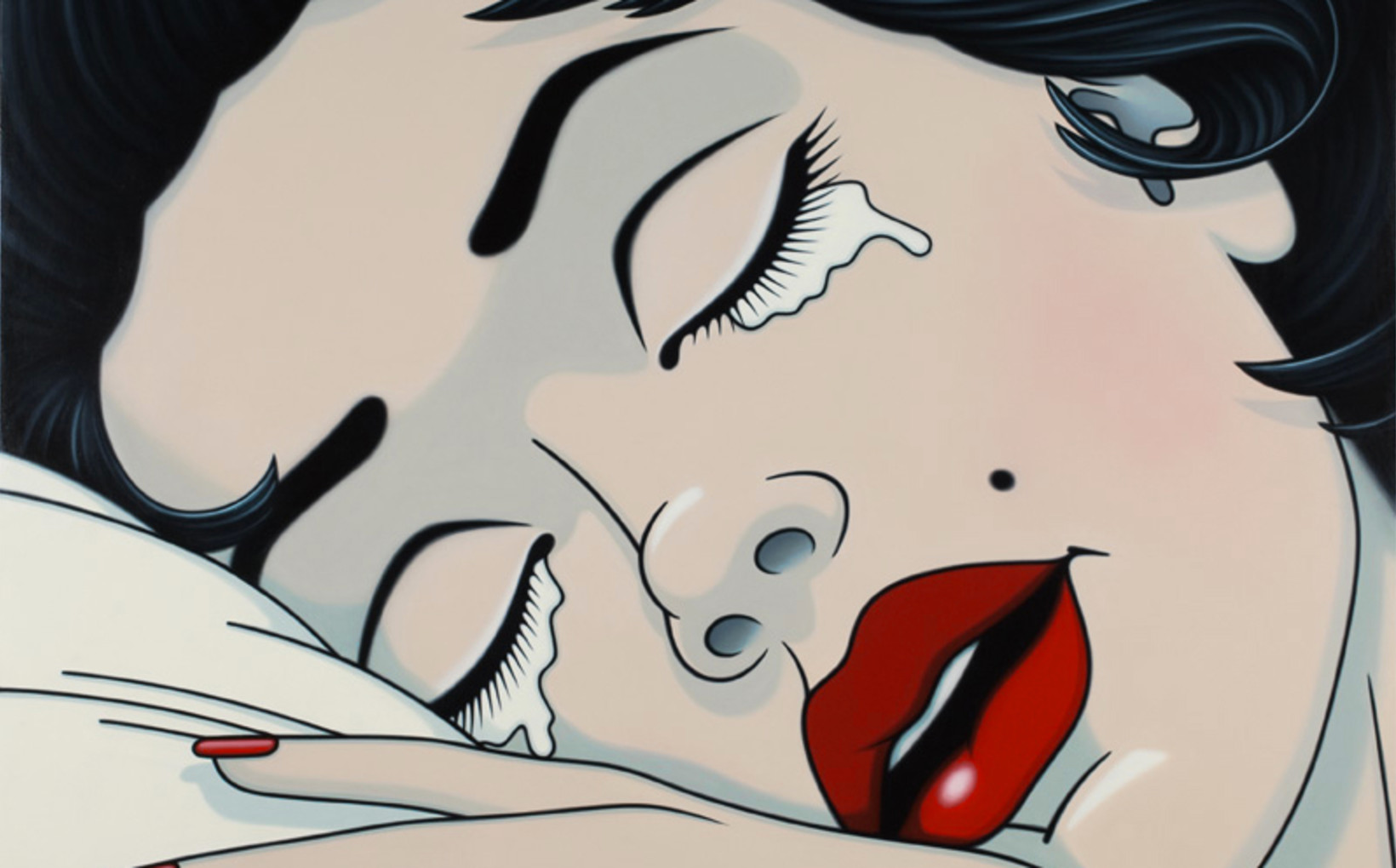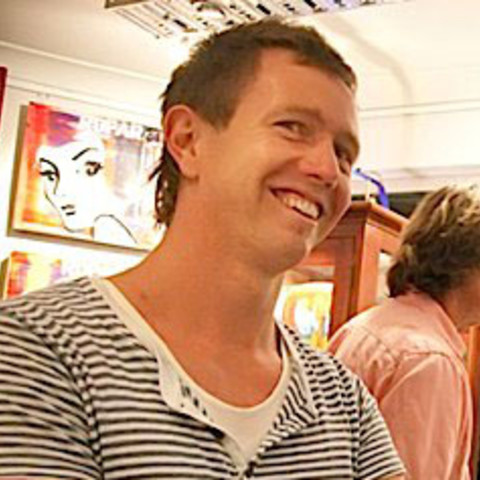 Lives and works in Brisbane
Booth uses nostalgia to look at the way we visually communicate now. The themes of longing and anticipation are still there but in the "selfie" generation it is shared with everyone.
Chris Booth holds a Bachelor of Arts with a Ceramic Design major from Monash University, Melbourne. This background in object design may be detected in his works, which often have a raised surface and a three-dimensional presence.

Having spent much of his childhood reading Tintin comics, Booth's love of cartoons, graphic novels and 1950s storybooks strongly influences his work. Distancing himself from the 'high art' Pop genre made famous by Warhol and Lichtenstein, Booth embraces the 'low brow'. Describing his work as "Lichtenstein goes to Osaka", Booth reanimates Japanese anime, inspired by the 'super-flat' movement led by artists such as Takashi Murakami.

Booth's ability to evoke a sense of movement and sound is peremptory; his works point to the possibility of revisiting the possibilities of our childhood.
\ Exhibitions featuring
Chris Booth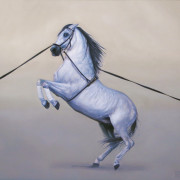 Group Exhibition
18 August — 28 August 2015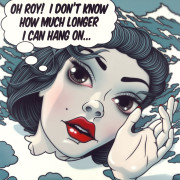 Super-Pop MK4
16 July — 1 August 2015
12 - 14 Meagher Street Chippendale, NSW 2008
Opening Hours
Monday to Friday, 9am - 5pm Saturday, 11am - 4pm