Surface
23 February — 5 March 2015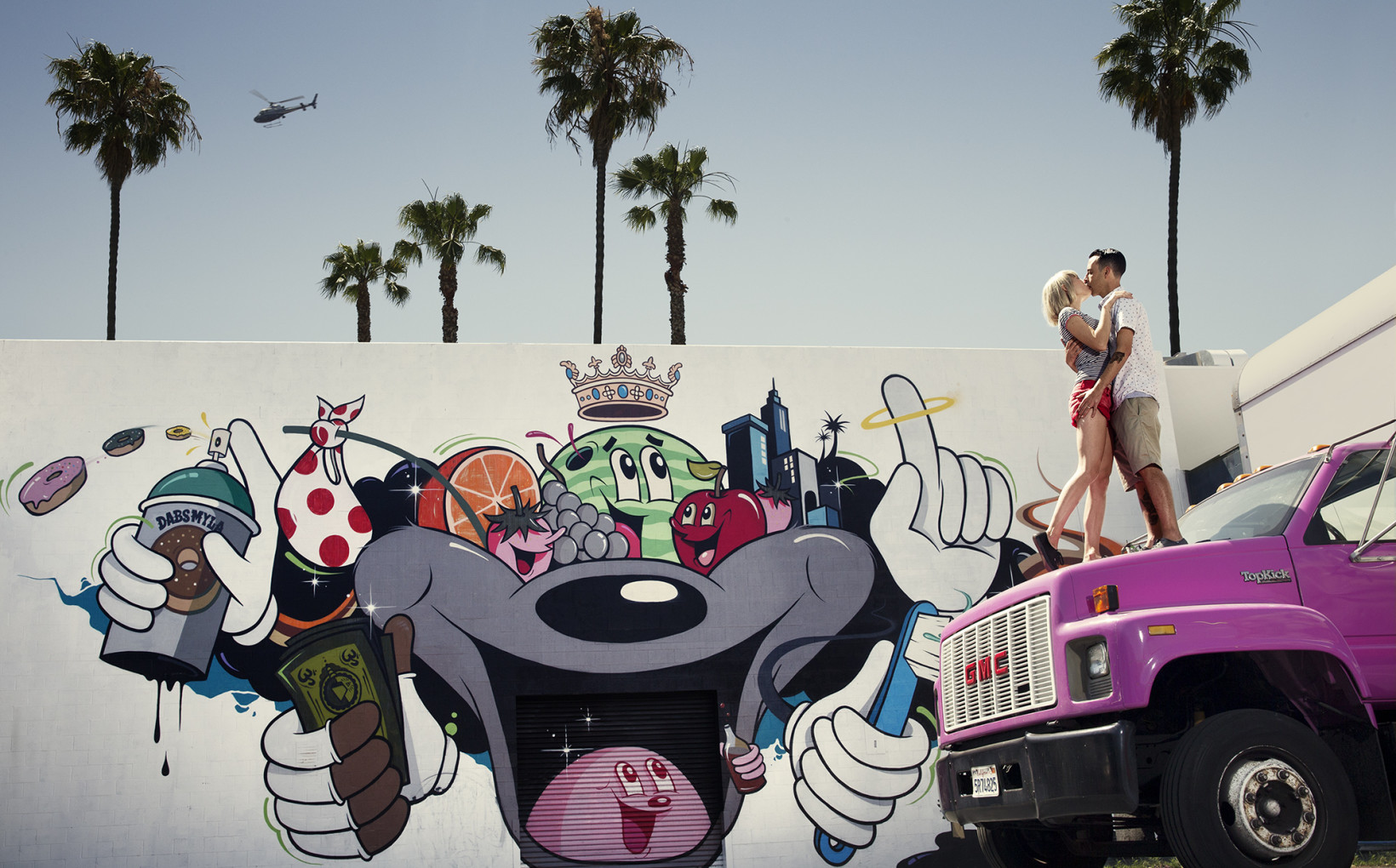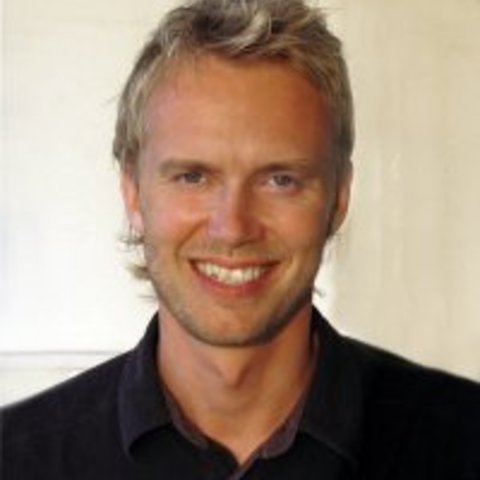 Born 1969
Lives and works in Denmark
Represented by nanda\hobbs
SURFACE is the definitive photographic anthology of the greatest living street artists in the world today. Internationally renowned Danish rock and counter culture photographer, Søren Solkær has spent three years connecting and documenting the most elusive of artists across the globe.
The world premiere of SURFACE featuring the launch of a 240 page hardcover coffee table book and exhibition of selected photographs takes place at Art Equity in Sydney on Wednesday, March 4th followed by the Melbourne launch at NKN Gallery on Tuesday March 10th, 2015.
Next stop for this ground breaking body of work is iconic artist Shepard Fairey's gallery in Los Angeles, then exhibiting in Soho New York, Vancouver, London and Copenhagen.
All photographs are limited edition size of 8, World-wide.
All photographs are printed on Hahnemühle Fine Art Baryta Paper, 325 gsm
Photographs are available to be printed in three size formats-
Format 1.: 40x60cm:
Format 2.: 60x90cm:
Format 3.:100x150cm:
\
Exhibition featured works
12 - 14 Meagher Street Chippendale, NSW 2008
Opening Hours
Monday to Friday, 9am - 5pm Saturday, 11am - 4pm