Søren Solkær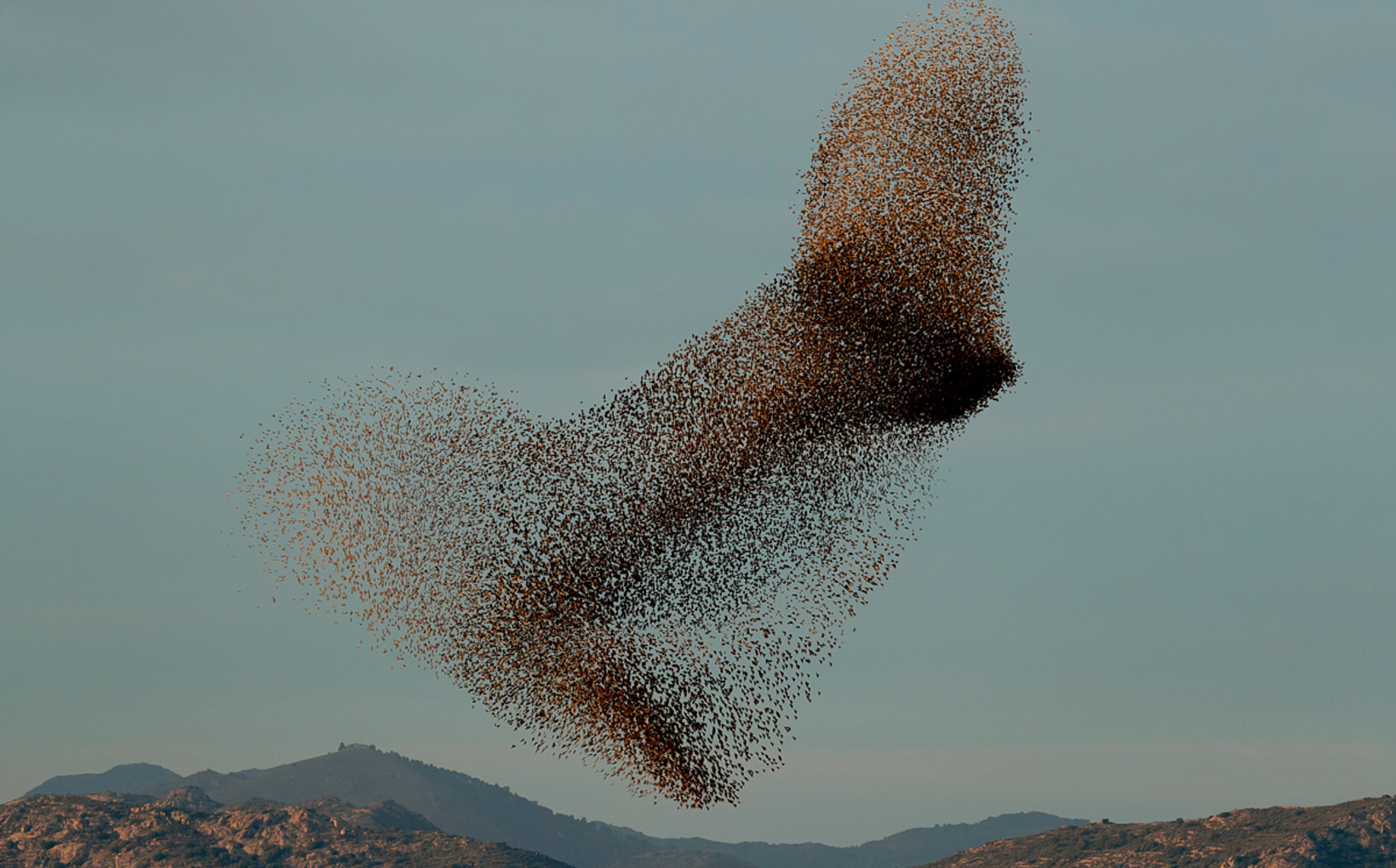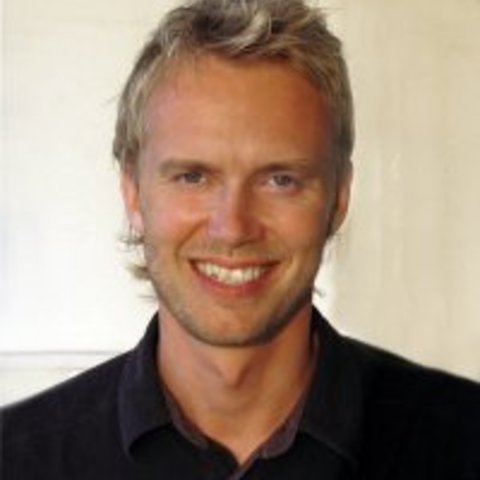 Born 1969
Lives and works in Denmark
Represented by nanda\hobbs
Søren Solkær is a Danish photographer born in 1969. After a degree in Nordic Literature he graduated from FAMU the Photography and Film Academy in Prague in 1995. For the past 25 years, Søren has travelled extensively as part of undertaking artistic projects and portraits of artist from the world of music, film, literature and the visual arts. He is best known for his iconic portraits of artists such as Bjork, Paul McCartney, Amy Winehouse, Patti Smith, Pharrell Williams, Samuel L. Jackson and David Lynch.
Søren Solkær's photography is largely characterised by its position between soul, intimacy and visual edge. His primary inspiration comes from film and painting. His portraits are often regarded as cinematic in tone with a distinctive colour palette. His work has been exhibited in museums and galleries globally and has been acquired by numerous public and private collections.
In Solkær's latest art project, Black Sun, the artist leaves portraiture behind as he returns to the landscape of his childhood and youth in Southern Denmark. For five years he has photographed the large starling murmurations that take place by the Wadden Sea in the marshlands of Southern Denmark every spring and fall, prior to their migration. Here they create one of nature's most spectacular phenomena. He then extends the territory of his photographic investigation for the following three years to include Rome, the Netherlands, Glastonbury, Ireland and Catalonia.
\ News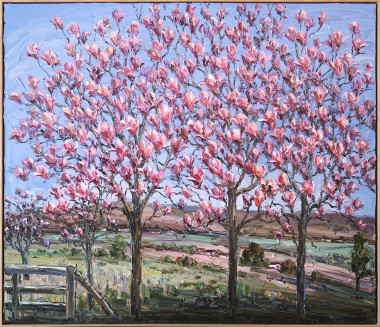 NH Event
13 December 2022
In this collection are available artworks from this year's solo gallery program; some that were not released at the time—all great examples from our talented stable.
Read more
\ Exhibitions featuring
Søren Solkær
12 - 14 Meagher Street Chippendale, NSW 2008
Opening Hours
Monday to Friday, 9am - 5pm Saturday, 11am - 4pm