Søren Solkær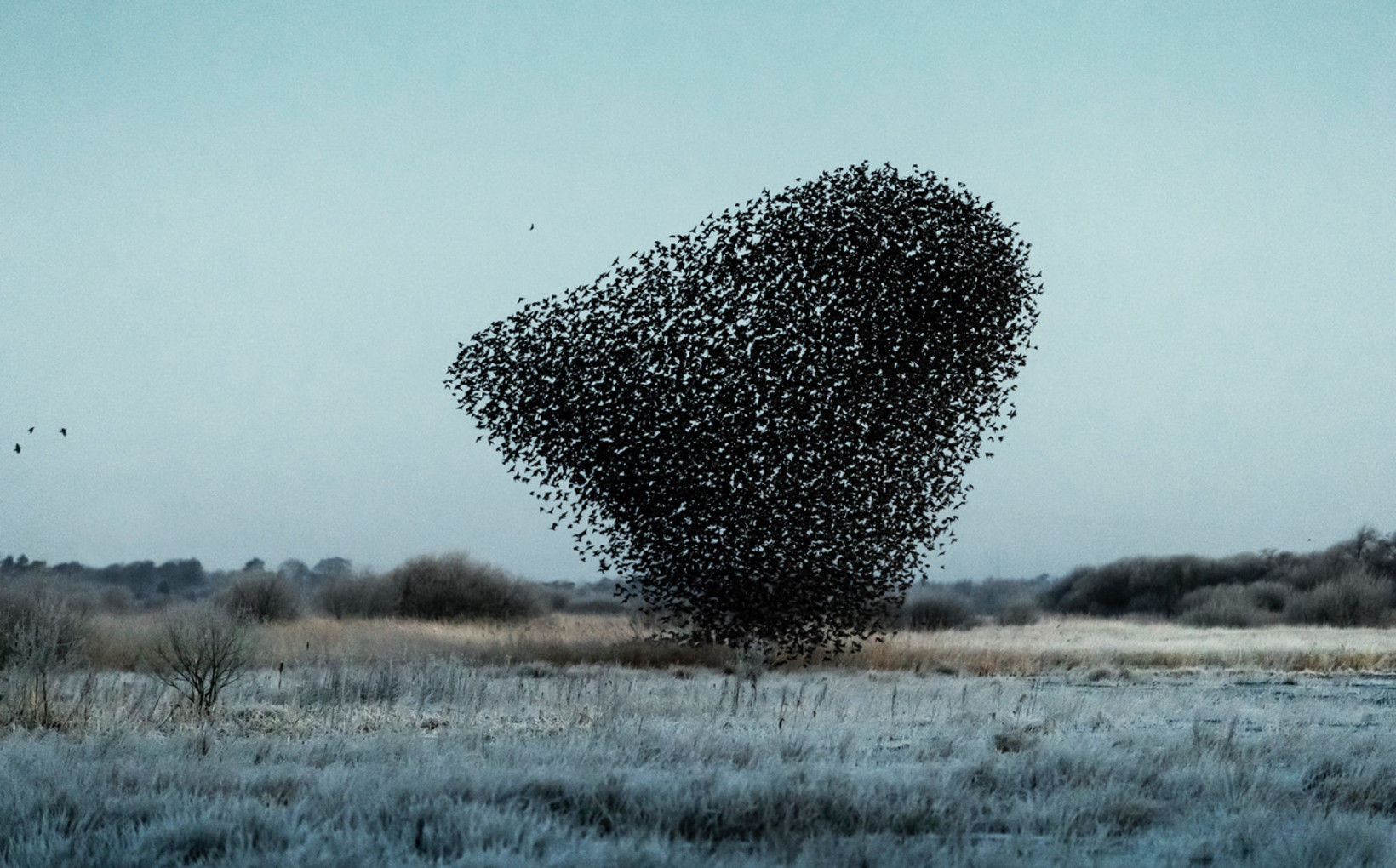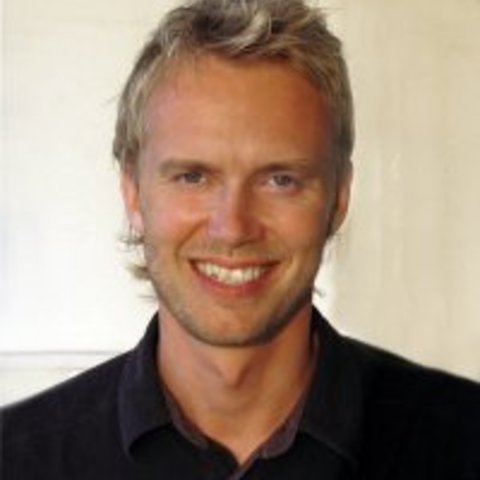 Born 1969
Lives and works in Denmark
Represented by nanda\hobbs
Søren Solkær's work has been published on the covers of Q, Rolling Stone, GQ, Arena and Wallpaper.
Søren Solkær is one of the world's most commissioned photographers of leading musicians and rock bands. His impressive list of assignments includes The White Stripes, Led Zeppelin, Foo Fighters, Metallica, Paul McCartney, U2 and Kylie Minogue. He travels extensively for photographic assignments for record labels (EMI, Atlantic Records, Universal Music), ad agencies and magazines (Q Magazine, Rolling Stone, GQ, Wallpaper).
Having immortalized a generation of the world's most celebrated musicians in his extraordinary photographic compositions, in 2012 Solkær turned his attention to the global street art movement. In a project titled SURFACE, he focuses on the most significant international street artists, the pioneers as well as contemporary practitioners. He spent two years travelling the world, photographing more than 135 artists in their urban workplace.

Søren has self-published four collections of his work. CLOSER, originally released in 2009, was re-published by US publishing house Gingko for worldwide distribution—amplifying its reach and penetration.
Exhibitions of his works from CLOSER have been held in Copenhagen, London, Beijing, Milan and Sydney.
\ News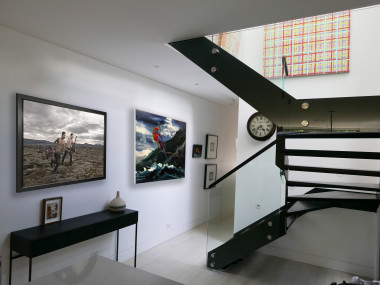 News
24 March 2020
As it's becoming increasingly tricky to get out and about at the moment, we have been delving into the stockroom for interesting artworks that won't break the bank for your home collection—or indeed your brand new "home" office!
Read more
\ Exhibitions featuring
Søren Solkær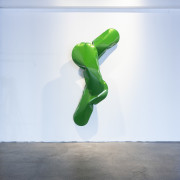 Group Exhibition
8 September — 13 September 2020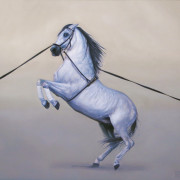 Group Exhibition
18 August — 28 August 2015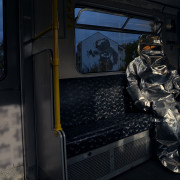 Surface
23 February — 5 March 2015
12 - 14 Meagher Street Chippendale, NSW 2008
Opening Hours
Monday to Friday, 9am - 5pm Saturday, 11am - 4pm