The Gentleman Farmer
15 December 2021 — 15 January 2022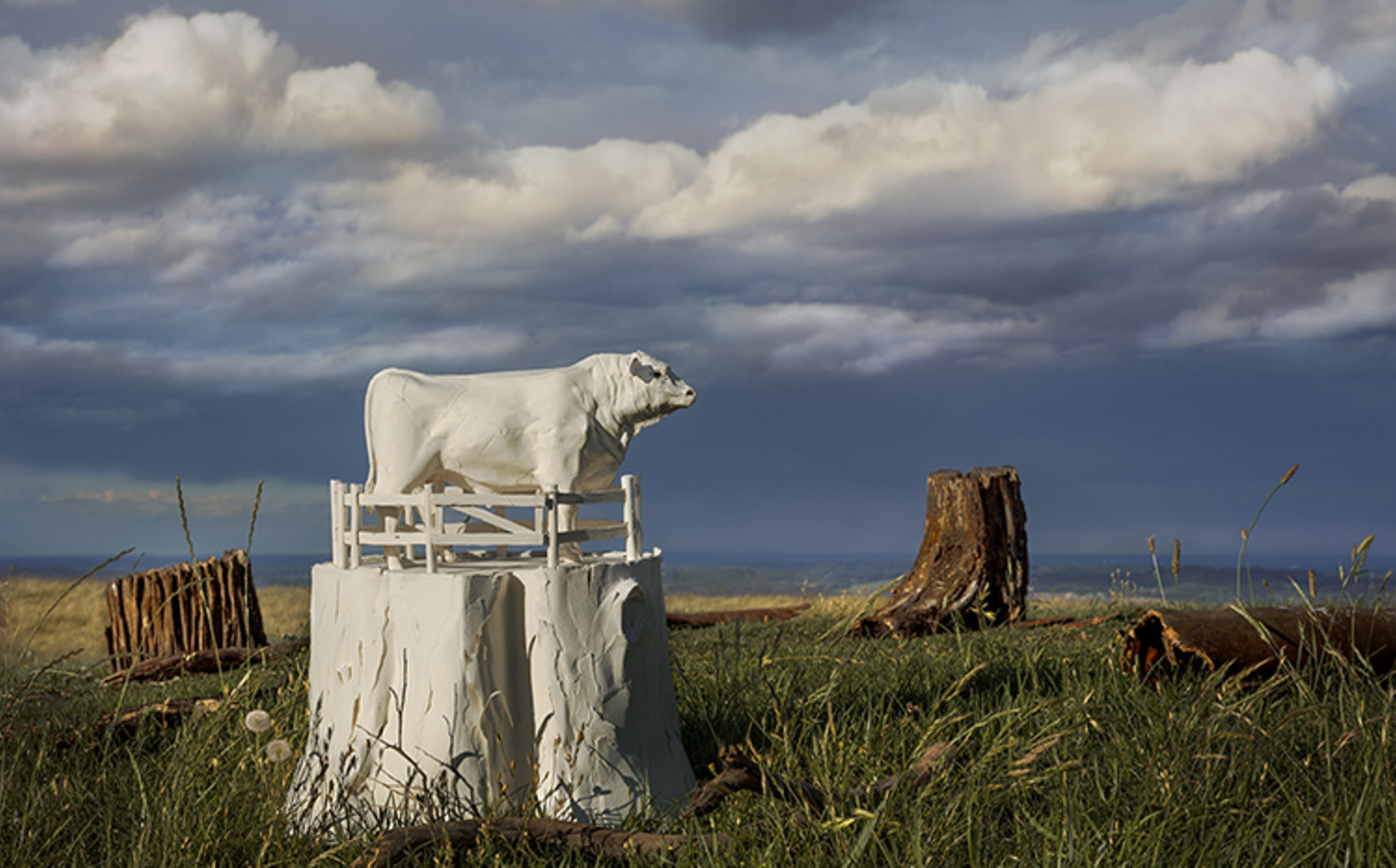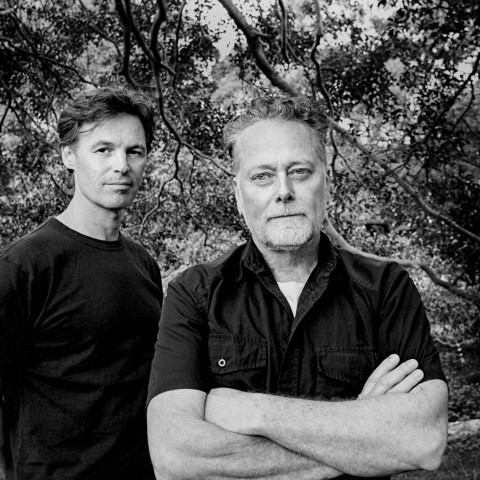 Live and work in Sydney
Represented by nanda\hobbs
There is no doubt that man's relationship with the environment is fraught. In recent centuries, colonisation, industrialisation and the unabated population growth across the planet has placed our world under ever-increasing pressure.
Cardwell + McLachlan, the Sydney based artistic collaboration, delve into narratives that draw upon their individual and collective artistic practices and concerns. Their shared vision is brooding, beautiful and highly evocative. Philosophically, it touches on the existential threat to the planet that is real and all pervasive to us now.
This exhibition, The Gentleman Farmer, is an all-encompassing installation created for the Nanda\Hobbs project space. It is a body of work that is powerfully the sum of all parts—paper sculptures, placed within constructed landscapes, that tap into the artists' concerns while maintaining a deeply harmonised aesthetic resonance with the audience. The imagery within the individual works encapsulates the essence of a contemporary social sublime. Each work is self-contained, with its own story and visual feel, yet inextricably linked to the whole.
Dual historical narratives are at play. There is an acknowledgement of past failings in relation to us living, working and managing the land. The artists note with wry humour that practices within the landscape post-white settlement—that have been revered and celebrated in our historical canon—are not always as history portrays. They point to the practices that have ultimately been proven as incompatible with the country in which we exist.
Cardwell + McLachlan are not overtly moralising in their pictorial narrative, rather they seek to acknowledge the past in order to visualise a world that is sustainable in the future. Within this exhibition there are beautiful moments of visual poetry—the tonality and harmonising of imagery within the picture plane is powerful. There is a freedom in the abandonment of the real in the creation of a staged landscape—we have been invited into a parallel world. It is world that we may tell ourselves belongs in the imagination but somehow is morphing to become our new reality.
Ralph Hobbs
December 2021
\
Exhibition featured works
12 - 14 Meagher Street Chippendale, NSW 2008
Opening Hours
Monday to Friday, 9am - 5pm Saturday, 11am - 4pm