The Space Between Us
23 June — 10 July 2020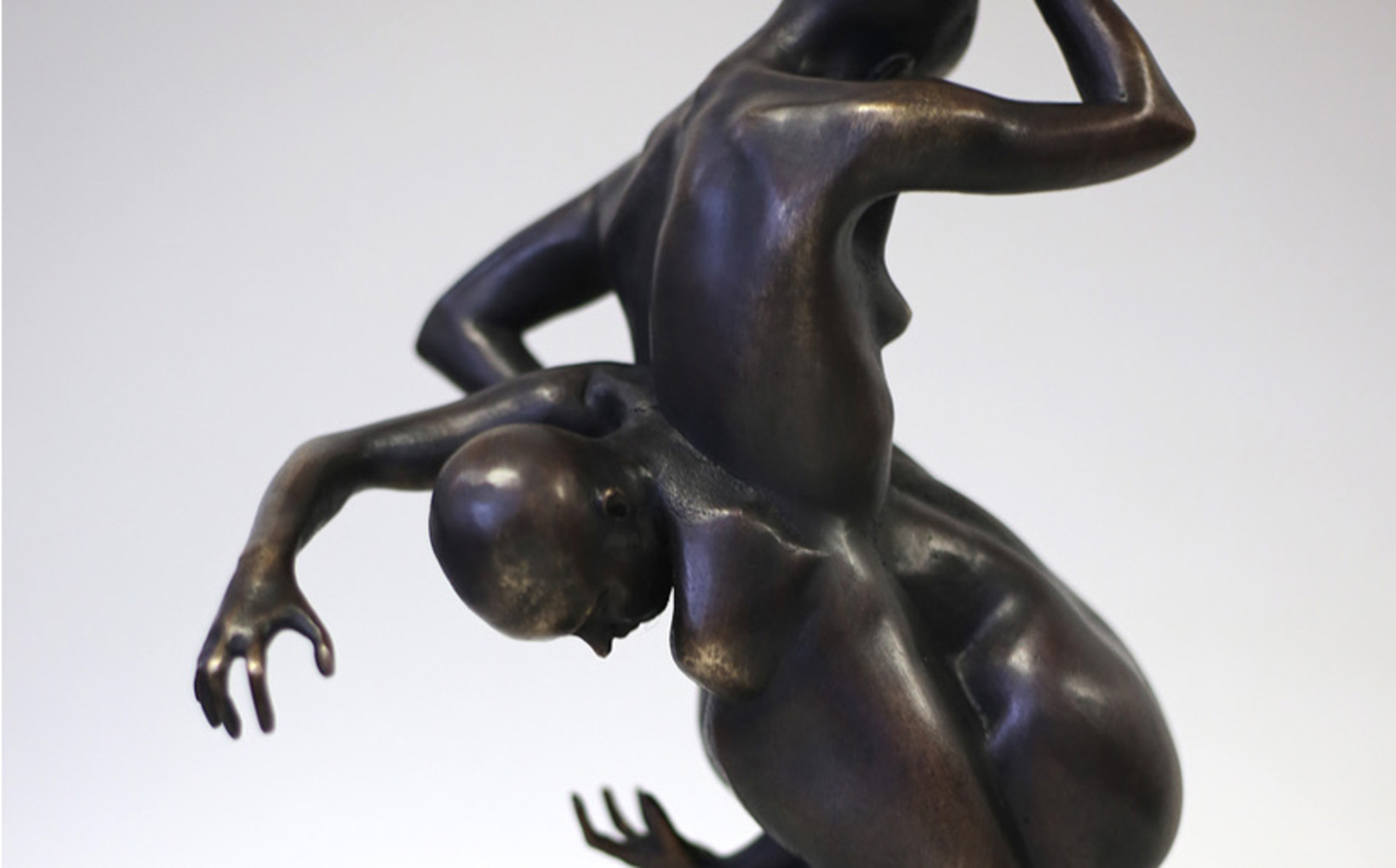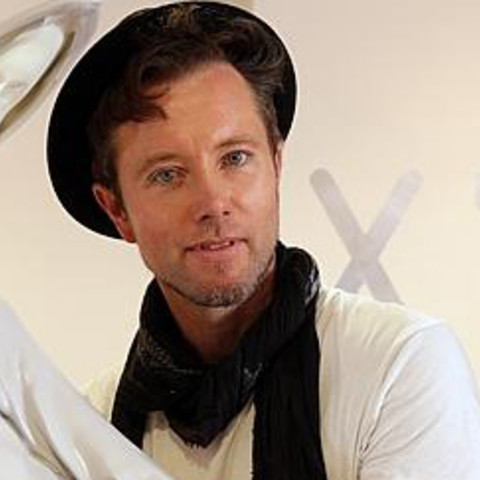 Lives and works in Sydney
Finalist in the 2015 Wynne Prize, Art Gallery of NSW.
Represented by nanda\hobbs
These works aim to figuratively represent the spaces between people and what happens when we collapse the barriers of time and space that divide us.
We can inhabit the same space as someone else, but at different times. By collapsing the element of time, we see the ways in which we overlap and are interconnected.
Similarly, cyber space enables us to inhabit the same spaces, disembodied. We exist in a chatroom or forum as a list of code, and multiple people can be present simultaneously, as physical space becomes irrelevant. These works imagine what this enmeshed experience might look like in physical reality.
These works gain new resonance in this time of social distancing and the need to maintain a space between us. We now meet on digital platforms so that we can feel the quintessential human quality of connectedness. Connectedness is something we crave and people who love each go further and collapse the space between themselves. Lovers enter inside each other, this space between us is sacred, tender and romantic.
Louis Pratt
2020

View works in 3D rotation
Space Between Us I
Space Between Us II
Space Between Us III
Space Between Us IV
\
Exhibition featured works
12 - 14 Meagher Street Chippendale, NSW 2008
Opening Hours
Monday to Friday, 9am - 5pm Saturday, 11am - 4pm COVID Safe Check-in: As part of the Nanda\Hobbs COVID safety plan, all visitors to the gallery must sign in via the Service NSW QR code.