Works from the studio
22 April — 8 May 2021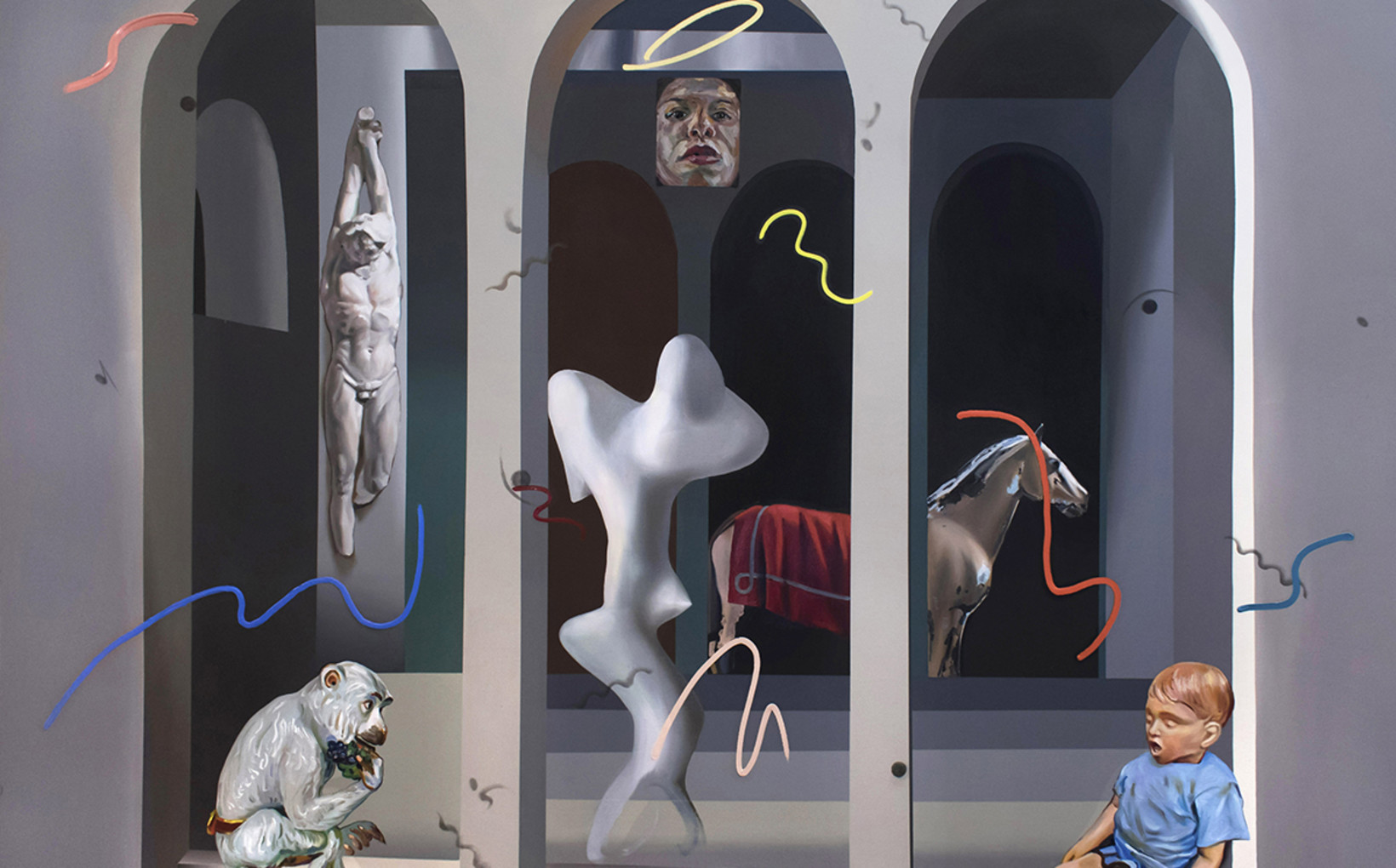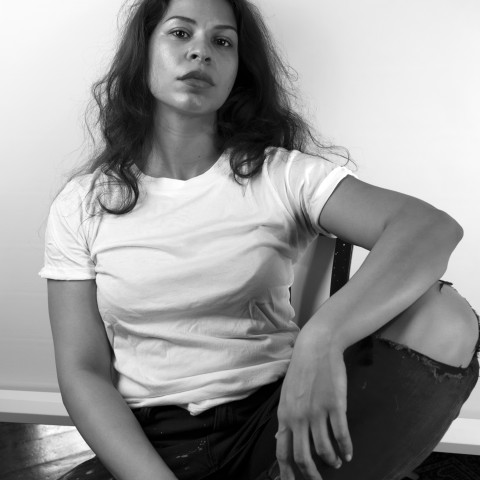 1990
Lives and works in Sydney
Represented by nanda\hobbs
Filipino artist Loribelle Spirovski's works have been shaped by humanity's shared experiences. Themes of anxiety, myth and mortality permeate her canvases. As a migrant navigating new life in a vast, primordial country, Spirovski's practise is the artist's attempt to externalise her internal conflicts.
Inspired by Francis Bacon's claustrophobic pictorial scenes and obscure narratives, Spirovski's works capture the spatial relationships between her subjects and their environments. Anchored in her surrealist interiors are figures—each formed by confident and dynamic strokes creating highly rendered portraiture. It is the artist's juxtaposition between stillness and movement that invites viewers to delve into a deeply spiritual world; at once familiar and dreamlike.
Nanda\Hobbs is excited to present a solo exhibition with Loribelle Spirovski in 2022.
Nicole Hauser
April, 2021
\
Exhibition featured works
12 - 14 Meagher Street Chippendale, NSW 2008
Opening Hours
Monday to Friday, 9am - 5pm Saturday, 11am - 4pm