XYZ
18 August — 26 August 2014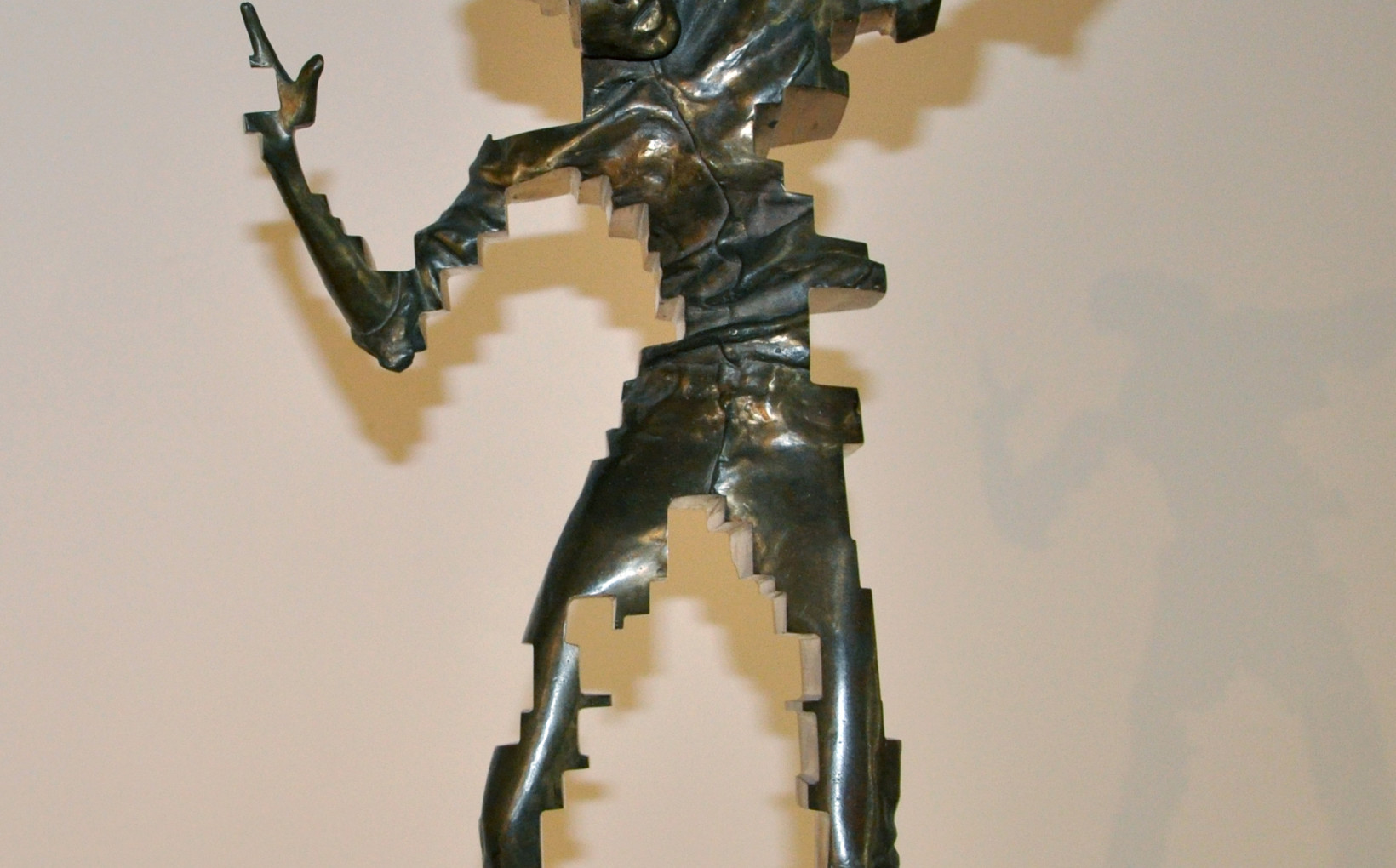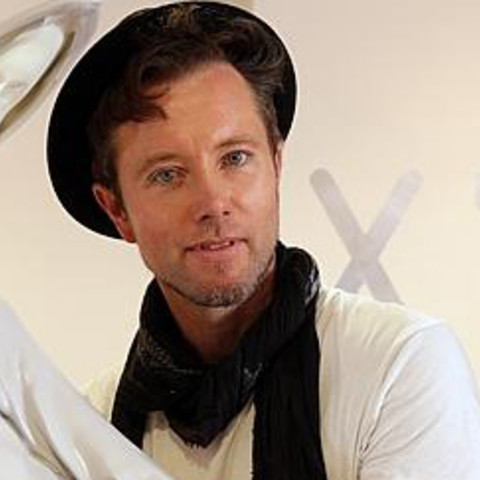 Lives and works in Sydney
Finalist in the 2015 Wynne Prize, Art Gallery of NSW.
Represented by nanda\hobbs
Through my sculpture I am making visible something that is in various ways largely invisible.


Louis Pratt's mind-bending works explore a twist in reality—of the horizontal to the vertical, and vice versa; of inversion/conversion of axes x and y. He makes the point that we are at a climacteric in terms of technology and its effects on our lives, noting that we deposit vast quanta of our existence into digital domains, whether by playing computer games, by being a worker, by using social media, by studying—the list extends exponentially.
He starts by developing large data sets of real forms with 3D scanning. Then, with consummate cybernetic command-and-control fluency in his toolkit, Pratt explores the subtler powers of digital manipulation of the form via algorithms, demonstrating how the vertical and the horizontal can coalesce contemporaneously. Just as in algebra we can have multiple correct answers, so here both x (horizontal) and y (vertical) are possible correct answers.
Pratt sees the process as the quintessential contemporary take on the paradigmatic Art Imitating Life dicta. In today's world, he contends, people's lives are already digitised, whether they are aware of it or not. He notes: "Those data sets are manipulated by algorithms for various reasons—mostly for financial gain. Through my sculpture I am making visible something that is in various ways largely invisible."
\
Exhibition featured works
12 - 14 Meagher Street Chippendale, NSW 2008
Opening Hours
Monday to Friday, 9am - 5pm Saturday, 11am - 4pm