Bill Whiskey Tjapaltjarri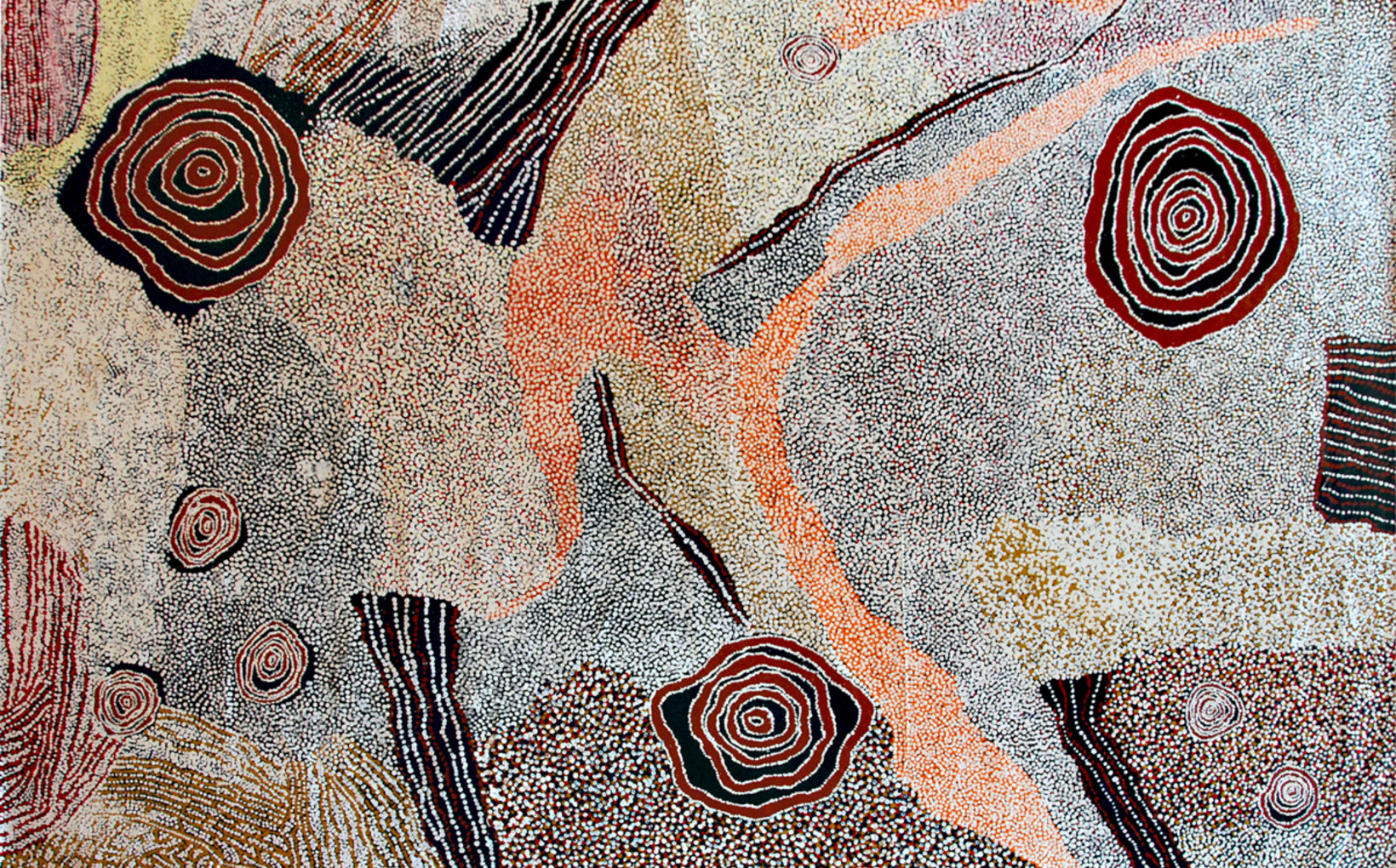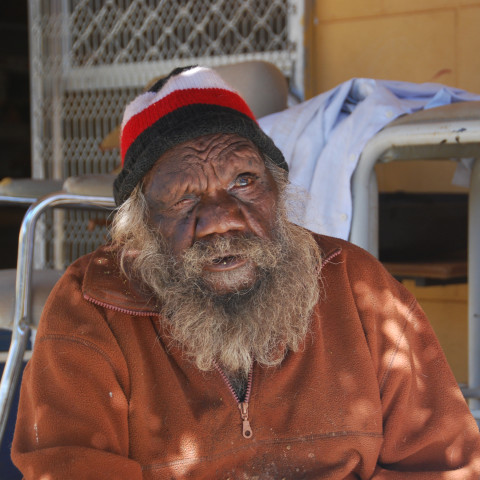 c.1920–2008
Lived and worked in Mt Liebig, NT
Bill's nickname 'Whiskey' is derived from whiskers, referring to his long, white beard.
Bill Whiskey Tjapaltjarri was born in the 1920s at Pirupa Akla, country located near the Olgas and to the west of Uluru. Bill Whiskey, who was a traditional healer and took a job as a cook while living at the Haasts Bluff mission, began painting in 2004. He depicts the rockholes near Pirupa and the story of his own journeys to Areyonga and Haasts Bluff. The bright colours in his painting are said to reflect his character—bold, colourful and strong in spirit.
\ Exhibitions featuring
Bill Whiskey Tjapaltjarri
12 - 14 Meagher Street Chippendale, NSW 2008
Opening Hours
9am - 5pm Monday to Friday 11am - 4pm Saturday Christmas dates: Please note the gallery will be closed from 4pm on Saturday 22 December. We reopen at 9am on Wednesday, 9 January 2019.