Braddon Snape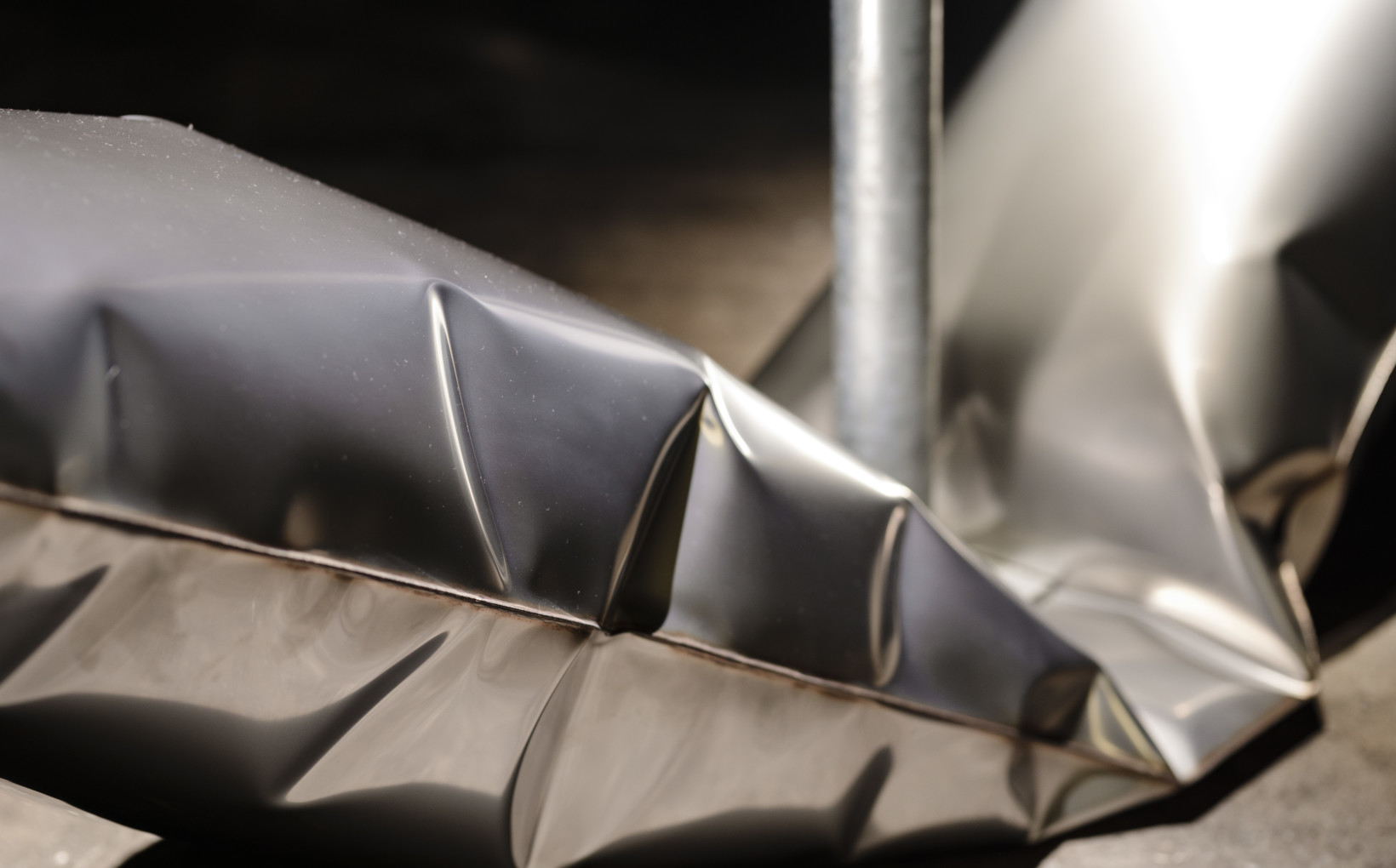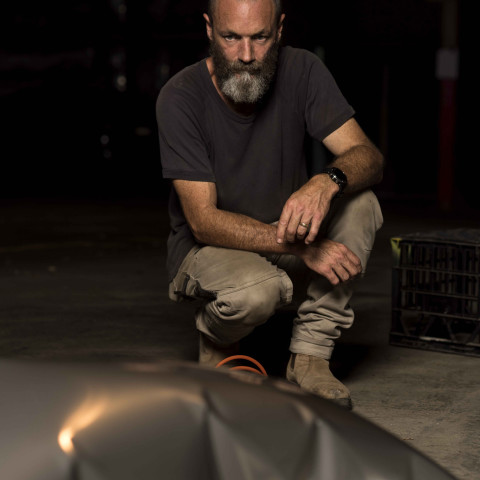 LIves and works in Newcastle, NSW
Braddon Snape is an established Newcastle based artist whose primarily three-dimensional practice appears in galleries, and in the public domain as large-scale public artworks, both in Australia and abroad.
Over the past 25 years, Snape has developed a practice that encompasses sculpture and installation in a diverse range of media. The artist has earned a reputation for conceptually rich works revealed through a minimal aesthetic and an astute understanding and sensitivity to materials. Underpinned by a poetic sensibility, Snape's abstract works often reference place, history, human endeavor and the natural world.

Highlights of Braddon's career to date include participation in Sculpture by the Sea seven times, a finalist in the McClelland Sculpture Survey and Award and the Woollahra Small Sculpture Prize; ISF Korea; Materiality Performed, Maitland Regional Art Gallery; Hunter Red – Corpus, Newcastle Art Gallery and numerous significant Public Art commissions that demonstrate a thorough understanding of materiality and site. Public art commissions include Landcom Vantage, Port Stephens; The SubWharfyen, Sydney Wharf, Pyrmont and most recently Clouds Gathering, a large Public Art Installation for Maitland City Council.
Braddon's work is held in national and international collections including Crown Hatai, Seoul, Korea; Bretton Hall, College of Arts, University of Leeds, UK; Sydney Harbour Foreshore Authority, Sydney; Newcastle Art Gallery; Lake Macquarie City Art Gallery; Maitland Regional Gallery; Port Stephens Council; and The University of Newcastle; and in private collections in Australia, Great Britain, China and USA.
Snape currently lectures in Sculpture at The University of Newcastle and is the Director of the Newcastle artist studio and gallery initiative The Creator Incubator.
\ News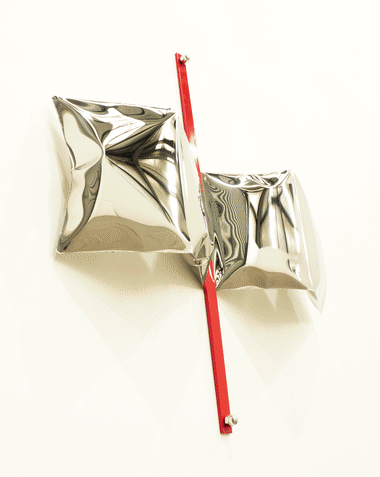 News
23 August 2023
Congratulations to three of our talented artists who have been selected as finalists in significant art prizes.
Read more
\ Exhibitions featuring
Braddon Snape
12 - 14 Meagher Street Chippendale, NSW 2008
Opening Hours
Monday to Friday, 9am - 5pm Saturday, 11am - 4pm