Jason Benjamin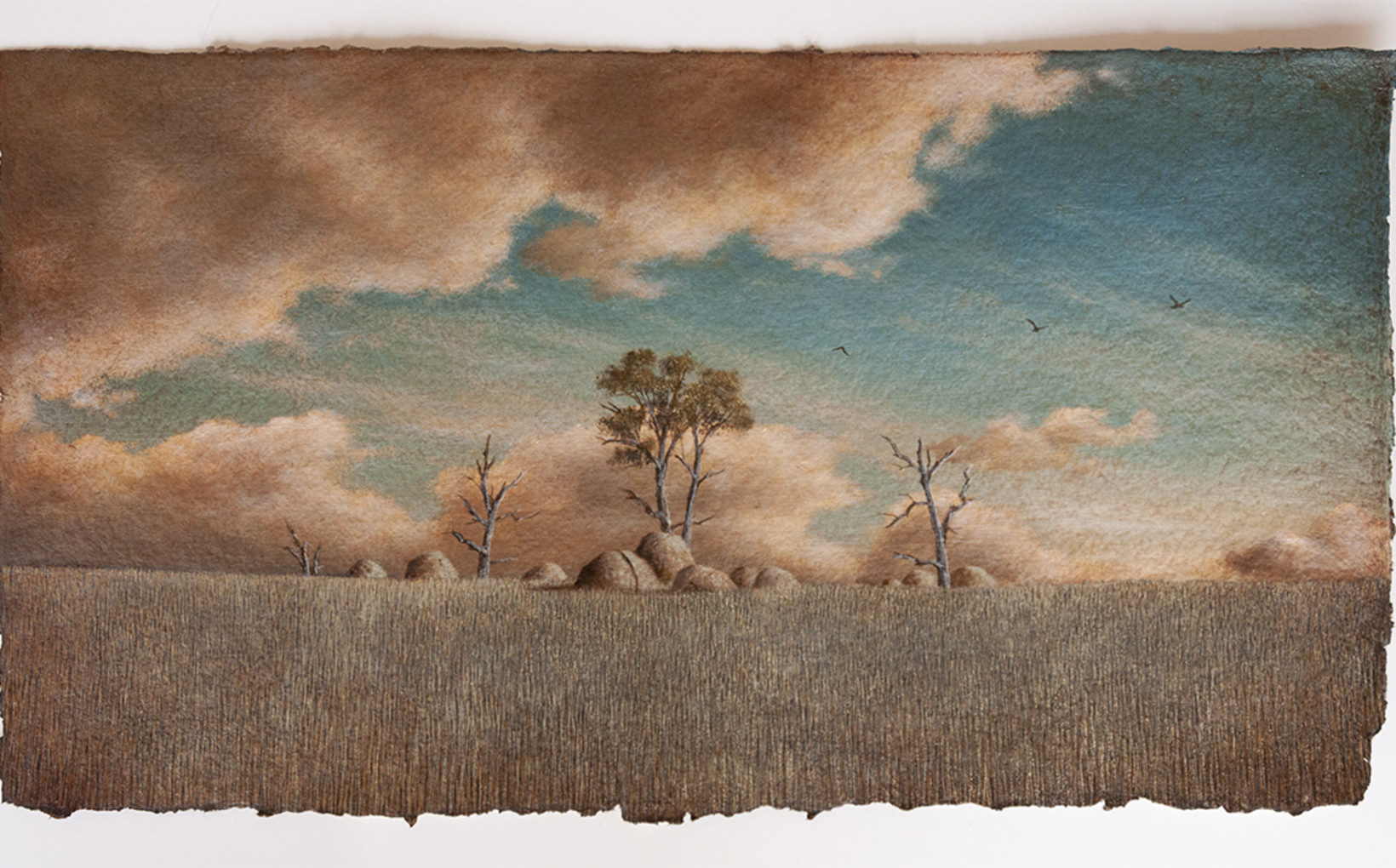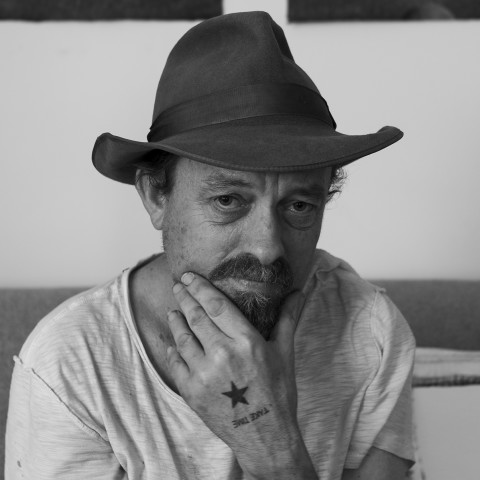 1971 – 2021
Lived and worked in Sydney
Represented by nanda\hobbs
For over two decades, Jason Benjamin was one of Australia's most prominent artists. His aesthetic nods to the romantic tradition, odes to love and the landscape. The artist was famous for drawing us deeper into a world that is evocative and tugs at the strings that are the essence of being human. Whist the Australian landscape was a primary inspiration for Benjamin, his breadth of visual influence expanded across the globe. Widely travelled and exhibited, the artist's work resonates with an audience beyond Australia.
A multiple Archibald Prize finalist, coupled with an extensive solo exhibiting career, Benjamin also had a major touring retrospective exhibition. His work is included in the National Gallery of Australia, the National Gallery of Victoria and the Parliament House collection, as well as numerous private collections around the world.
\ News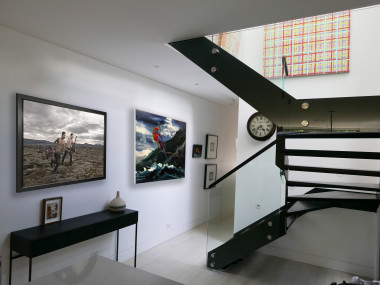 News
24 March 2020
As it's becoming increasingly tricky to get out and about at the moment, we have been delving into the stockroom for interesting artworks that won't break the bank for your home collection—or indeed your brand new "home" office!
Read more
\ Exhibitions featuring
Jason Benjamin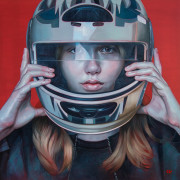 Group Exhibition
16 December 2020 — 16 January 2021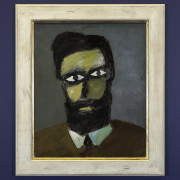 Group Exhibition
5 August — 22 August 2020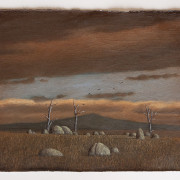 Comes the Pale Horse
27 February — 16 March 2020
12 - 14 Meagher Street Chippendale, NSW 2008
Opening Hours
Monday to Friday, 9am - 5pm Saturday, 11am - 4pm