Kirsty Neilson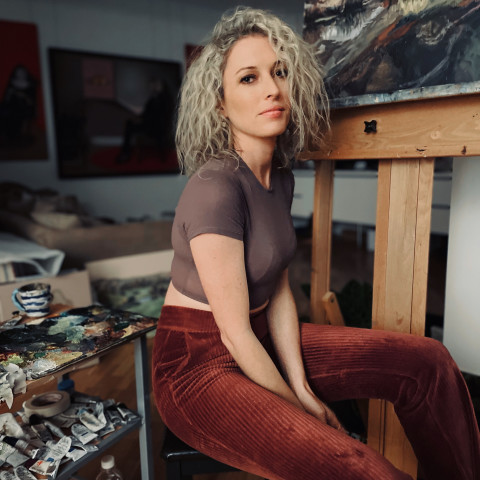 Born 1987
Lives and works in Sydney
Represented by nanda\hobbs
There is an obsessive intensity to the painting practice of Kirsty Neilson. Her celebrated career to date as a portrait painter¾including being a three times finalist in the Archibald Prize (most notably with her 2021 portrait of Australian of the year, Grace Tame)¾has been marked with laser-like technical precision. Her inclusion in other major awards¾the Darling Portrait Prize, and the Portia Geach Memorial Award in recent years¾with works that celebrate those championing social justice goes to the heart of her commitment to a more equitable world.
Throughout Neilson's career, the counterpoint to the rigours of realist portraiture has been a joyously expressive landscape oeuvre. Created en plein air from the desert to the pastoral, she has immersed herself in the landscape.
\ News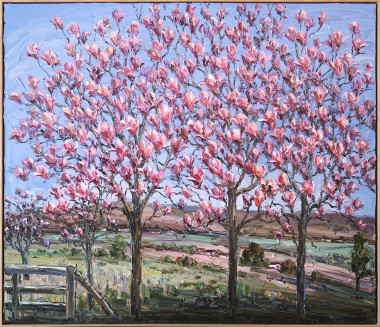 NH Event
13 December 2022
In this collection are available artworks from this year's solo gallery program; some that were not released at the time—all great examples from our talented stable.
Read more
\ Exhibitions featuring
Kirsty Neilson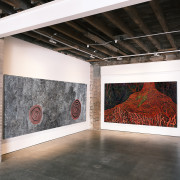 Group Exhibition
2 September — 23 September 2023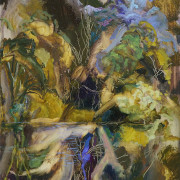 My Giverny
15 June — 2 July 2022
12 - 14 Meagher Street Chippendale, NSW 2008
Opening Hours
Monday to Friday, 9am - 5pm Saturday, 11am - 4pm