Luke Cornish (ELK)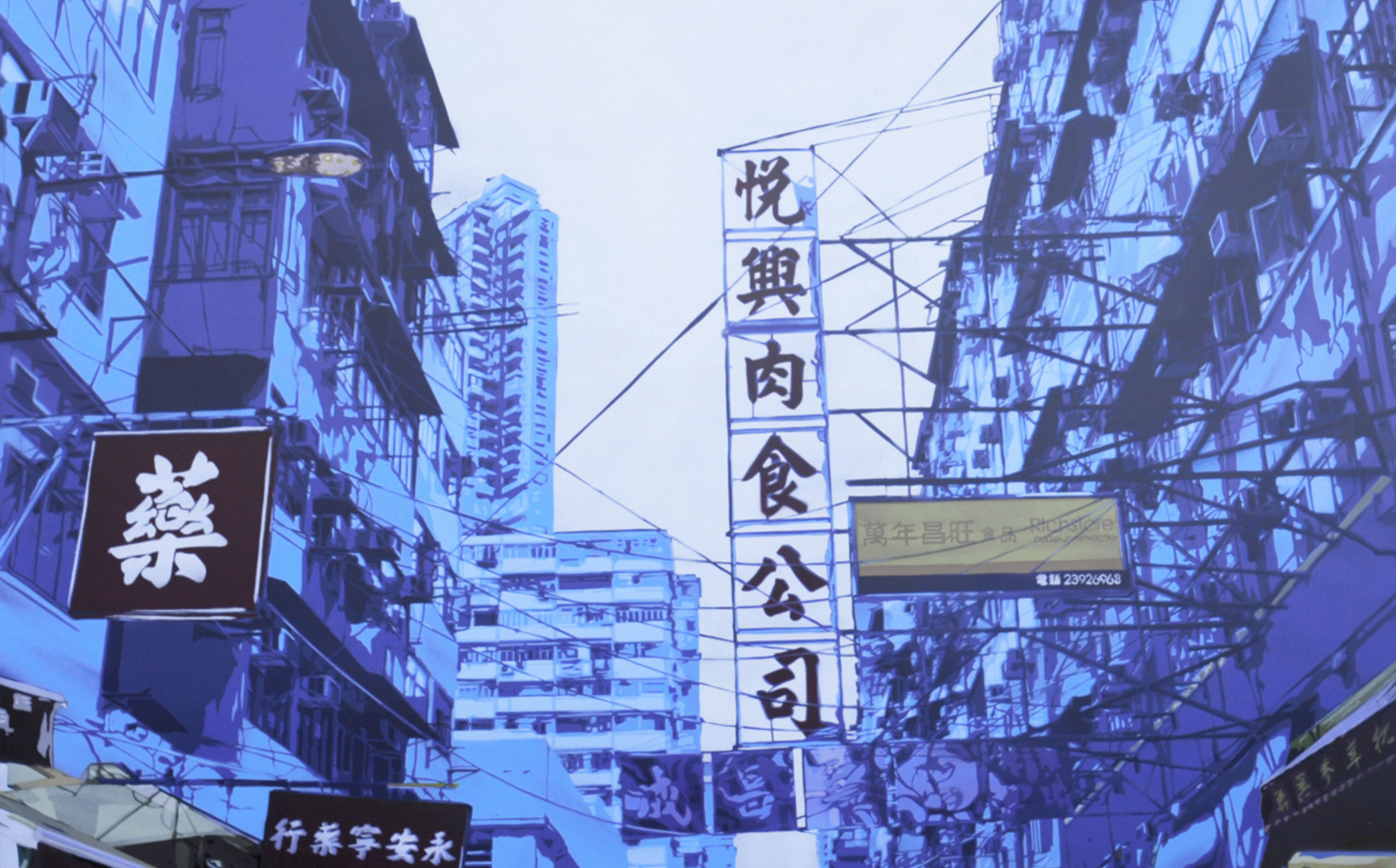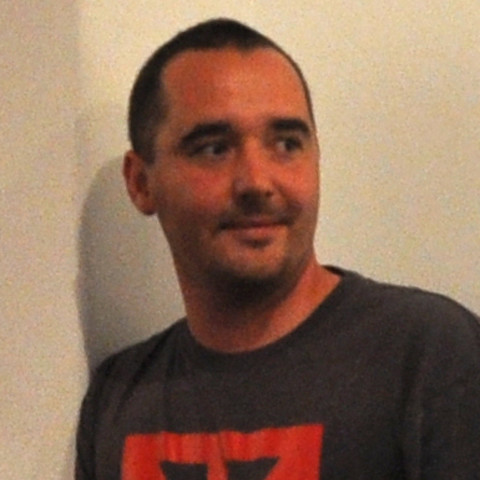 Born 1979
Lives and works in Sydney
ELK confirms the role of the artist in society. He does not flinch from contradictions; he avoids tributes or criticisms, judgements or valedictions. But he demands of us a moment to consider what is happening in distant places—places which yearn for peace.
Luke Cornish is a former blue-collar worker from Canberra. Cornish's apathy and boredom during his mid-twenties encouraged him to start experimenting with Stanley knives and cans of spray paint. A decade on, Cornish has literally carved his name into public consciousness.

Using up to 100 layers of carefully hand-cut acetate, Cornish (aka ELK) sprays layer upon layer of paint until his images obtain the realism of a photograph but resonate with an altogether different veracity.

Over the past five years Cornish has been granted many awards, including the Churchill Fellowship in 2013; a Metro Art Prize finalist in 2011; the Australian Stencil Art Prize, 2010; creating a shortlisted Tropfest film on the making of his Archibald portrait; and finally the Archibald Prize itself. In 2013 Cornish's portrait of controversial Catholic priest Father Bob Maguire achieved a new auction record for a work by an Australian street artist. Finding his place in the fine art world, Cornish shows that even if the pen is mightier than the sword, the scalpel might win out overall.
\ News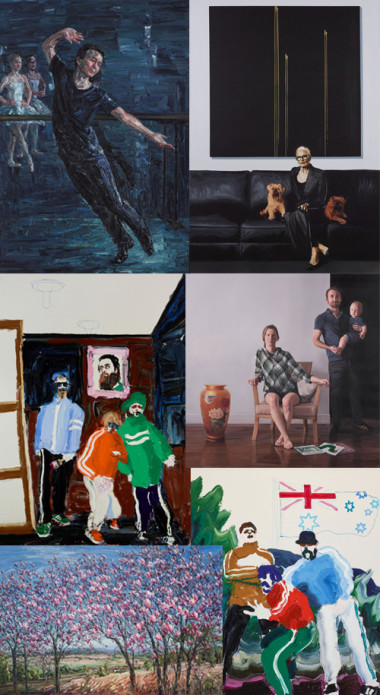 News
2 May 2019
Four Nanda\Hobbs artists have been selected for the 2019 Archibald Prize—Jun Chen, Luke Cornish, Jonathan Dalton, Paul Ryan with Jun Chen and Paul Ryan both doubling up. Jun Chen is also a Wynne Prize finalist and Paul Ryan is in the Sulman Prize.
Read more
\ Exhibitions featuring
Luke Cornish (ELK)
12 - 14 Meagher Street Chippendale, NSW 2008
Opening Hours
Monday to Friday, 9am - 5pm Saturday, 11am - 4pm