Nyurapayia Nampitjinpa (Mrs Bennett)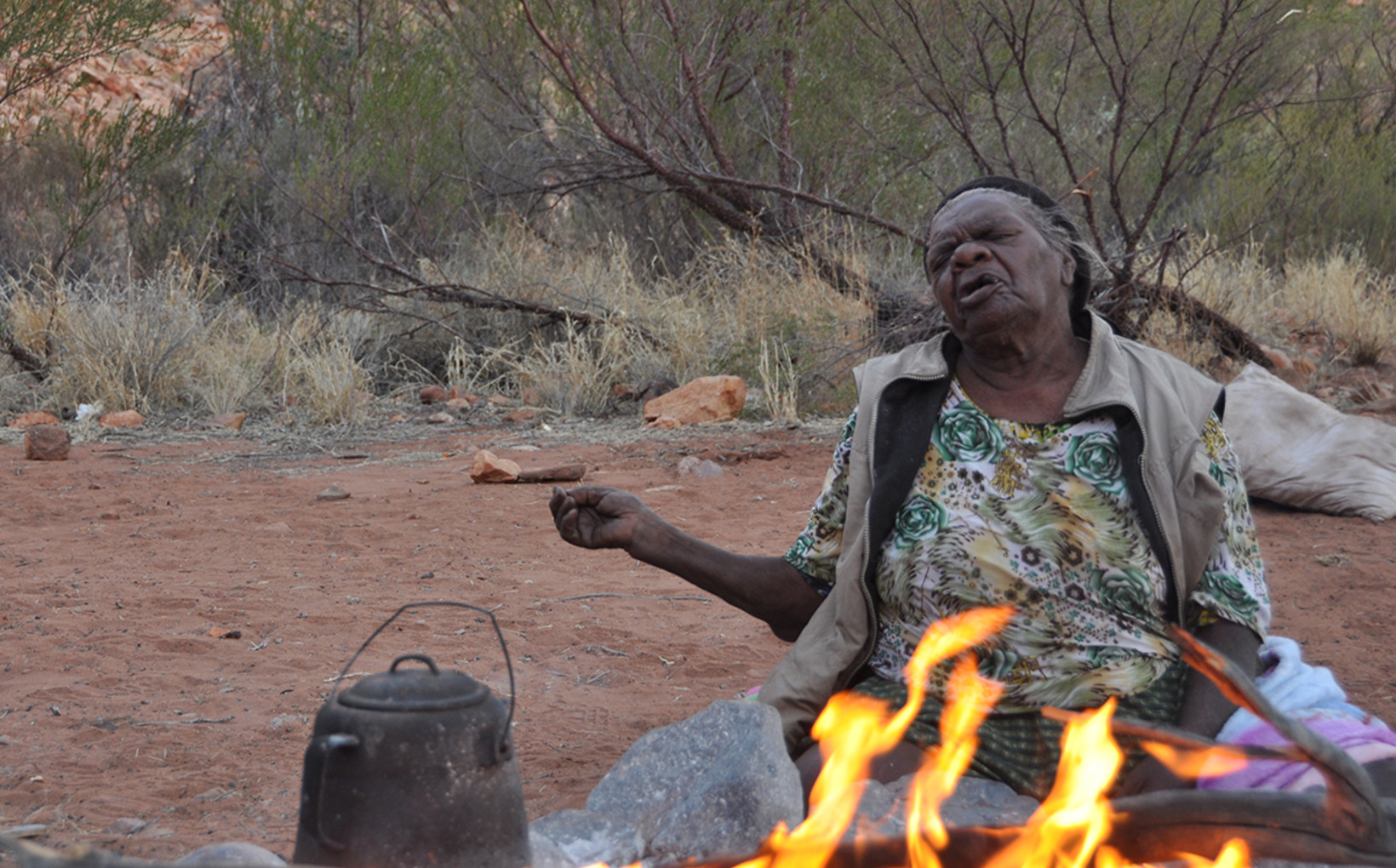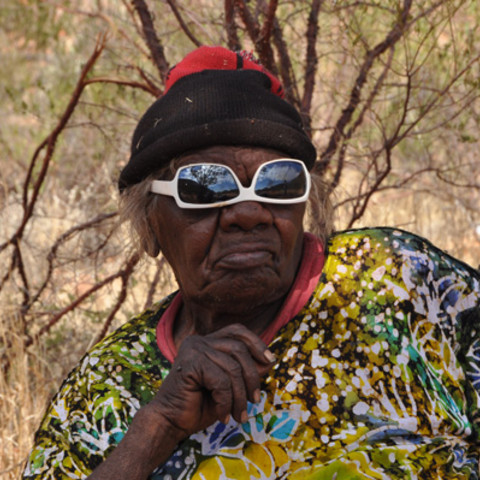 b. 1935 - 2013
Language: Pintupi and Ngaatjatjarra
Nyurapayia Nampitjijnpa was one of the great characters of the Kintore region, instrumental in the development of the Haasts Bluff/Kintore Women's Painting Camp in 1994.
Nyruapayia Nampitjinpa (aka Mrs Bennett) painted her mother's Dreamings, which are connected to sites at Yumarra, Wantjunga and Tjalilli rockholes near Papunya, Pukara, Ngalkinginga and Munkara rockholes. The depictions of the sand-dune country and surrounding rocky outcrops bear a relationship to the designs used for body painting during the inma ceremonial dance. Deeply concerned with women's culture, her designs often depict women's ceremonies and rituals. The gathering of bush tucker such as kampurarrpa (desert raisin) and quandong are also central themes.

Mrs Bennett favoured strong contrasts, using blacks and pale yellows/creams set in relief against, often, a red ground. Her acclaimed work is included in the collections of the National Gallery of Australia, the Art Gallery of NSW, the Art Gallery of the Northern Territory, the National Gallery of Victoria, Artbank and in corporate and private collections internationally.
\ News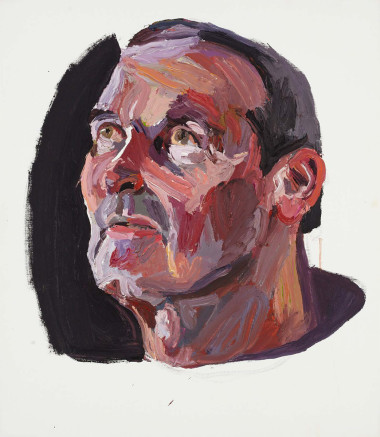 NH Event
31 July 2019
Some exceptional works that have recently come to the gallery have been selected for special viewing by our Art Director. Artist include: Ben Quilty, Bill Whiskey Tjapaltjarri, Nyurapayia Nampitjinpa (Mrs Bennett), Jun Chen, Nicholas Blowers and Chen Ping.
Read more
\ Exhibitions featuring
Nyurapayia Nampitjinpa (Mrs Bennett)
12 - 14 Meagher Street Chippendale, NSW 2008
Opening Hours
Monday to Friday, 9am - 5pm ONLINE Saturday – closed until further notice Following the latest NSW Government advice in relation to Covid— from Monday 29th June, the Gallery will be operating online only—Monday to Friday 9-5 pm for the duration of the Sydney lockdown All events associated with Paul Ryan (South by Southwest) and Les Rice (Disco Inferno) exhibitions have been postponed. We will keep you advised of any further changes as they arise. COVID Safe Check-in: As part of the Nanda\Hobbs COVID safety plan, all visitors to the gallery must sign in via the Service NSW QR code.