Tony Mighell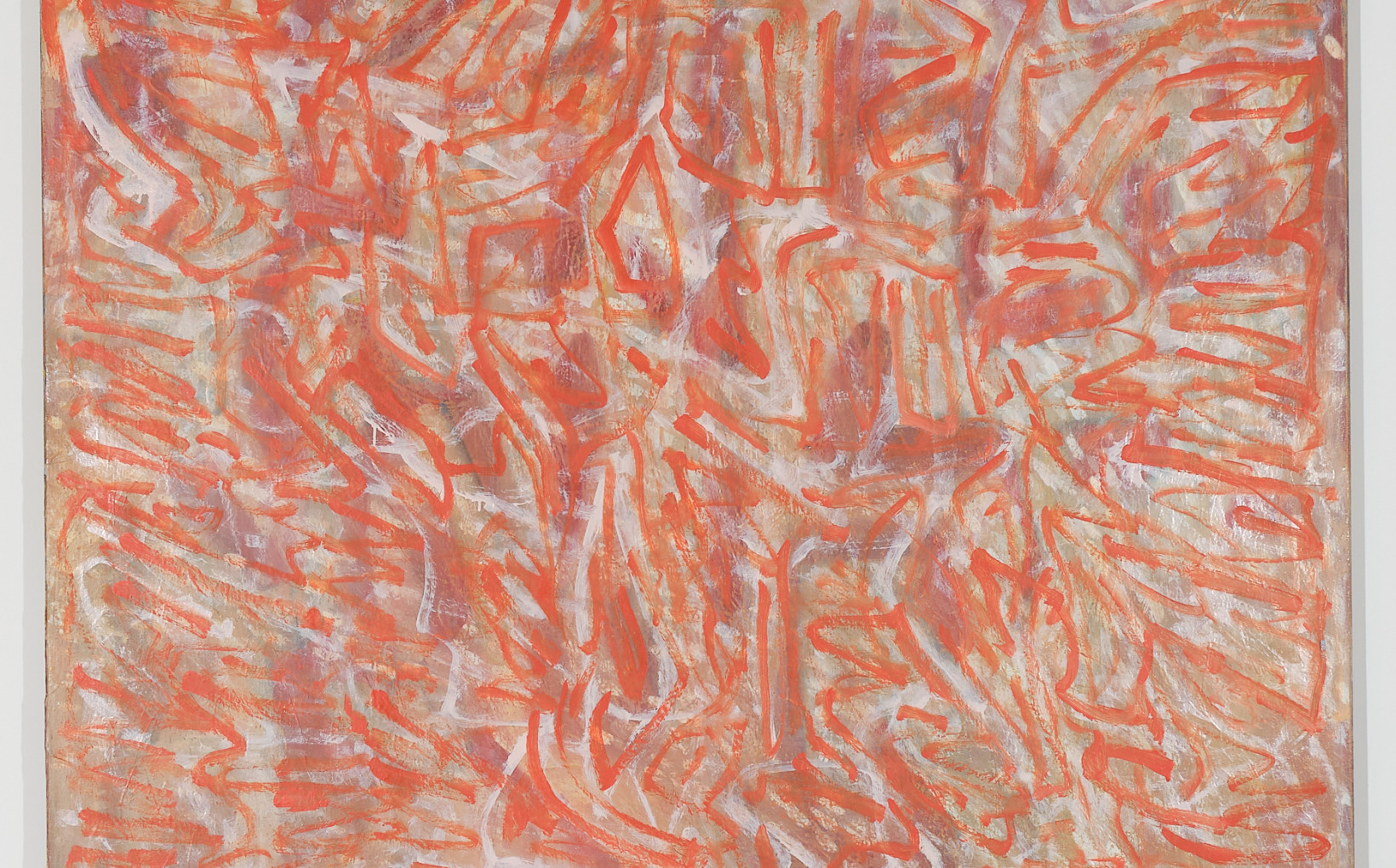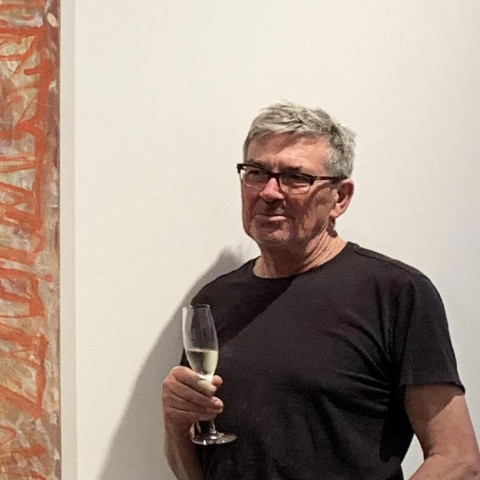 Lives and works in Sydney
Tony Mighell studied in various Melbourne art schools in the seventies including the Victoria College of the Arts then journeyed to the New York Studio School.
The studio assistant for the Australian modernist Roger Kemp, Mighell was involved in the infamous Melbourne group of artists in the early eighties, Roar Studios.
He coordinated the painting studio at the art school in Launceston, Tasmania, working alongside Australian artists like Bea Maddock.
Moving to Sydney in 1994 after a number of exhibitions in Melbourne, Mighell developed a sought-after reputation installing art exhibitions which led to him being the Head of Installation at the Museum of Contemporary Art, Sydney.
Whilst always maintaining his art practice, Mighell moved on from the MCA in 2015 and refocused on his painting and drawing.
Since then, he has held regular solo exhibitions and been involved in various group exhibitions.
\ News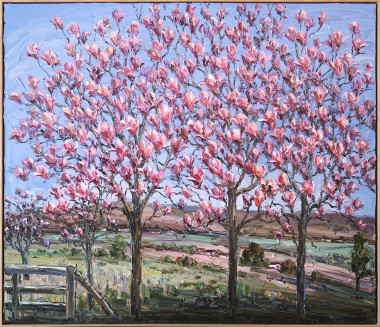 NH Event
13 December 2022
In this collection are available artworks from this year's solo gallery program; some that were not released at the time—all great examples from our talented stable.
Read more
\ Exhibitions featuring
Tony Mighell
12 - 14 Meagher Street Chippendale, NSW 2008
Opening Hours
Monday to Friday, 9am - 5pm Saturday, 11am - 4pm