Yoshio Honjo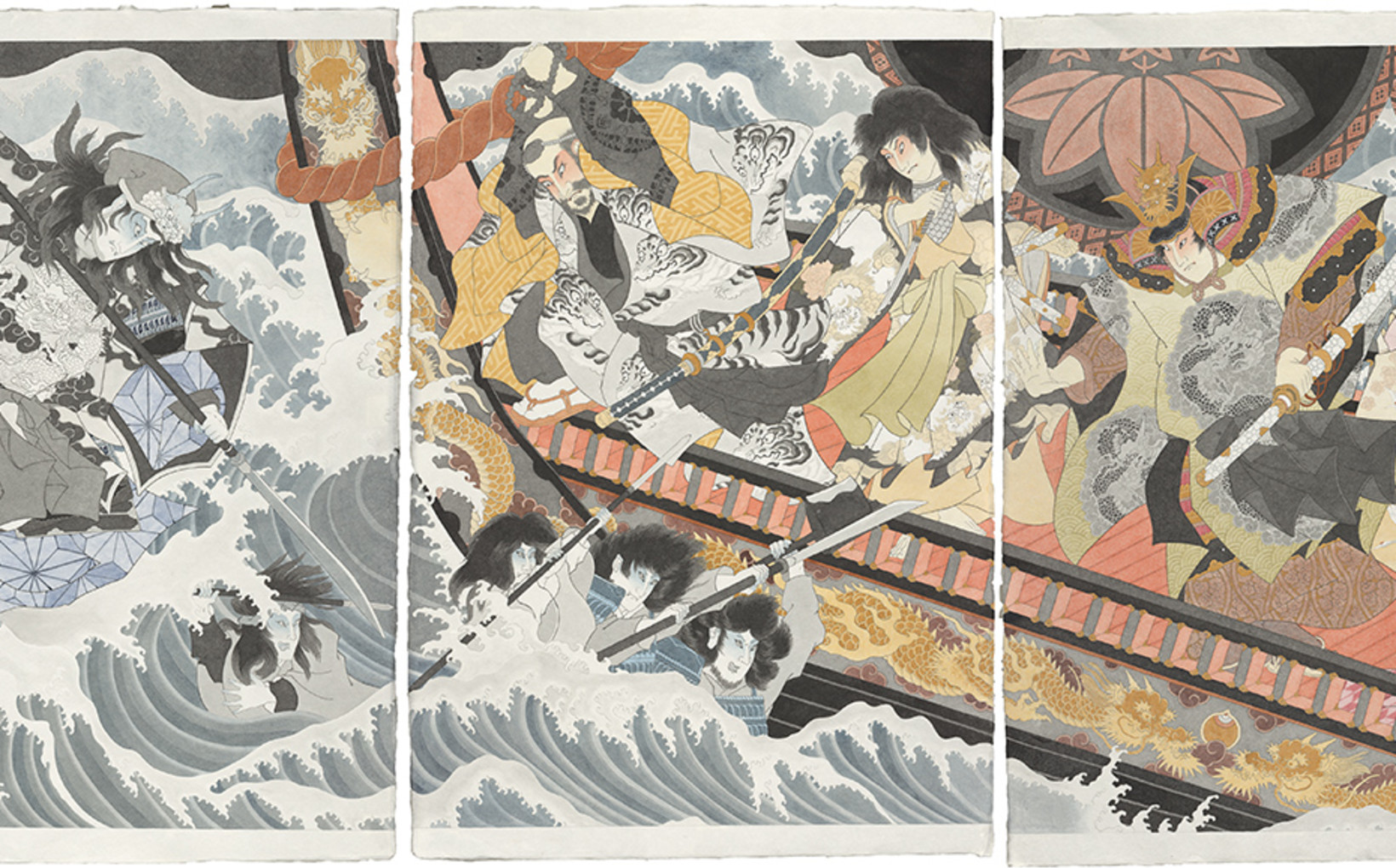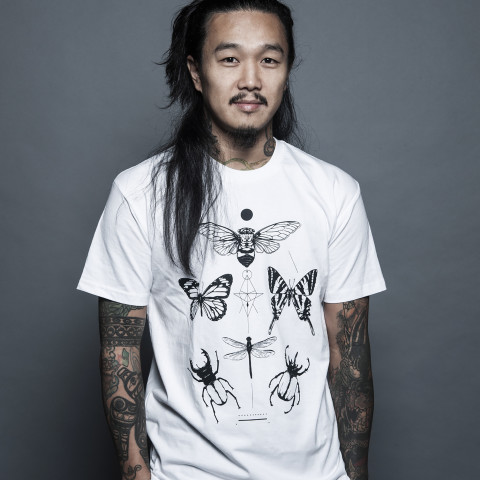 Lives and works in Sydney
Yoshio Honjo reawakens traditional Japanese mythology and depicts idyllic narratives as he references the woodblock printing aesthetic of Edo period Japan. Although inspired by the woodblock prints of this period, Yoshio hand-paints using suihi enogu (mud pigment) and traditional Kozo Washi paper. The artist invites his audience to witness a reimaging of Japanese fable, as he recreates battle scenes with notorious folklore monsters and captures spontaneous pleasurable moments of Japanese geisha.
Yoshio Honjo is a two-time finalist in the Archibald Prize (2020, 2022) at the Art Gallery of NSW.
\ News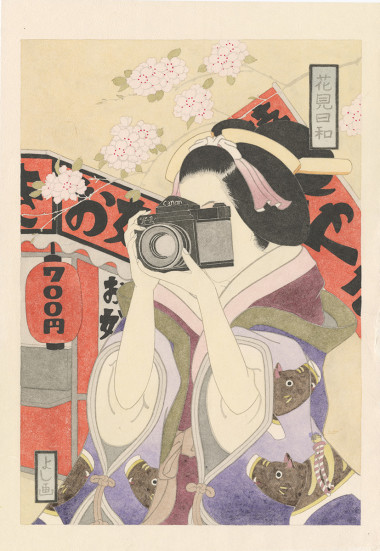 NH Event
3 April 2023
We are pleased to present Goraku no jikan (Time to free the human mind from work and engage in pleasure and entertainment) by Yoshio Honjo.


Read more
\ Exhibitions featuring
Yoshio Honjo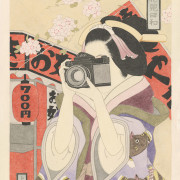 Goraku no jikan
13 April — 29 April 2023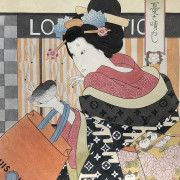 Nikuhitsu Ukiyo-e (Hand-Painted Pictures of the Floating World)
6 July — 23 July 2022
12 - 14 Meagher Street Chippendale, NSW 2008
Opening Hours
Monday to Friday, 9am - 5pm Saturday, 11am - 4pm