Caroline Zilinsky
\ Winner of the 2020 Portia Geach Award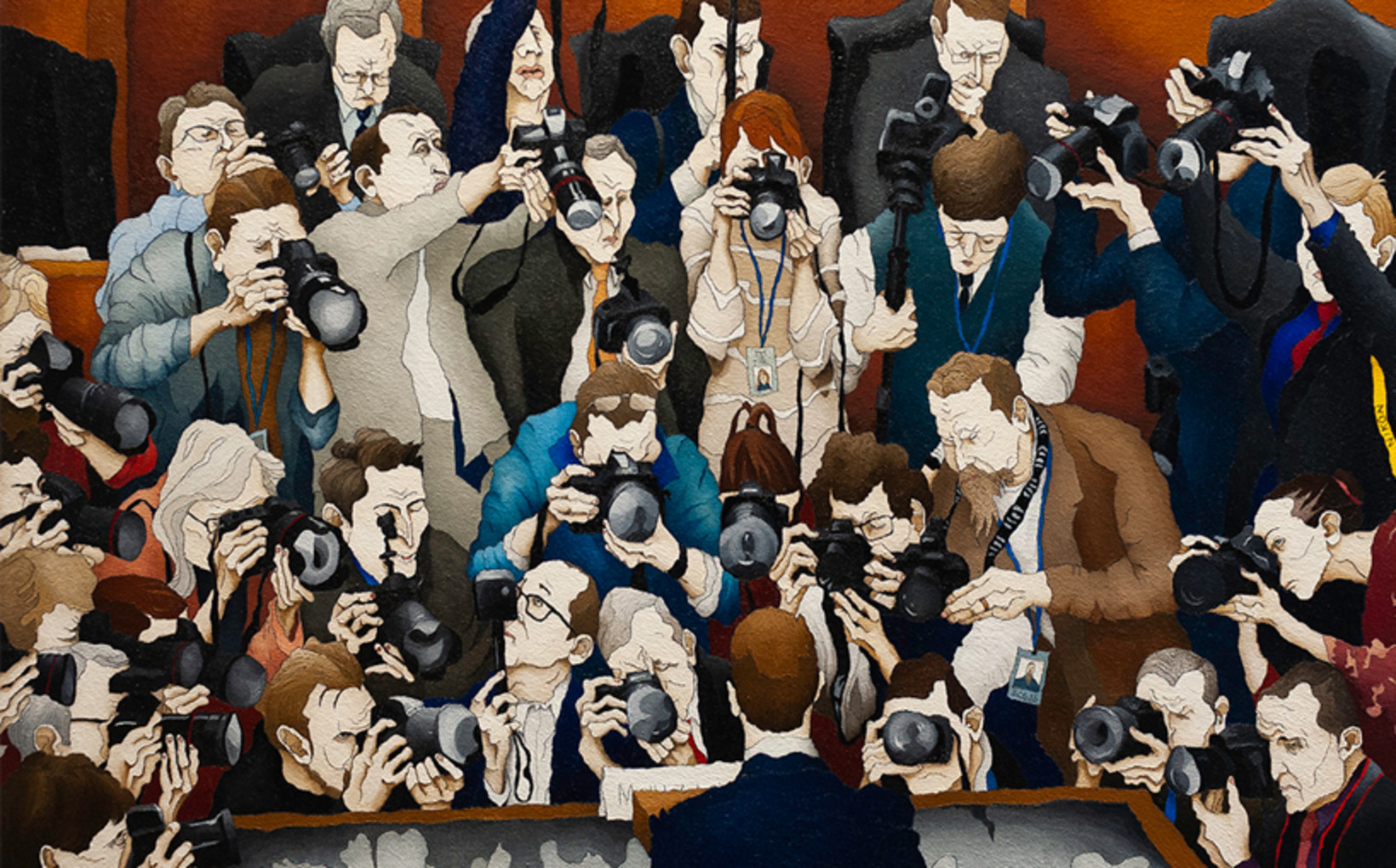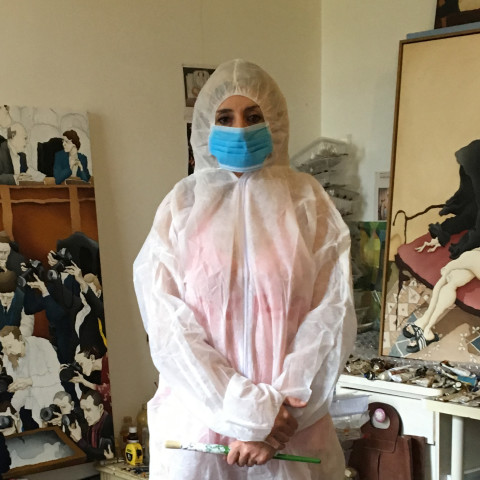 1978
Lives and works in Sydney
Represented by nanda\hobbs
Caroline Zilinsky is the most enigmatic of painters. She is obsessive, highly skilled, sharp witted and possesses an eye that drills into the very soul of her sitters, revealing their most intimate truths. Her unrelenting artistic drive is intoxicating—ten-hour days at the easel is the studio norm.

When viewing Zilinsky's paintings, one cannot be an innocent bystander. As an artist, she has the ability to metaphorically reach out and grasp the viewer, compelling us to engage in a dialogue with her protagonists. Her works inhabit an interesting place in contemporary Australian painting. She echoes many of the themes of the Australian Modernism greats and stylistically, acknowledges a debt to their introspective investigations into an uncomfortable world.
Caroline Zilinsky was the winner of the 2020 Portia Geach Memorial Award (Australia's most prestigious art prize for portraiture by women) and in the same year won the Evelyn Chapman Art Award at S H Ervin Gallery. She is also a regular finalist in other premier art prizes including the Archibald Prize (2022), Art Gallery NSW, Darling Portrait Prize (2020, 2022) National Portrait Gallery of Australia, Canberra, the 2020 SBS Portrait Prize, the Kilgour Prize at Newcastle Art Gallery, Blake for Religious Art, the 2017 Sulman Prize and the Doug Moran National Portrait Prize. In 2009, the Muswellbrook Regional Gallery acquired her work United We Stand.
\ News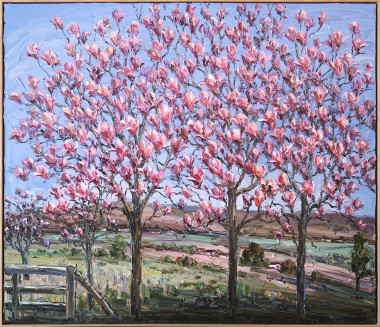 NH Event
13 December 2022
In this collection are available artworks from this year's solo gallery program; some that were not released at the time—all great examples from our talented stable.
Read more
\ Exhibitions featuring
Caroline Zilinsky
12 - 14 Meagher Street Chippendale, NSW 2008
Opening Hours
Monday to Friday, 9am - 5pm Saturday, 11am - 4pm