Dee Smart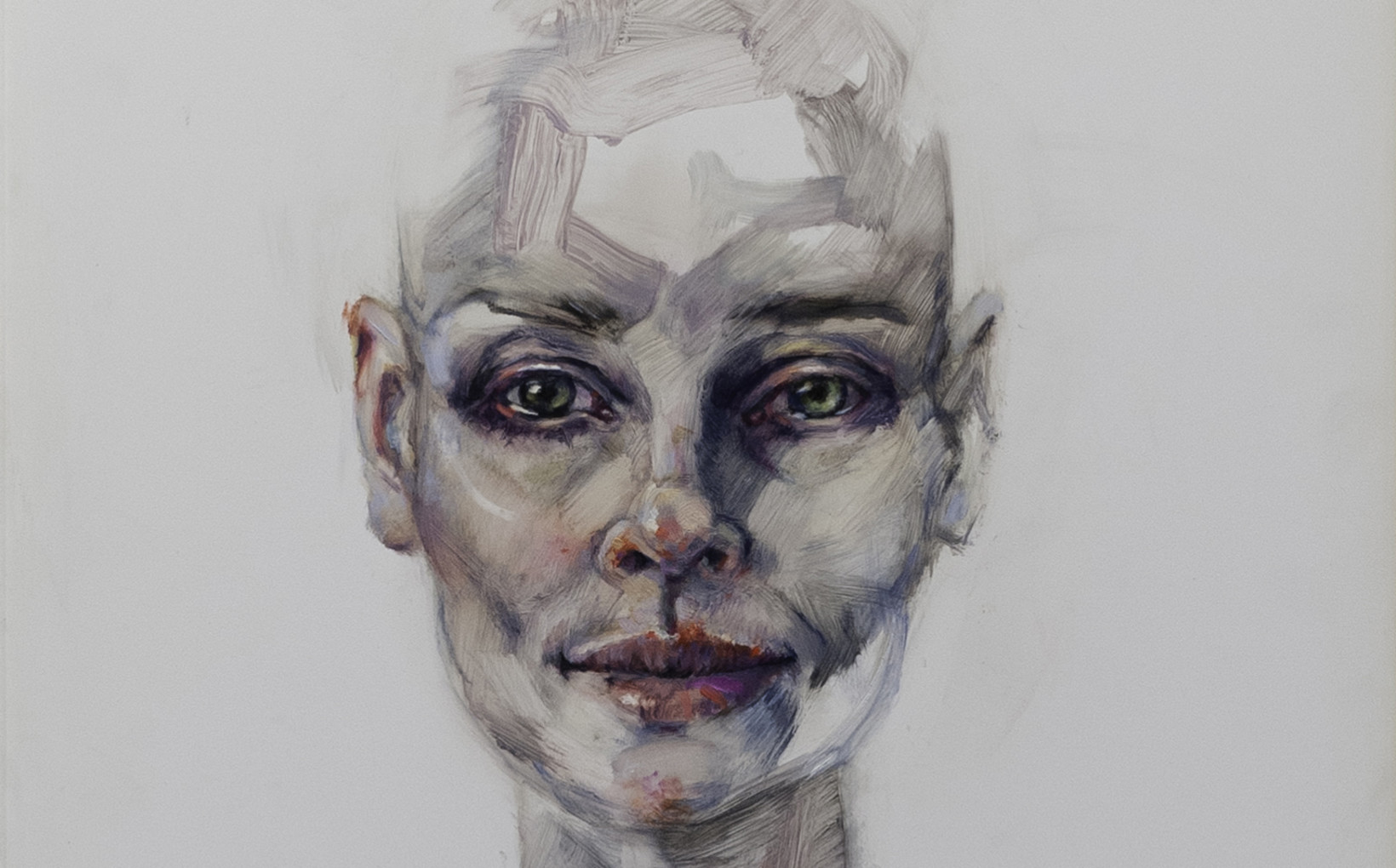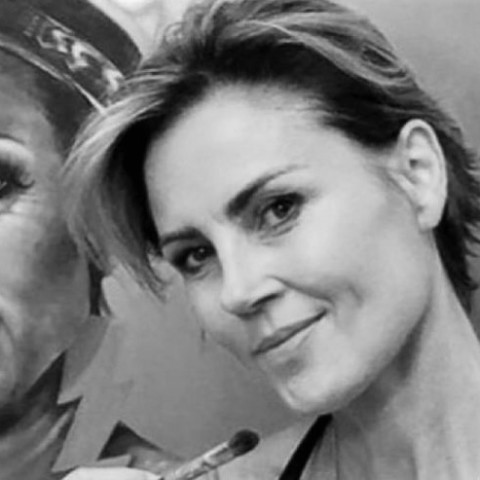 Lives and works in Sydney
Represented by nanda\hobbs
Painting directly from life, her dynamic yet intimate portraits peel away the armour of the modern world to reveal the truth, vulnerabilities and inherent strength of the sitter. Each portrait is then embellished with a historical reference to Tudor times. The artist draws our attention to the similarities of our own age of online dating—one could say it is "Tinder for Tudors." Smart has also brought a tongue in cheek, contemporary twist to each piece.
Exquisitely framed by renowned framer Brett Lichtenstein, the paintings have become beautiful objects of desire. At its heart, Smart's narrative crashes headlong into modern society's obsession with beauty, self and desire. The exhibition is an important discourse on how we wish to portray ourselves and, in doing so, our need to attract and find love in the digital age.
Smart moved from Adelaide to Melbourne as a teenager to study ballet at the Victorian College of Arts. Further studies in acting in Sydney led to a successful career in film, television and stage. Following the birth of her first child, Smart began pursuing visual arts where a passion for life drawing led directly to a painting career that has gained significant momentum in recent years.
In 2017 and 2018, Smart was selected as a finalist in the Archibald Prize—her first two attempts. Both works achieved notoriety for their pop sensibility and dynamic palette. Her 2018 Archibald portrait was ultimately collected by one of the most prominent private collections of female artists in Australia. She has also been a finalist in the Paddington Art Prize and, recently, the 2019 Portia Geach Memorial Award— Australia's most important art prize for portraiture by women artists. These, along with success in other significant prizes this year, underline her rising star. Recently, the prestigious Bennett Collection in the United States included Smart's work in their collection, making her one of only three Australian artist to be acknowledged.
\ News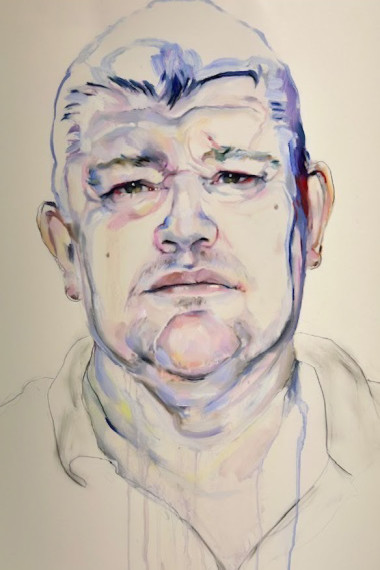 Media
13 April 2023
Like her famous subject, the actor-turned-artist knows what it's like to suffer under the public eye and to emerge from the wreckage stronger. ByJordan Baker
Read more
\ Exhibitions featuring
Dee Smart
12 - 14 Meagher Street Chippendale, NSW 2008
Opening Hours
Monday to Friday, 9am - 5pm Saturday, 11am - 4pm