Dee Smart
\ Finalist in the 2019 Portia Geach Memorial Award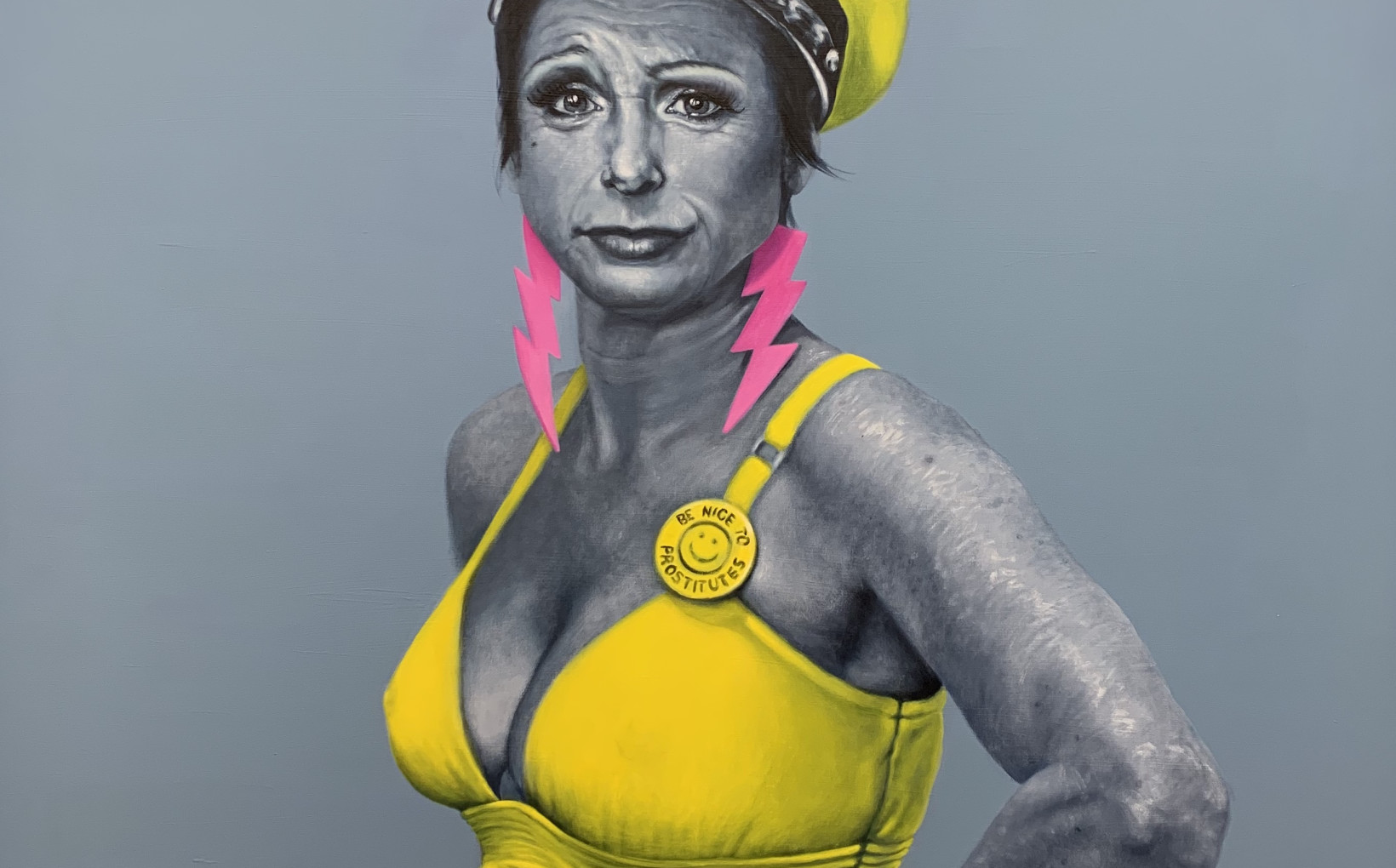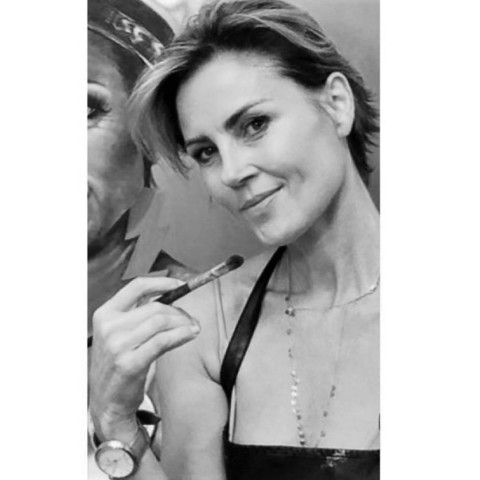 Lives and works in Sydney
Represented by nanda\hobbs
Dee Smart moved from Adelaide to Melbourne as a teenager to attend the Victorian College of Arts, studying ballet. Further studies in acting in Sydney led to a successful career in film, television and stage. Following the birth of her first child, Smart started to pursue the visual arts where a passion for life drawing led directly to a painting career that has gained significant momentum in recent years.
Smart was hung in the Archibald Prize in her first two attempts in 2017 and 2018. Both works achieved notoriety for their pop sensibility and dynamic palette. She has also been a finalist in the Paddington Art Prize and most recently, the 2019 Portia Geach Memorial Award—Australia's most prestigious art prize for portraiture by women artists.
Smart's first solo show for the Nanda\Hobbs is planned for November 2019. Painting from life—her direct yet intimate portraits peel away the armour of the modern world to reveal the vulnerabilities and inherent strength of the sitter. At its heart, Smart's narrative crashes headlong into contemporary society's obsession with beauty, self and desire.
12 - 14 Meagher Street Chippendale, NSW 2008
Opening Hours
9am - 5pm Monday to Friday 11am - 4pm Saturday The gallery will be OPEN on Sunday 15 September during Sydney Contemporary 11am - 4pm