James Rogers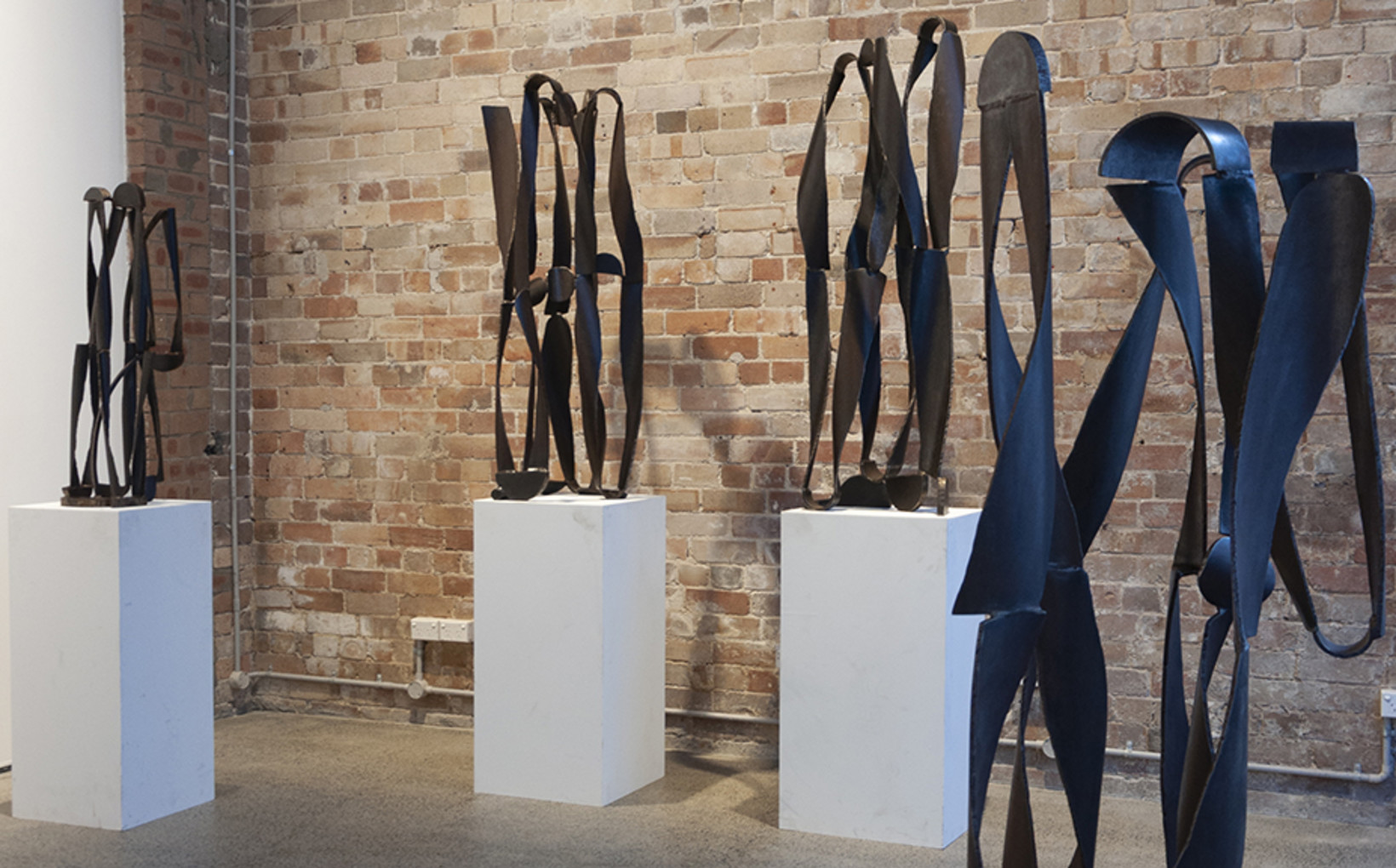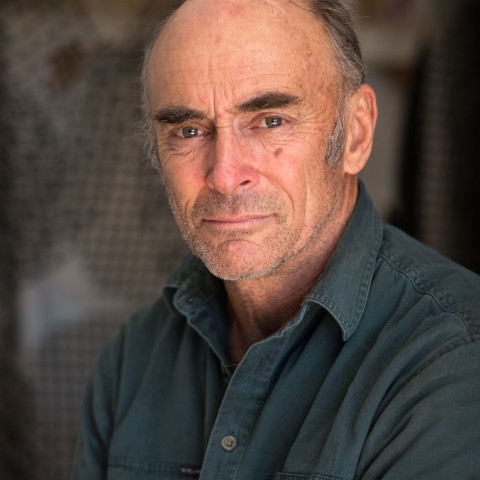 Lives and works in Walcha, NSW
New England based artist, James Rogers, is a poetic sculptor encapsulating a strength and fluidity of form within his vertical steel structures; standing perfectly balanced within the space they inhabit.

Light and ethereal in essence—yet solid in materiality, the recurring theme behind the work relates to the movements of nature. These works specifically have a direct connection to the sea. An energy flows through the twisted steel piping that make up his compositions. Roger's ability with a welding gun is akin to a Chinese ink master and his brush. There is an inherent delicateness within the form, accentuated by solid ribbons of metal that anchor the work in space. Rogers is intrigued with the juxtaposition of synthesising the rhythms of nature with an implausible material. The compositional power of Roger's work is built on a sculptor's universal truth - the fight against gravitational pull. One work informs the next. His practice represents three decades of exhibiting history with some of the most respected galleries in the country.
Rogers is a eighteen-times finalist in Sculpture by the Sea, Sydney. He has been selected in the Wynne Prize at the Art Gallery of NSW four times. His countless public commissions—coupled with the inherent beauty of his work—has made him one of the most respected Australian sculptors working today.
\ News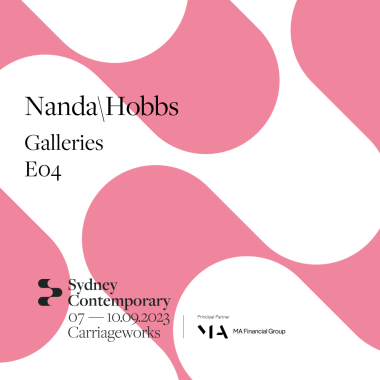 NH Event
5 September 2023
Nanda\Hobbs is thrilled to present the 7th Edition exhibition at Sydney Contemporary Art Fair, bringing together a select group of five leading contemporary artists—Suzanne Archer, Jun Chen, Selma Coulthard, Hubert Pareroultja and James Rogers. Sydney Contemporary runs from 6 – 10 September at Carriageworks.
Read more
\ Exhibitions featuring
James Rogers
12 - 14 Meagher Street Chippendale, NSW 2008
Opening Hours
Monday to Friday, 9am - 5pm Saturday, 11am - 4pm