Paul Ryan
\ 2018 Wynne Prize Finalist - Highly Commended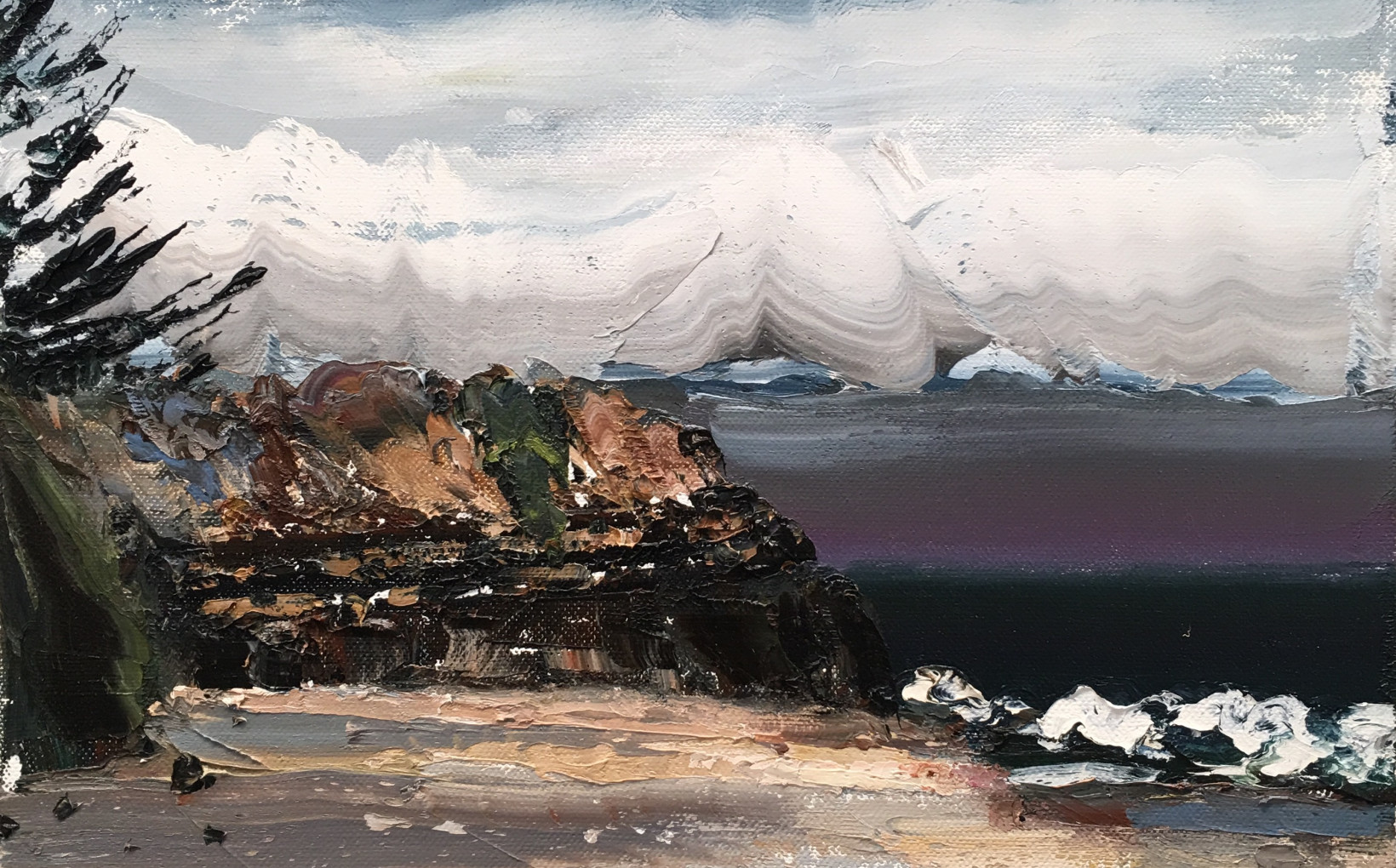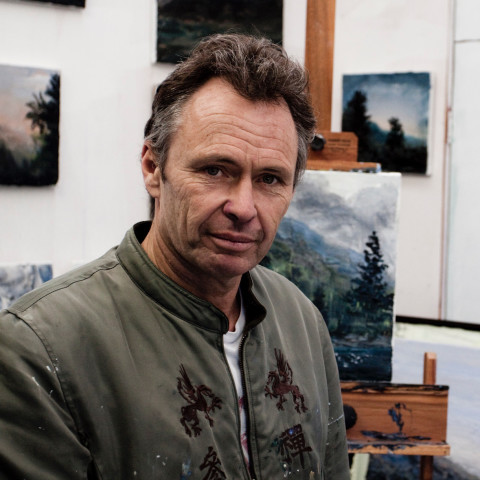 1964, Auckland
Lives and works in Thirroul, NSW
Paul Ryan's powerful swaths of colour and texture on canvas, coupled with compositional brilliance has seen him become one of the most sought after contemporary painters in the country.
Ryan has an intrinsic love of the landscape. He is willing to discuss in paint uncomfortable moments in our shared history as part of the process of developing a stronger society. His evocative technique has influenced a generation of artists. He is an artist who never shies away from experimentation in his practice. In 2015 a multi-panelled portrait of actor Noah Taylor cemented his place as an agent provocateur in Australian painting. The inclusion of this is work in that year's Archibald Prize marked a shift in the methodology of judging Australia's leading portrait prize. He has been a finalist 13 times in the coveted Archibald Prize, four times in the Wynne and six times in the Sulman Prize.
He has been a finalist in several other art prizes and is represented in many important public collections including: Mosman Art Gallery, Wollongong Regional Art Gallery, Wollongong University Collection, Artbank, Manly Art Gallery, Lismore Regional Gallery, Geelong Regional Gallery and numerous Australian private collections.
\ News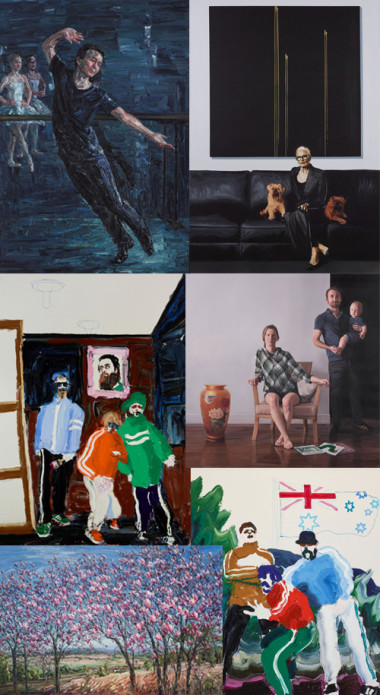 News
2 May 2019
Four Nanda\Hobbs artists have been selected for the 2019 Archibald Prize—Jun Chen, Luke Cornish, Jonathan Dalton, Paul Ryan with Jun Chen and Paul Ryan both doubling up. Jun Chen is also a Wynne Prize finalist and Paul Ryan is in the Sulman Prize.
Read more
\ Exhibitions featuring
Paul Ryan
12 - 14 Meagher Street Chippendale, NSW 2008
Opening Hours
9am - 5pm Monday to Friday 11am - 4pm Saturday The gallery will be OPEN on Sunday 15 September during Sydney Contemporary 11am - 4pm