23 February 2017
The N\H art rental team continues to breathe new life into boardrooms, lobbies and meeting rooms across corporate Australia—with exceptional works of art. If you'd like us to visit your business and discuss ideas for your walls—obligation free—please contact us.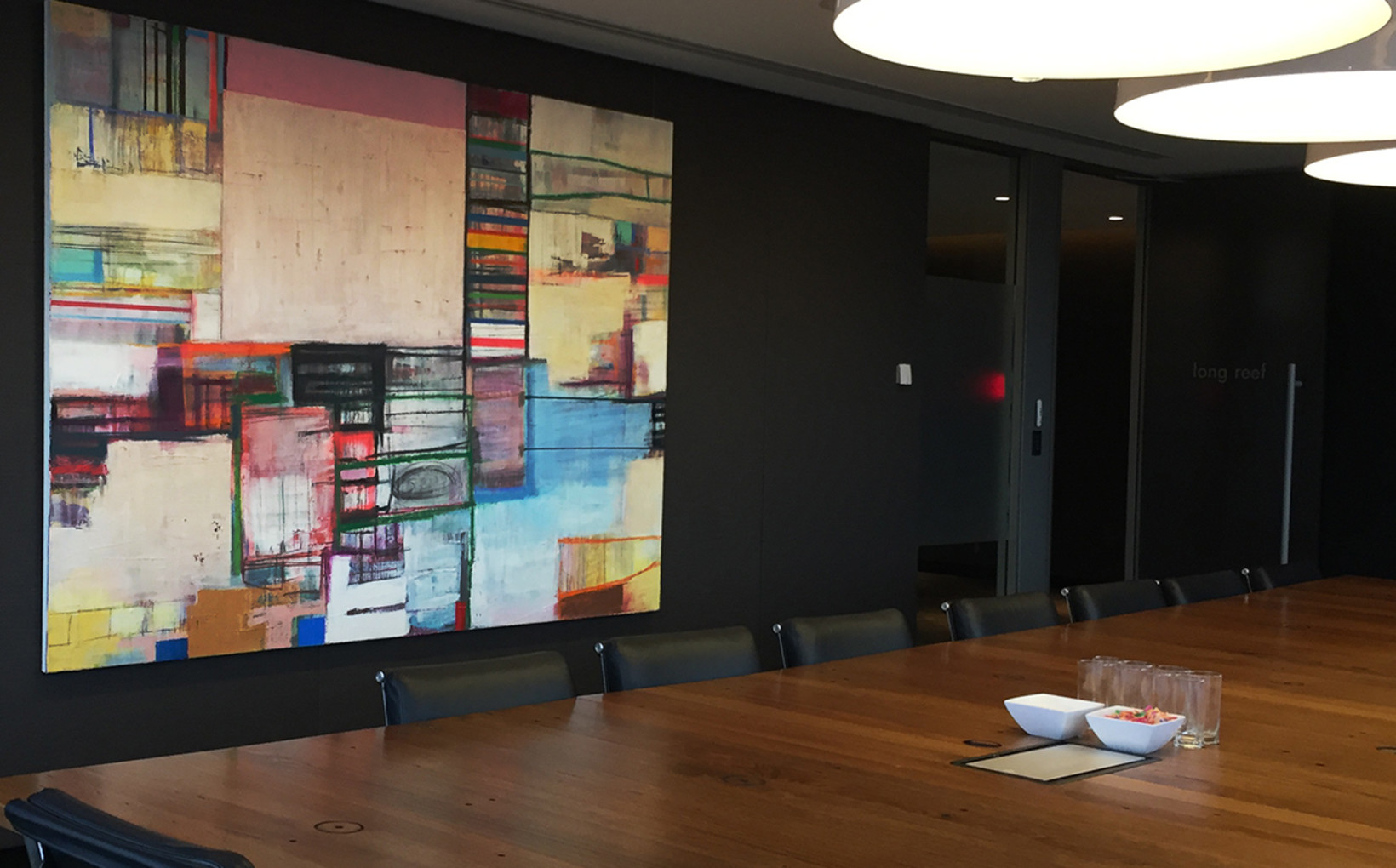 12 - 14 Meagher Street Chippendale, NSW 2008
Opening Hours
9am - 5pm Monday to Friday 11am - 4pm Saturday Our gallery will be open on Saturday 8th June but will be closed for the Queens Birthday holiday on Monday 10th June.