5 August 2020
Myth is a dialogue between the stories that make us. The powerful narratives collapse distinctions between time and space in a complex interrogation of cultural heritage.

The positioning of the exhibited artworks invites an investigation into the controversial and conflicting perspectives that shape our collective history.
Artists include: Jason Benjamin, Arthur Boyd, Adam Cullen, Jonathan Dalton, Blak Douglas, James Drinkwater, Nyurapyia Nampitjinpa, Wentja Morgan Napaltjarri, Sidney Nolan, John Olsen, Gria Shead, Dee Smart, George Hairbrush Tjungurrayi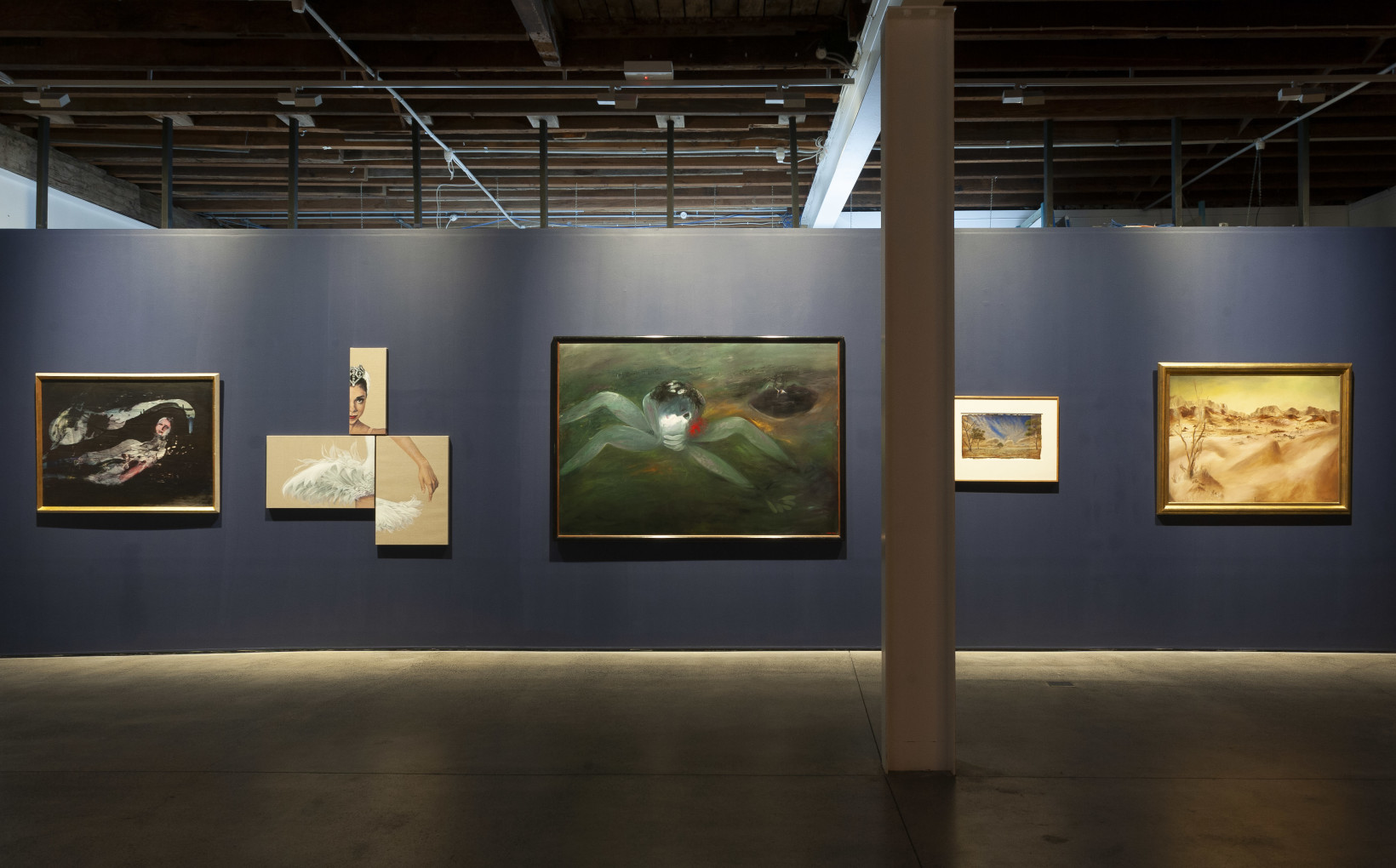 12 - 14 Meagher Street Chippendale, NSW 2008
Opening Hours
We are currently open online and by appointment only Please contact us to arrange a viewing.