31 July 2019
Some exceptional works that have recently come to the gallery have been selected for special viewing by our Art Director. Artist include: Ben Quilty, Bill Whiskey Tjapaltjarri, Nyurapayia Nampitjinpa (Mrs Bennett), Jun Chen, Nicholas Blowers and Chen Ping.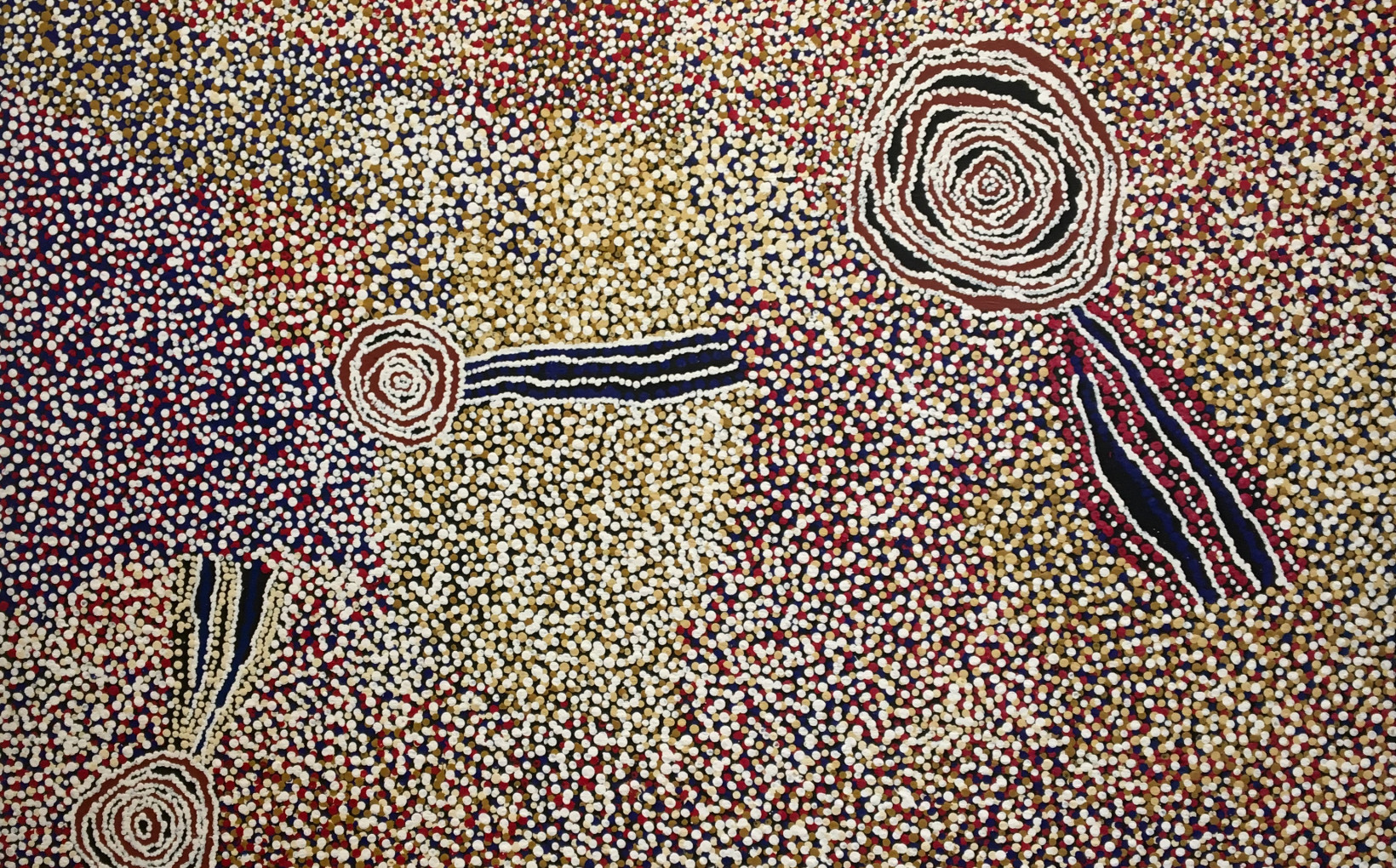 12 - 14 Meagher Street Chippendale, NSW 2008
Opening Hours
9am - 5pm Monday to Friday 11am - 4pm Saturday Our gallery will be open on Saturday 8th June but will be closed for the Queens Birthday holiday on Monday 10th June.