13 February 2019
Opening Thursday, 21 February

Like the camera obscura of the 17th century, this exhibition is, in a way, a distortion. The work is about place, politics and the beauty of the land. It is a powerful and moving discussion in paint about ideas and mythology that locates us and acknowledges the importance of the collective history of this land.
Click below to VIEW CATALOGUE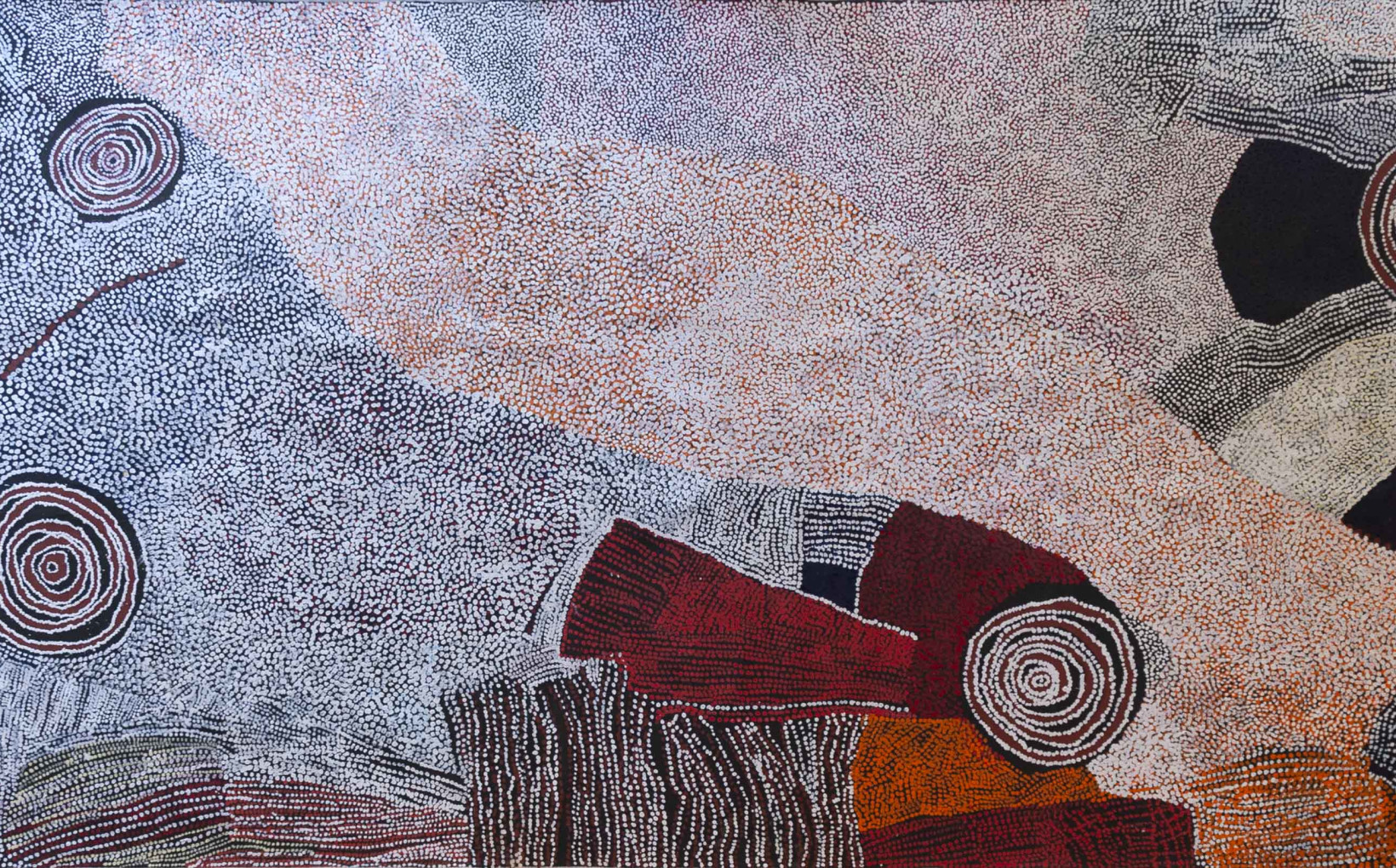 12 - 14 Meagher Street Chippendale, NSW 2008
Opening Hours
9am - 5pm Monday to Friday 11am - 4pm Saturday Christmas dates: Please note the gallery will be closed from 4pm on Saturday 22 December. We reopen at 9am on Wednesday, 9 January 2019.