21 March 2019
The Street Artist known as Bambi is holding her first show in Australia at Nanda/Hobbs Gallery in Chippendale. Called 'Bambi in Situ', the exhibition opens Thursday March 21, 2019 and runs until March 30.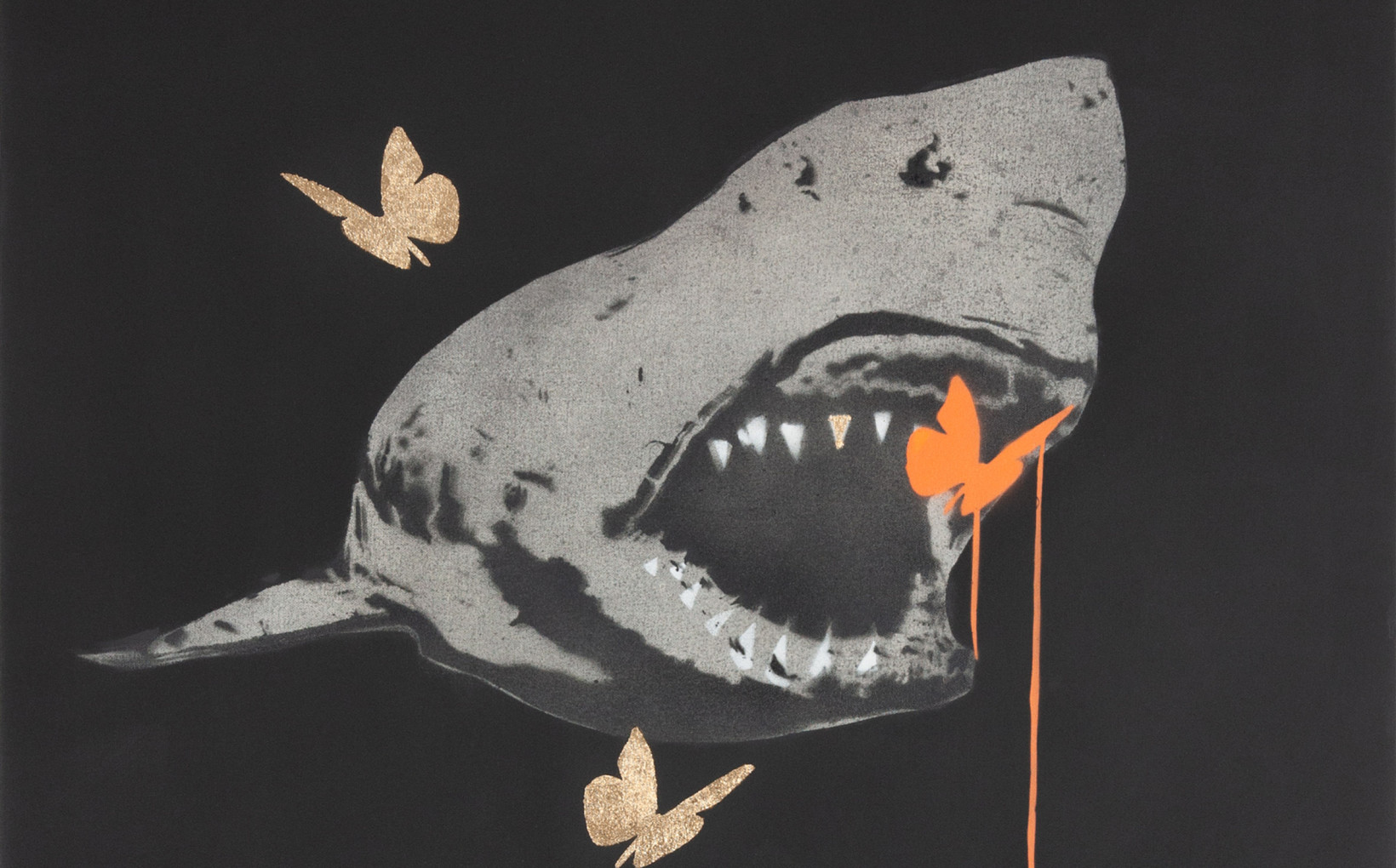 12 - 14 Meagher Street Chippendale, NSW 2008
Opening Hours
9am - 5pm Monday to Friday 11am - 4pm Saturday Our gallery will be open on Saturday 8th June but will be closed for the Queens Birthday holiday on Monday 10th June.