20 September 2018
We are thrilled to announce two outstanding contemporary artists, Martine Emdur and Kathryn Ryan have joined the gallery.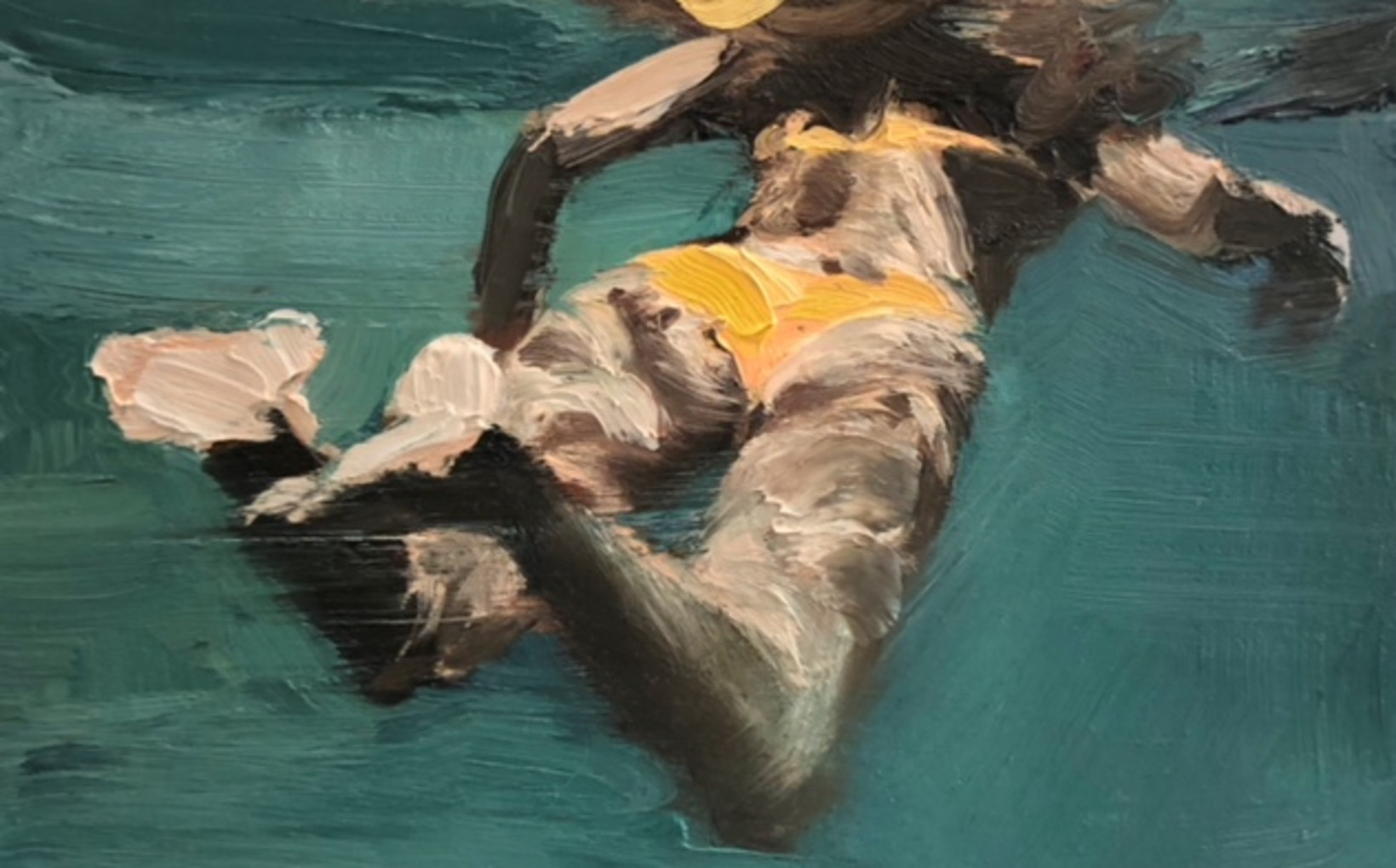 12 - 14 Meagher Street Chippendale, NSW 2008
Opening Hours
9am - 5pm Monday to Friday 11am - 4pm Saturday Christmas dates: Please note the gallery will be closed from 4pm on Saturday 22 December. We reopen at 9am on Wednesday, 9 January 2019.