2 July 2019
Gria Shead is about to embark on a residency programme in The Rodd estate on the English/Welsh border with the Sidney Nolan Trust where Nolan lived for the last ten years of his life. Gria was selected for the residency for her extensive work about Kate Kelly, sister of infamous bushranger Ned Kelly—one of the greatest inspirations throughout Nolan's career. Photo of The Rodd estate courtesy Alex Ramsay.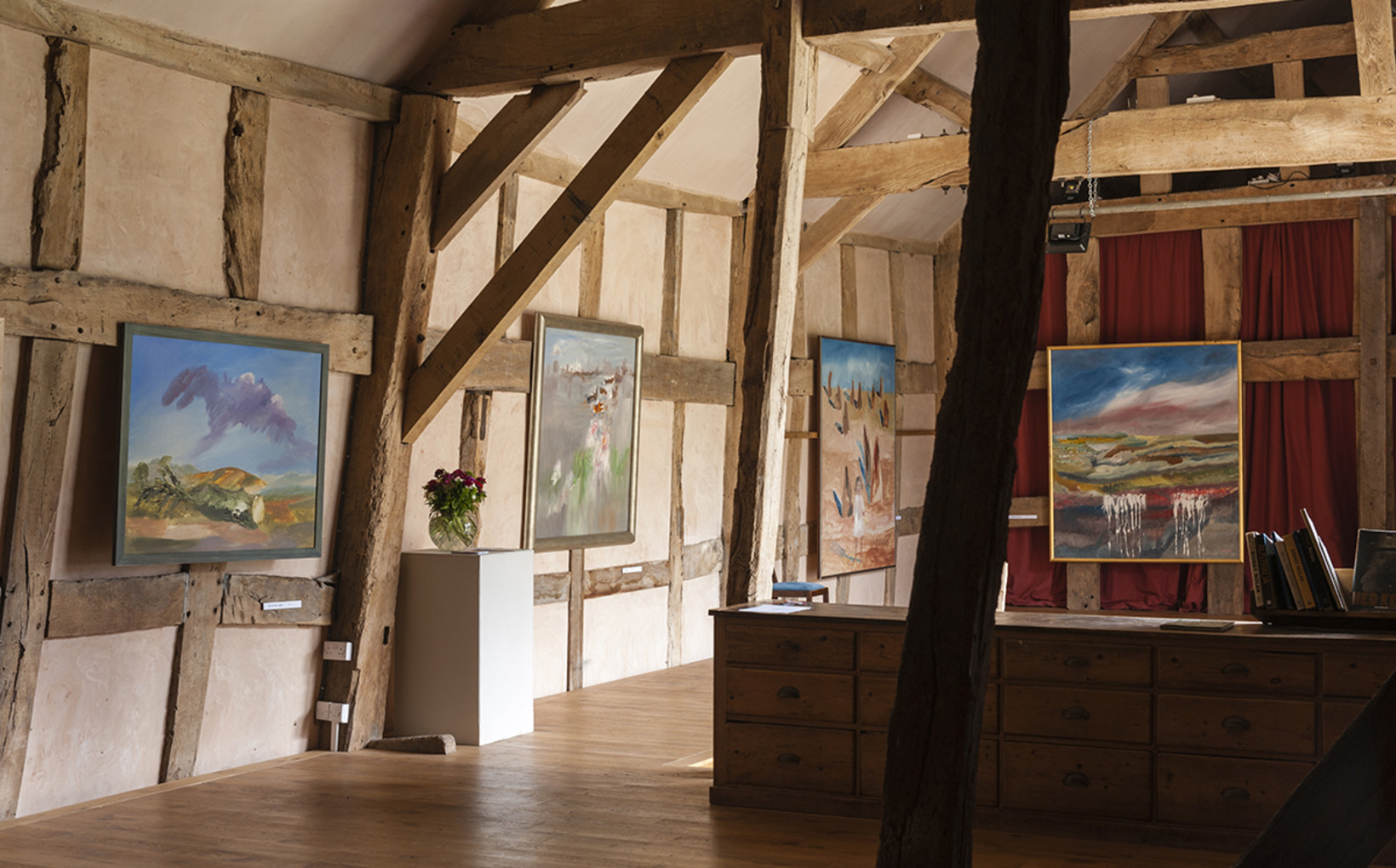 12 - 14 Meagher Street Chippendale, NSW 2008
Opening Hours
9am - 5pm Monday to Friday 11am - 4pm Saturday Our gallery will be open on Saturday 8th June but will be closed for the Queens Birthday holiday on Monday 10th June.