11 February 2019
Artsy, one of the worlds largest digital art platforms has featured Adam Chang's painting Chinese Zodiac- Pig Head as its headline artwork in its article Unpacking the Symbolism of Pigs in Chinese Art - alongside works by Ai Weiwei and Chen Wenling.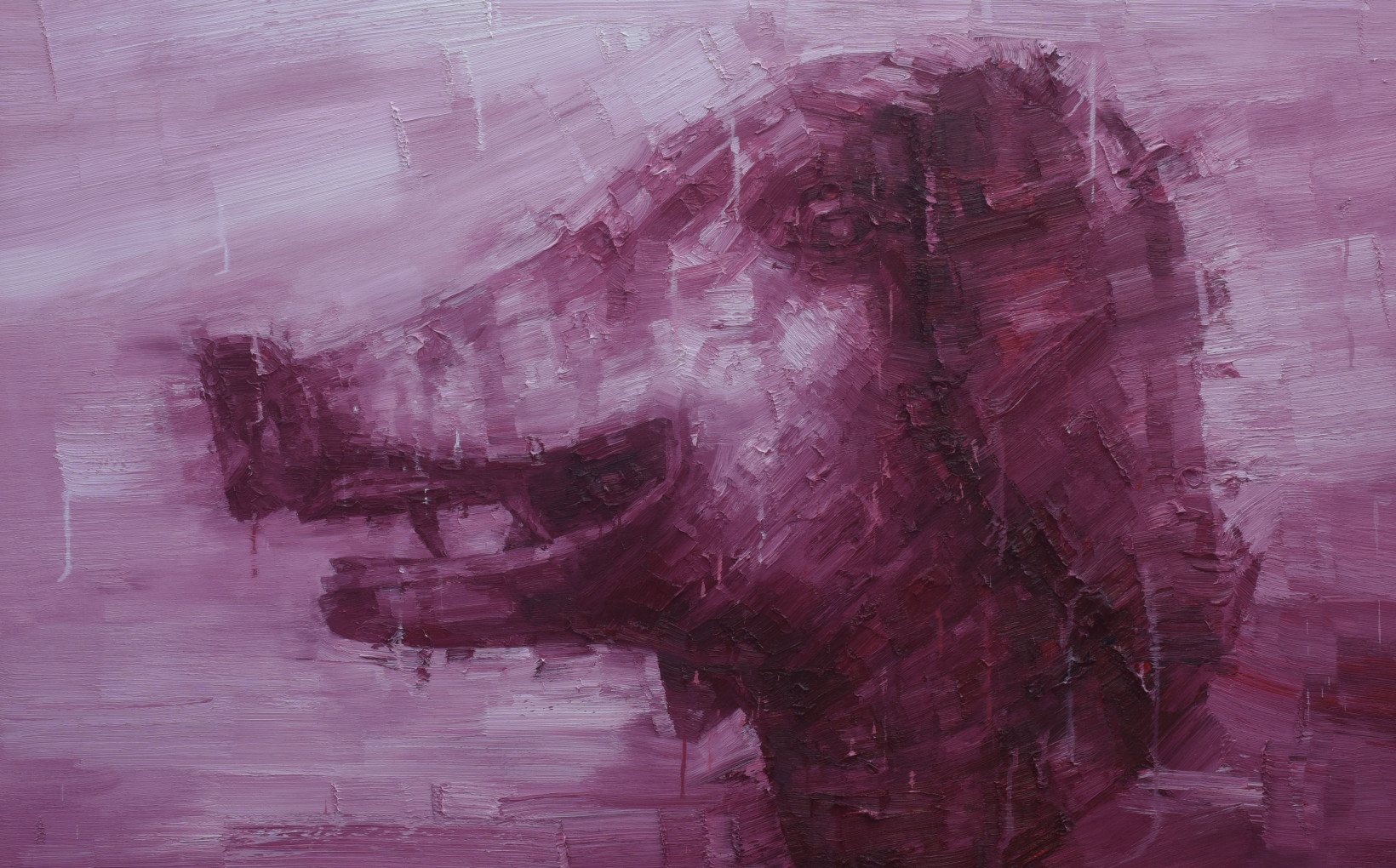 12 - 14 Meagher Street Chippendale, NSW 2008
Opening Hours
9am - 5pm Monday to Friday 11am - 4pm Saturday Christmas dates: Please note the gallery will be closed from 4pm on Saturday 22 December. We reopen at 9am on Wednesday, 9 January 2019.