30 April 2020
Throughout history, humor has played a role in the darkest times. As the world collectively struggles with our current crisis, now is the perfect time moved and by art and enjoy a laugh. We are thrilled to offer this small collection of paintings and limited edition fine art prints by The Connor Brothers and Bambi...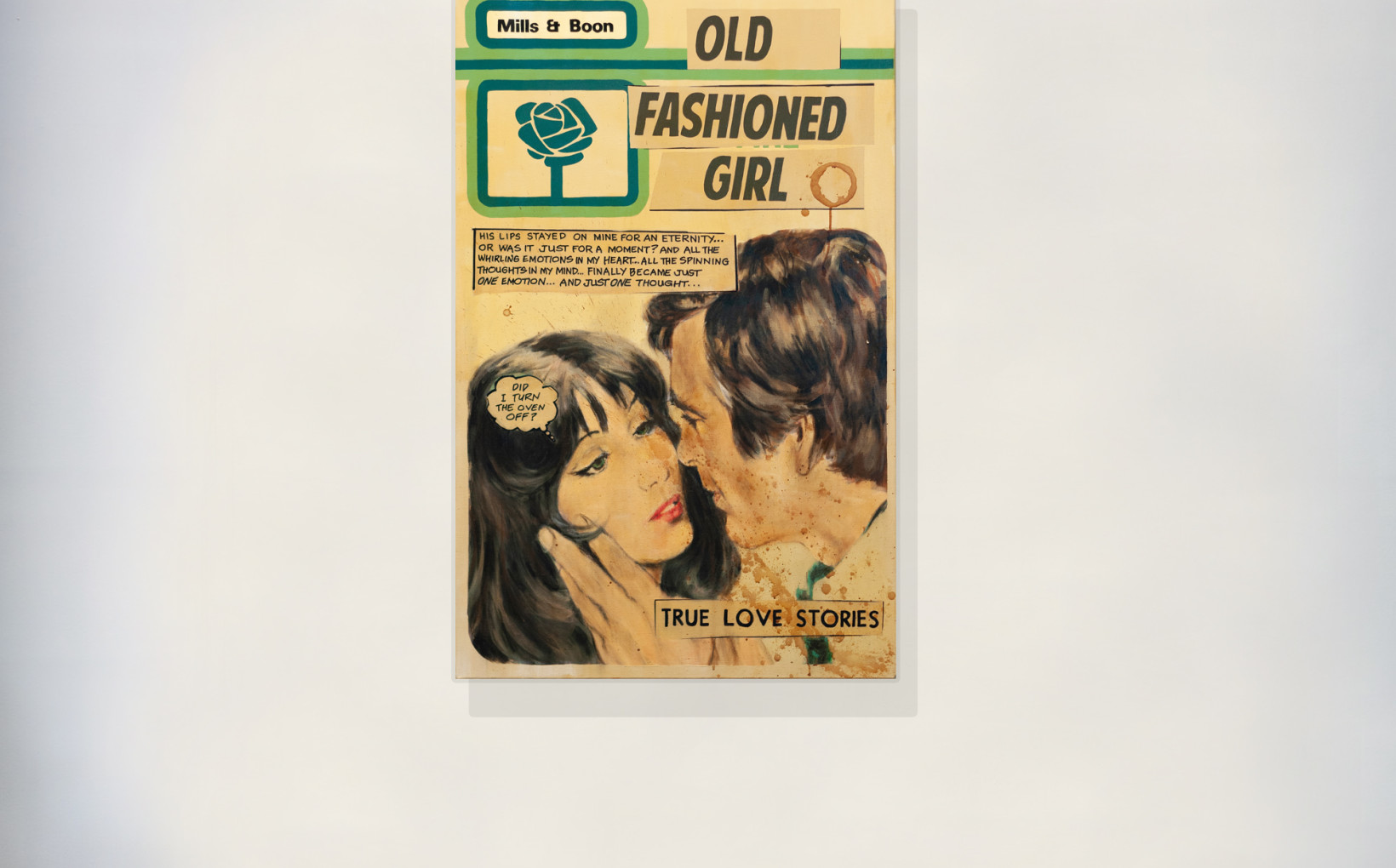 12 - 14 Meagher Street Chippendale, NSW 2008
Opening Hours
We are currently open online and by appointment only Please contact us to arrange a viewing.