Jonathan Dalton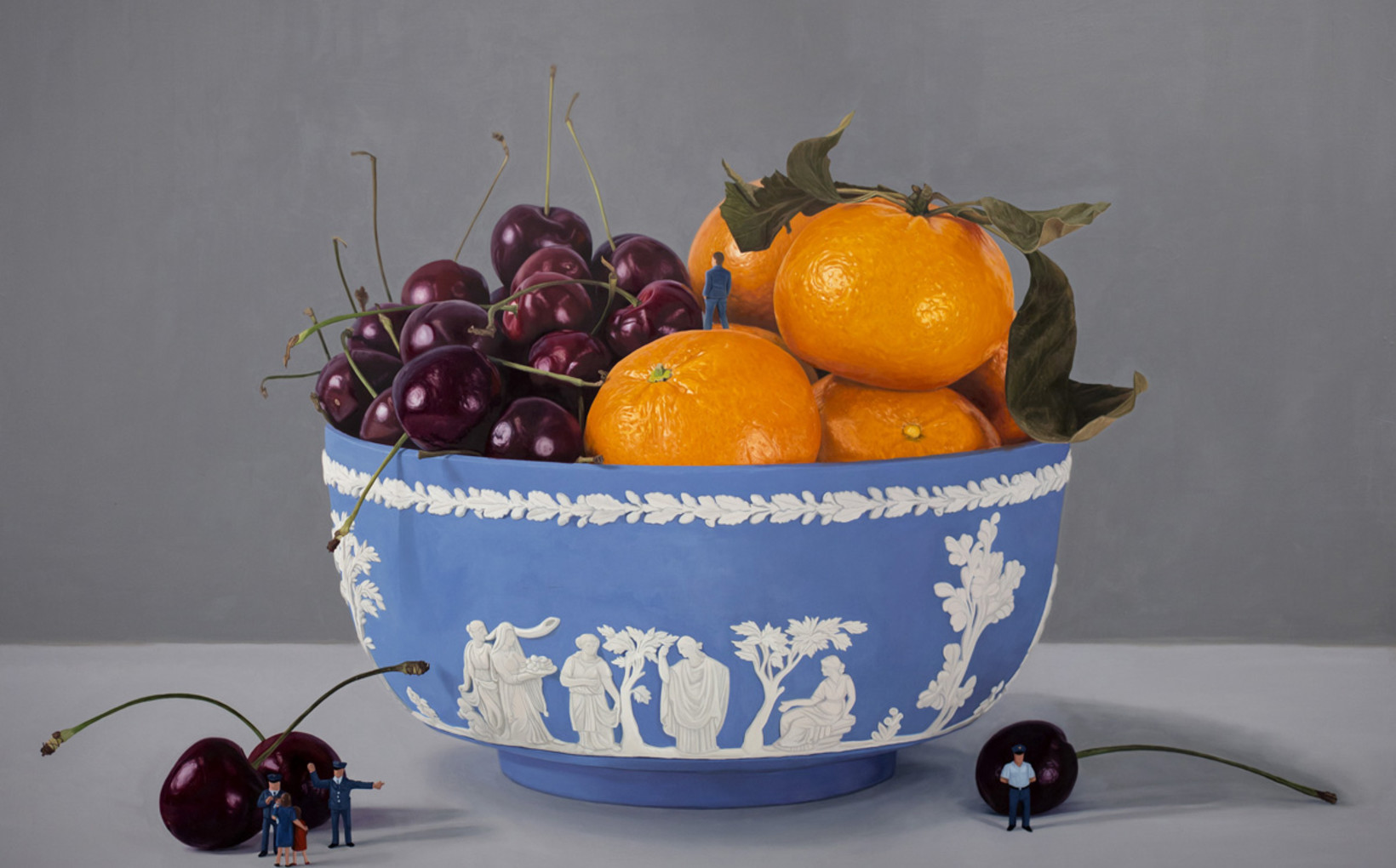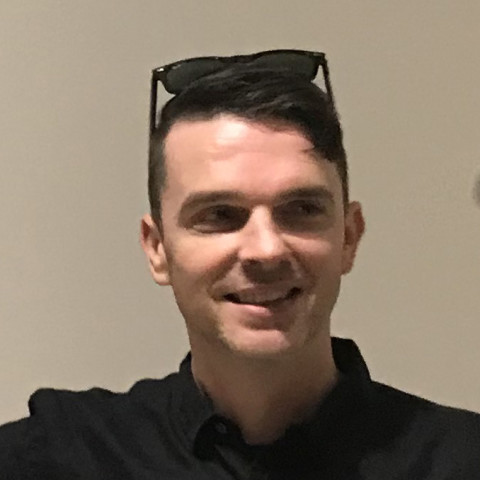 Born 1977
Lives and works in Sydney
Represented by nanda\hobbs
Dark, tinted scenes hint at an unfolding and curious story that the viewer has to imagine from the characters and their ambiguous surroundings.
Jonathan Dalton was born in 1977 in Dublin, Ireland. He studied philosophy at University College Dublin, then opened a photography studio before moving to full-time painting. He has also lived in San Francisco, London and Granada, Spain.

Dalton's work is concerned with the delicate observation of nuanced drama and subtle symbolism. Each piece is an expression of a charged moment—often ambiguous, frequently troubling, always refusing to submit to closure. The outcome is layer after layer of paint, deftly and meticulously applied, creating an image with depth and theatricality that elevate it beyond a photorealist frame of reference.
\ News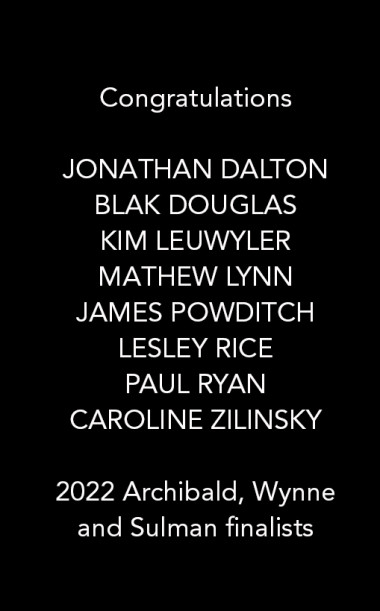 News
6 May 2022
We're thrilled to have eight artists represented this year with ten artworks selected across the three prizes—Jonathan Dalton, Blak Douglas, Kim Leutwyler, Mathew Lynn, James Powditch and Caroline Zilinksky, Lesley Rice and Paul Ryan.
Read more
\ Exhibitions featuring
Jonathan Dalton
12 - 14 Meagher Street Chippendale, NSW 2008
Opening Hours
Monday to Friday, 9am - 5pm Saturday, 11am - 4pm