Jun Chen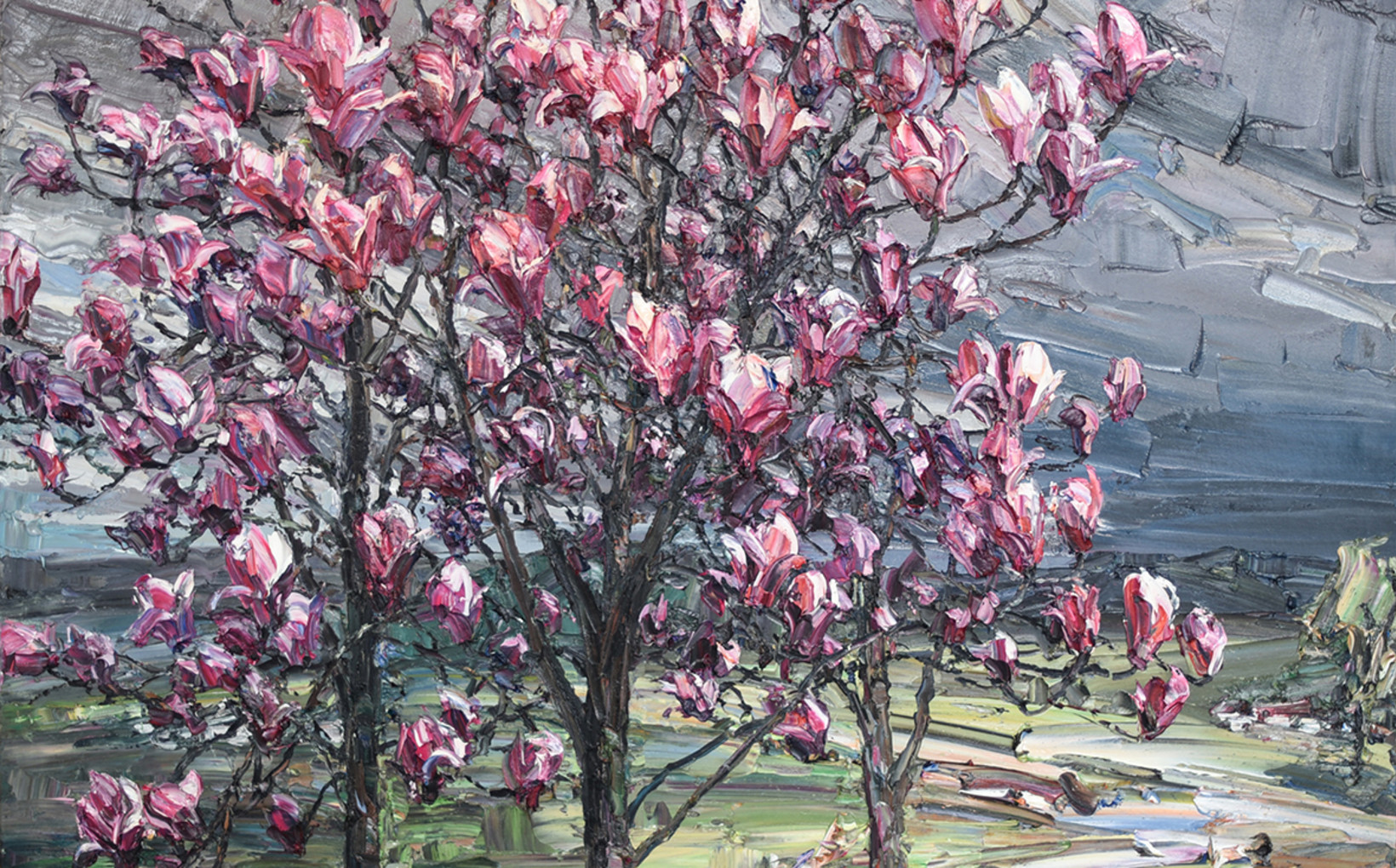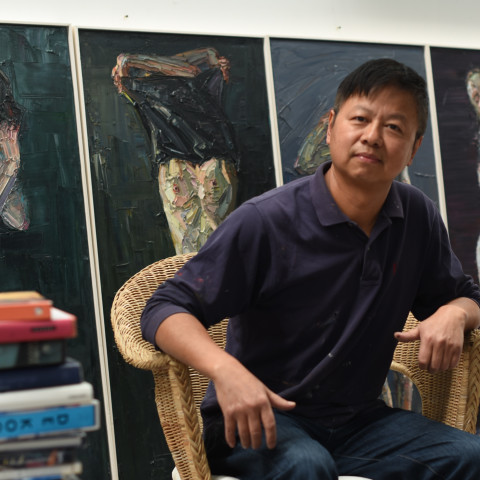 Born 1960, China
Lives and works in Brisbane
Jun Chen was born in China in 1960 and migrated to Australia in 1990. He trained in painting at the Guangzhou Academy of Fine Arts and later the Queensland University of Technology, Brisbane. In China, Chen was a brush and ink painter; in Australia he reinvented himself as an oil painter using paint thickly applied with a pallete knife to capture landscapes, nudes and still lifes. The artist is a regular finalist in the Archibald, Wynne and Sulman Prizes and his work is included in the collections of Parliament House, Canberra, and in private collections in Australia and Asia.
Chen's rich, dynamic oils are eagerly sought after. His painting is amongst the most recognisable of contemporary painters working in Australia today.
Jun Chen will present his first solo exhibition with Nanda\Hobbs in November, 2018.
Recent article by Louise Martin-Chew in Artist Profile, Jan 2018
\ News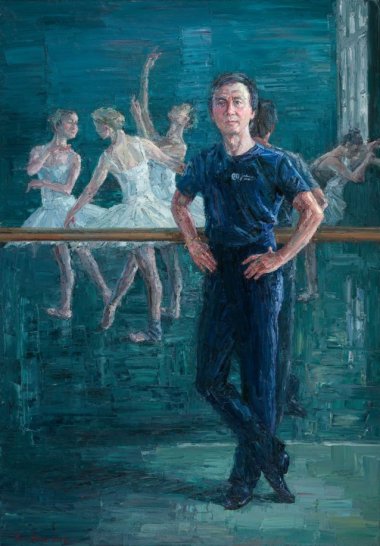 News
31 October 2018
Jun Chen was commissioned by the National Portrait Gallery to paint a portrait of former dancer, Li Cunxin for it's current exhibition titled 20/20, which celebrates the Gallery's 20th year. The work was acquired for the private collection with funds donated by Tim Fairfax AC. 20/20 is on show at the National Portrait Gallery, Canberra until 10 February 2019.
Read more
\ Exhibitions featuring
Jun Chen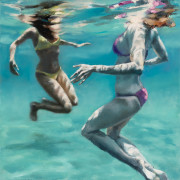 Group Exhibition
5 December — 22 December 2018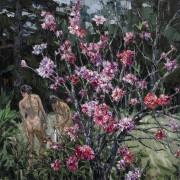 New Spring
8 November — 24 November 2018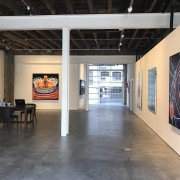 Group Exhibition
11 September — 6 October 2018
12 - 14 Meagher Street Chippendale, NSW 2008
Opening Hours
9am - 5pm Monday to Friday 11am - 4pm Saturday