Jun Chen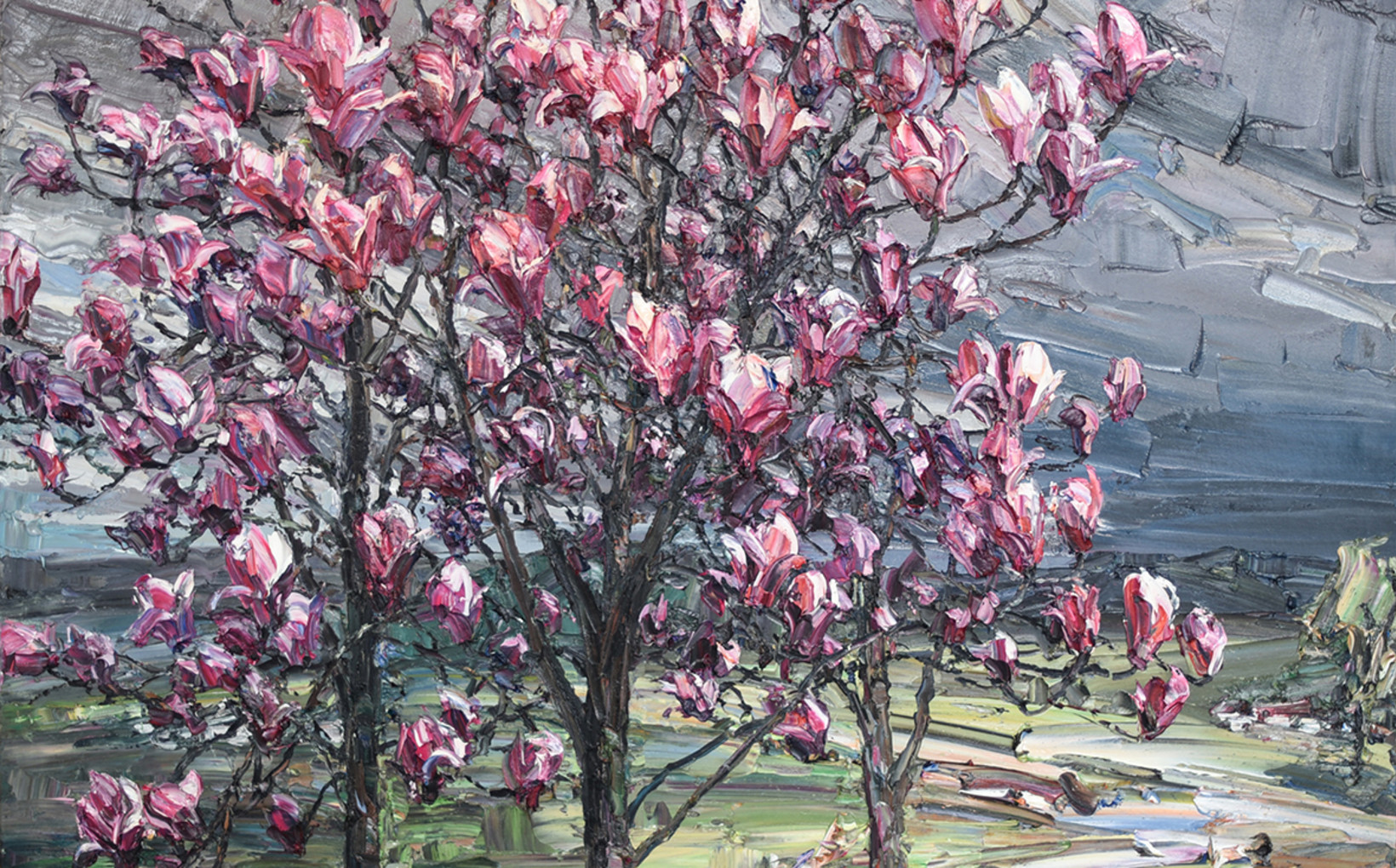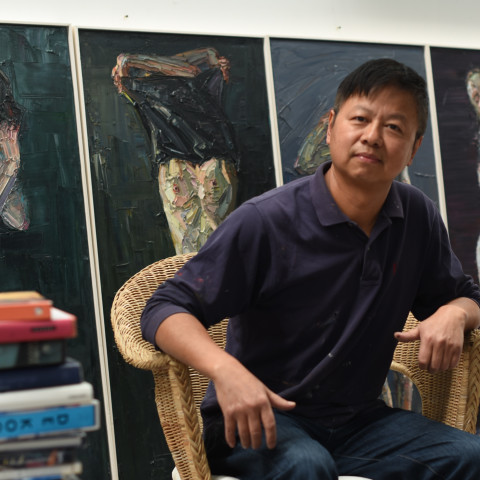 Born 1960, China
Lives and works in Brisbane
Jun Chen was born in China in 1960 and migrated to Australia in 1990. He trained in painting at the Guangzhou Academy of Fine Arts and later the Queensland University of Technology, Brisbane. In China, Chen was a brush and ink painter; in Australia he reinvented himself as an oil painter using paint thickly applied with a pallete knife to capture landscapes, nudes and still lifes. The artist is a regular finalist in the Archibald, Wynne and Sulman Prizes and his work is included in the collections of Parliament House, Canberra, and in private collections in Australia and Asia.
Chen's rich, dynamic oils are eagerly sought after. His painting is amongst the most recognisable of contemporary painters working in Australia today.
Recent article by Louise Martin-Chew in Artist Profile, Jan 2018
\ News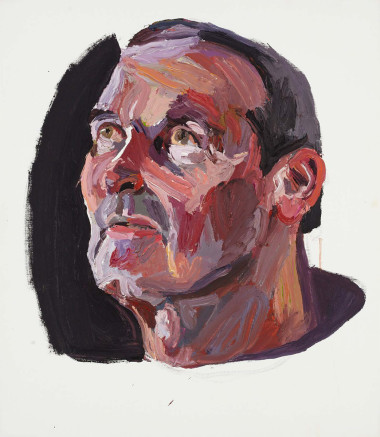 NH Event
31 July 2019
Some exceptional works that have recently come to the gallery have been selected for special viewing by our Art Director. Artist include: Ben Quilty, Bill Whiskey Tjapaltjarri, Nyurapayia Nampitjinpa (Mrs Bennett), Jun Chen, Nicholas Blowers and Chen Ping.
Read more
\ Exhibitions featuring
Jun Chen
12 - 14 Meagher Street Chippendale, NSW 2008
Opening Hours
9am - 5pm Monday to Friday 11am - 4pm Saturday