Gria Shead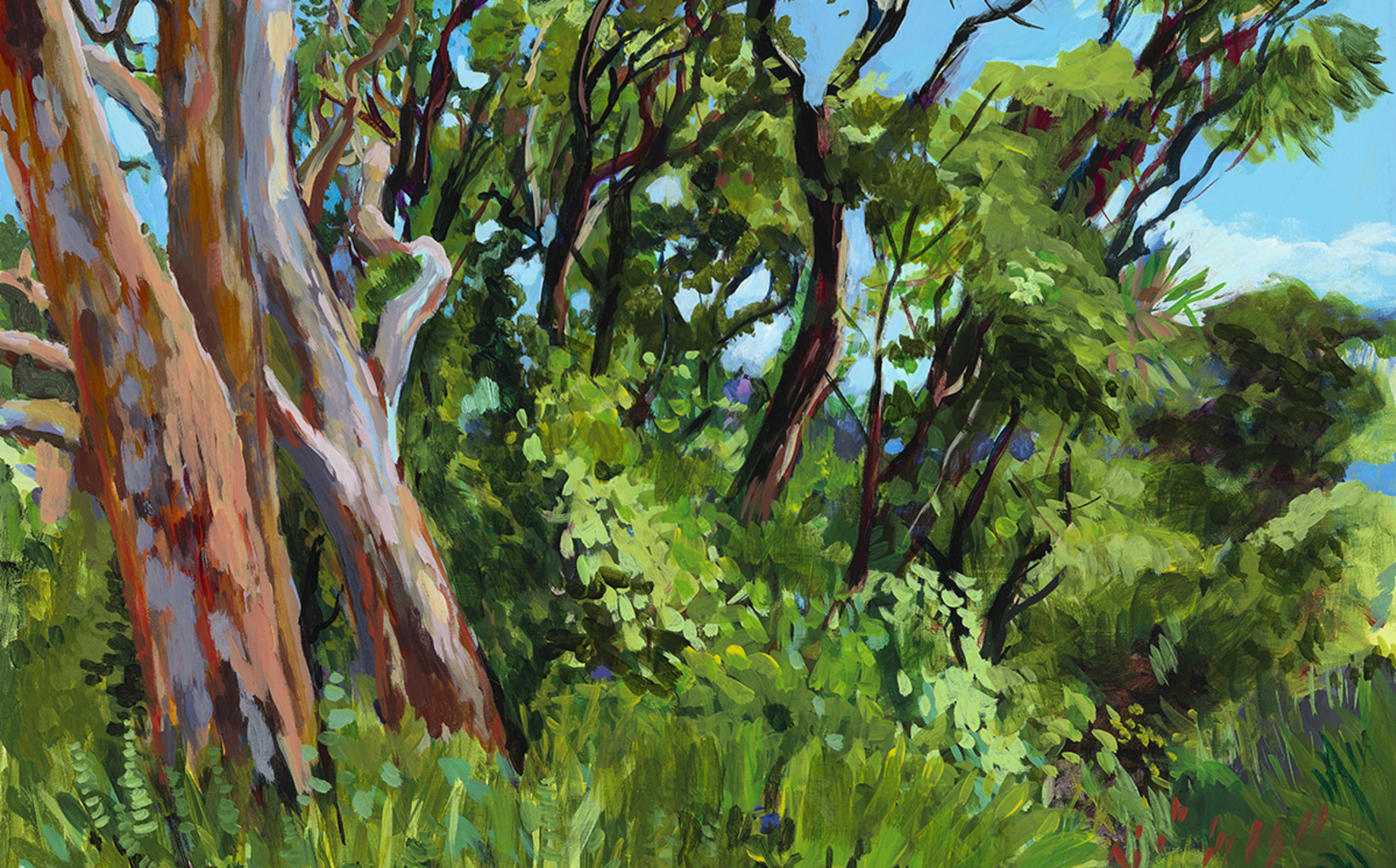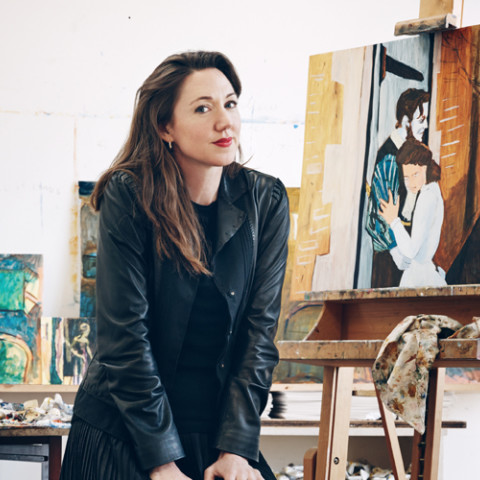 Born 1972
Lives and works in Sydney
Represented by nanda\hobbs
Gria Shead sees, beyond the veil of conventional story-telling and hero worship, the breadth and contemporaneity of the experience of Otherness in the Australian context.
Gria Shead's technically astute paintings explore core human concerns: love, longing, displacement and discovery. She looks to earlier periods and environments in her quest to establish accurate references for a contemporary realisation of the issues of social justice, harmony and beauty.

Australian historiography privileges its patriot sons and their conquests over the country and adversity. Celebrated in words and images, legends were created by men about men, and white men at that. But what of the marginalised peoples in our early history: the women, the political refugees from old world England and Ireland, the deposed Indigenous people, and the early Chinese immigrants? Shead reviews our colonial and postcolonial history, finding that the forgotten not only contributed but also were, in many instances, the catalyst or inspiration for the stories we hold dear.

Shead's oeuvre traces a trajectory on which may be plotted places and points of departure that she has transmuted with a jewel-like palette and technical verve and assurance.
Profile photo by Hugh Stewart
Read A Conversation with Jean Bedford and the ghost of Kate Kelly - by The Velvet Nap, which includes Gria Shead's painting Flash Kate. Jean Bedford published Sister Kate in 1982. It has recently been republished as an e-book.

Read The Forgotten Kelly - by Ralph Hobbs, Sydney Morning Herald, July 5 2016
Read The Kate Kelly Story - The Art of Healing Magazine - Cover story, Vol 4, Issue 53, Dec/Jan 2016


\ News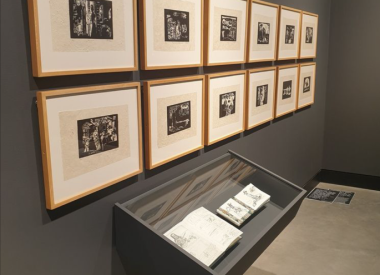 News
9 February 2022
Work by Gria Shead from her Kate Kelly series is on show until 27 February at Maitland Regional Art Gallery in an exhibition titled, Storylines.
Read more
\ Exhibitions featuring
Gria Shead
12 - 14 Meagher Street Chippendale, NSW 2008
Opening Hours
Monday to Friday, 9am - 5pm Saturday, 11am - 4pm