Nicholas Blowers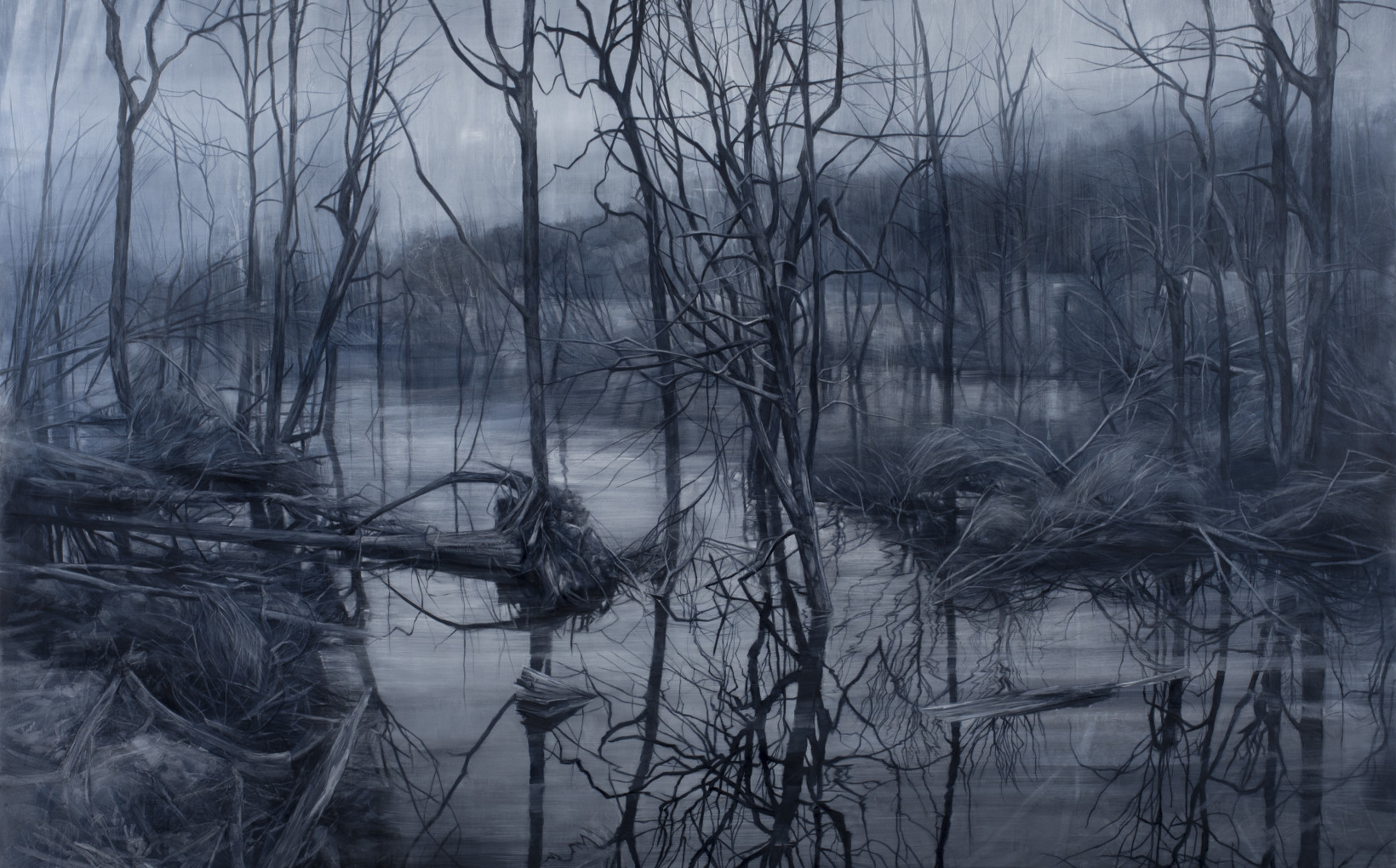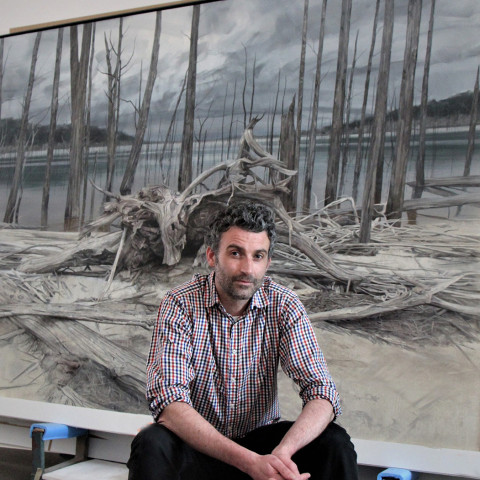 Born 1972, UK
Lives and works in Hobart
Represented by nanda\hobbs
Through intense examination of the landscape, Blowers reconstructs microenvironments twig by twig, leaf by leaf. The result is a unique interpretation that allows the artist to showcase his highly refined skills as a painter.
Nicholas Blowers works predominantly within the medium of painting, with landscape figuring as a fundamental preoccupation.
Blowers is a subtle commentator. He is not waving a preservationist flag; he is, rather, reminding us of our inheritance. Whether conveying the mystery of undergrowth or the haunting silver-grey tones of a collapsed forest, Blowers's exquisite mirroring of the toughness intrinsic to challenged landscapes celebrates Beauty's defiance of destruction.
He has been a finalist in numerous prizes and was the winner of the Paddington Landscape prize twice (2007 and 2009) and the King's School Art Prize, 2007. Before coming to Australia Blowers completed a BA Hons in Fine Art at Southampton Institute, 1991–94. He is represented in the Parliament House collection, Newcastle Art Gallery, Artbank and Macquarie Bank.
View Article by Andrew Frost in The Guardian highlighting Nicholas Blowers' work at Sydney Contemporary 2017
\ News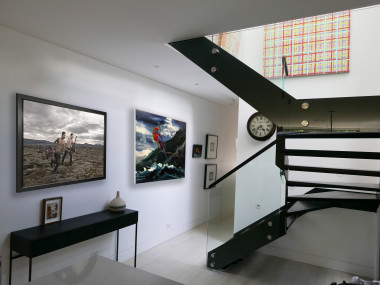 News
24 March 2020
As it's becoming increasingly tricky to get out and about at the moment, we have been delving into the stockroom for interesting artworks that won't break the bank for your home collection—or indeed your brand new "home" office!
Read more
\ Exhibitions featuring
Nicholas Blowers
12 - 14 Meagher Street Chippendale, NSW 2008
Opening Hours
Monday to Friday, 9am - 5pm Saturday, 11am - 4pm COVID Safe Check-in: As part of the Nanda\Hobbs COVID safety plan, all visitors to the gallery must sign in via the Service NSW QR code.